FCEL Stock: Beware of a Massive Sell-Off in FCEL Stock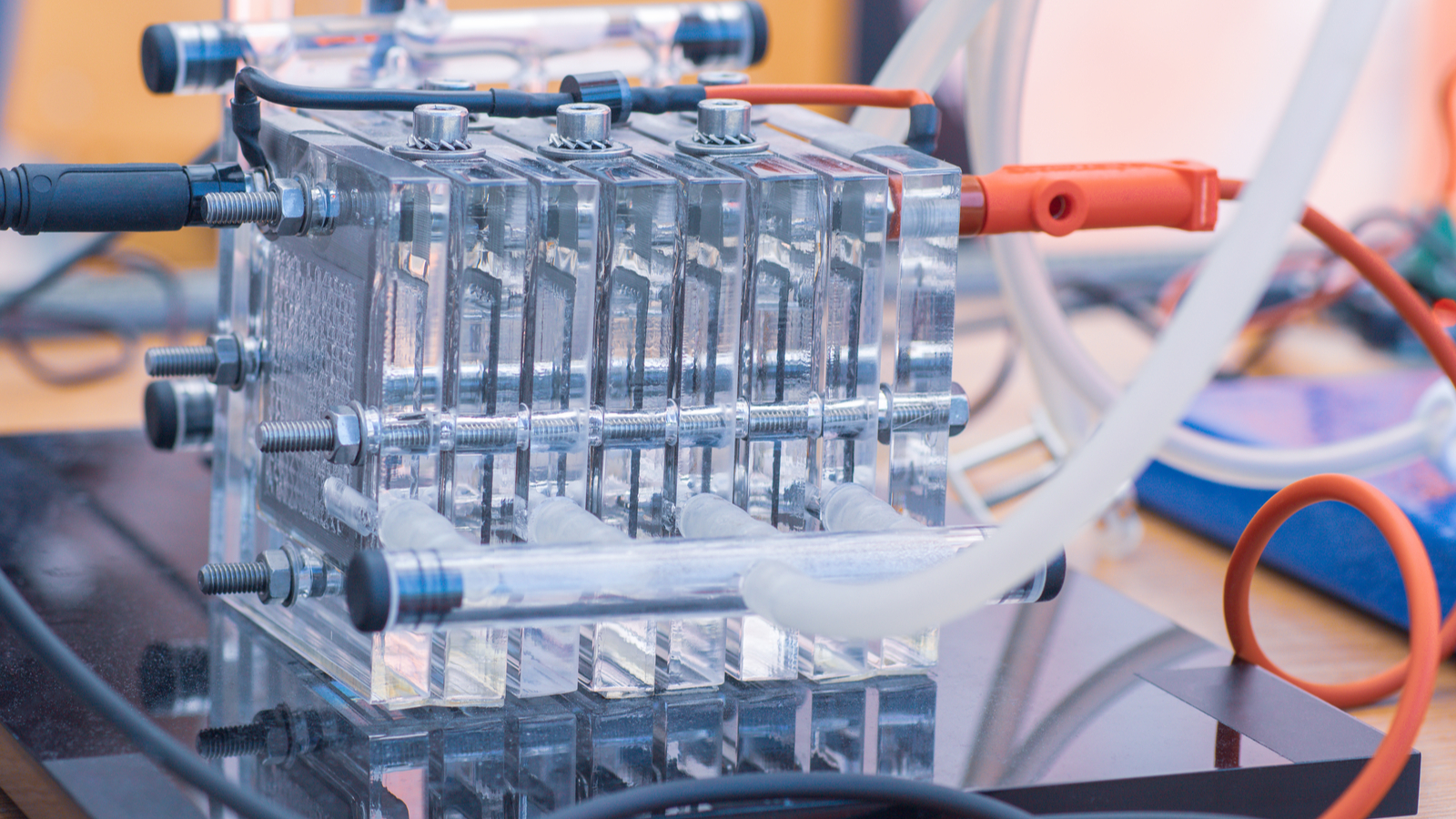 The relentless march upward in FuelCell Energy (NASDAQ:FCEL) looks too good to be true at first glance. After spending 2020 trading as a penny stock, FCEL stock rose by around $10 every few weeks starting late last year.
By last week, the stock closed at $26.20, not far from its $29.44 yearly high. Peak buying volume is starting to fade. With absolutely no value at these levels contrasted to its growth ahead, what should investors do next? Shareholders who bought the stock for less than 40 cents a share in 2019 have plenty of options.
FCEL Stock At 2018 Levels
After returning up to 2,520% to those who bought at the yearly low, the lower daily trading volumes are a concern. The stock is now at levels not seen since 2018.
The poor fourth-quarter results posted on Jan. 21 failed to end the stock's rally. The disconnect between weak fundamentals and the share price will only last so long.
In the last quarter, FuelCell reported what looks like impressive growth. Revenue grew by 54%. Yet at $17 million, the stock trades at a price-to-sales ratio of 123 times ($8.4 billion market capitalization divided by the $68 million annualized revenue). Losses fell from $66.9 million to $39.2 million. Investors may turn to the $1.29 billion in the backlog to justify the stock's recent rise. The future 6.5 times P/S multiple on the backlog is a rough estimate. Chances are high that FuelCell will continue to bleed money as it fulfills those orders.
Transocean (NYSE:RIG) had billions in backlog a few years ago when oil prices were falling. This suggests that the backlog is not a reliable indicator of FuelCell's prospects. Investors are betting that the government's GREEN Act, introduced again by the Democrats, is a positive catalyst.
Growth In Clean Energy
Chief Executive Officer Jason Few said on the Q4 press release that the company is "developing compelling innovations in distributed hydrogen, long-duration storage, and carbon capture." These buzz words point to a bright future ahead. Conversely, the company is still a small outfit. It has around 300 staff and a capacity of over 250 megawatts (presentation found here).
For the year, FuelCell reported $70.9 million in revenue. Advanced Technologies, Service and Licensing, and Generation are its main sources for recurring revenue. In the year, it made continued progress against its backlog. For example, it completed a 2.8 MW power platform in Tulare, California. It is close to completing an 8.8 MW power platform. The two platforms are a U.S. Navy base and a Biogas project in San Bernardino, CA.
Opportunity
Valuation concerns aside, FuelCell's backlog may grow this year. Chief Financial Officer Mike Bishop said that the company brought in the ExxonMobil (NYSE:XOM) joint development agreement. It is looking at applying its carbonate platform to the new rules that the current Democratic administration will introduce.
FCEL's TriGeneration technology is a compelling solution opportunity. This can produce clean hydrogen to decarbonize natural gas. Chief Technology Officer Tony Leo said that the company may modify its technology to extract carbon dioxide from its emissions.
Investors interested in pollution and treatment control companies may consider ClearSign Technologies (NASDAQ:CLIR). The micro-cap firm received an order for burners that help reduce pollution.
Fair Value and Your Takeaway
Analysts did not issue an updated price target on FCEL stock. With most ratings a "hold," the average price target is just $10.25 (per Tipranks).
Based on future cash flow, Simplywall.St is even more bearish. It posted a fair value of around 10 cents. The momentum investor may ignore fair value estimates. When buying interest increases daily on clean energy stocks, FuelCell shares will keep rising.
Be careful.
Momentum may fade without any warning. Should that happen for FuelCell, the stock could fall back to its moving average in the $15 – $21 range. That could happen in hours or days. Set a stop loss to minimize the downside risks
Disclosure: On the date of publication, Chris Lau did not have (either directly or indirectly) any positions in the securities mentioned in this article. 
View more information: https://investorplace.com/2021/02/beware-of-a-massive-sell-off-in-fcel-stock/