FB Stock: Buy The Post-Earnings Dip In Facebook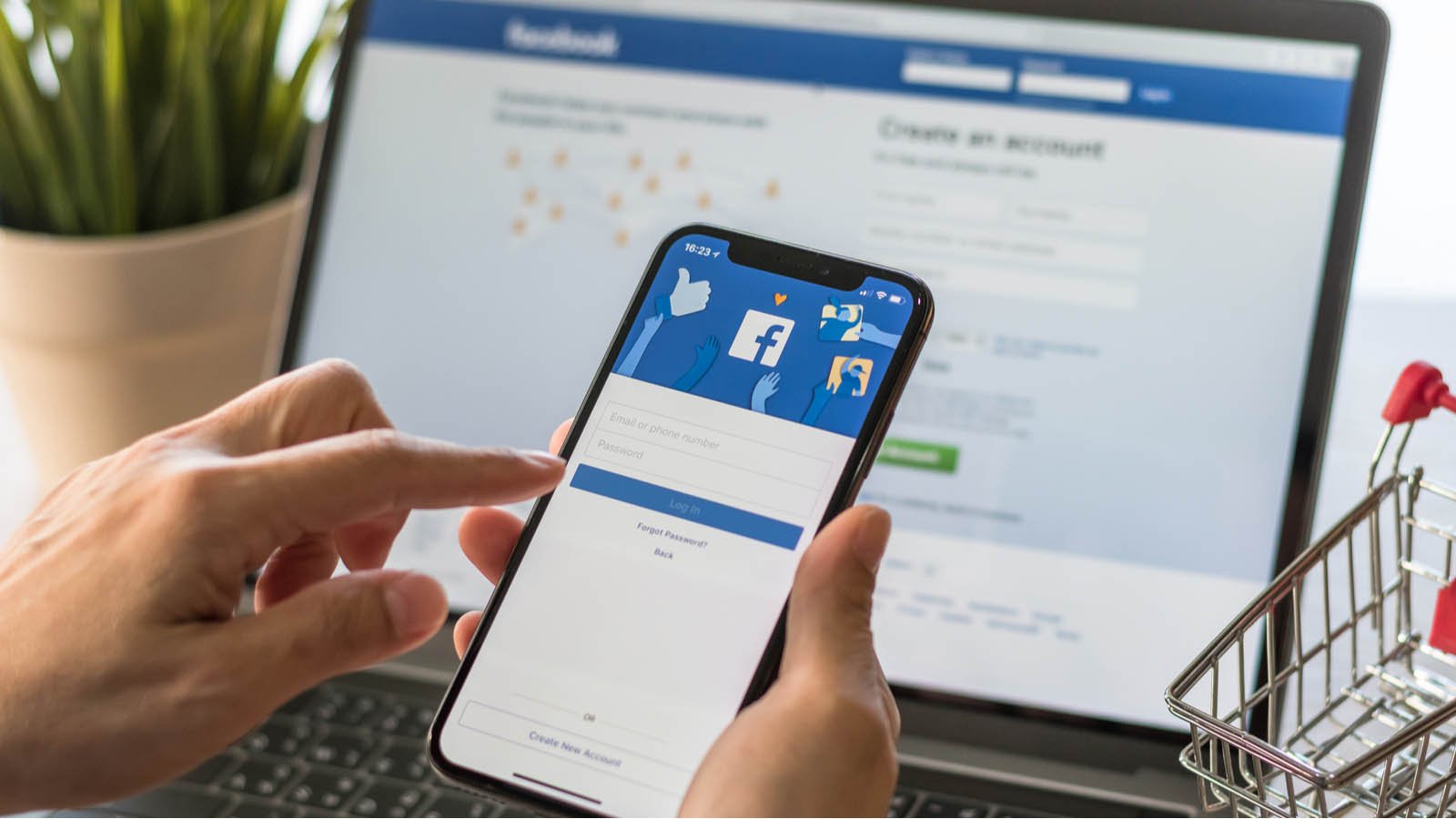 Social media giant Facebook (NASDAQ:FB) recently posted its blowout earnings results. However, despite reporting robust growth in several areas, FB stock dropped 6% of its valuation.
Investors are concerned about the impact of Apple's (NASDAQ:AAPL) iOS 14.5 update on the company's advertising revenues and antitrust headwinds. However, these concerns are overblown as FB stock continues to be undervalued despite its stellar growth runway.
FB stock has witnessed a decent run-up in value since the beginning of the year. It gained over 30% since January, but its growth has stalled in the past few months. The stock is undervalued compared to the top-tier tech stocks across virtually every price metric.
Consensus estimates suggest that it is trading at a discount of roughly 13% at this time. With forward revenue growth estimates at roughly 26%, FB stock still has a substantial upside, and the recent dip presents an excellent opportunity to purchase the stock.
Stellar Earnings Results
Facebook generated a massive $29.08 billion in revenues in the second quarter, an all-time quarterly record. Last year, it racked up $85.97 billion in record revenues and was set to eclipse that number in the first six months.  It has grown its revenues by 51.7% compared to the first six months of 2020.
Moreover, even if its sales growth remains flat in the third and fourth quarter, it should generate over $110 billion in revenues.
The success has transcended on to its bottom line as well. Facebook generated $10.39 billion in net income during the second quarter. That takes its tally to $19.89 billion for the first six months this year. Additionally, its net margins have improved by over 50% on a year-over-year basis in the second quarter.
Perhaps what's even more impressive with the company is its massive free cash flows. In the first quarter, it totaled $7.8 billion and $8.5 billion in this quarter. Its levered free cash flow growth on a year-over-year basis is at an astounding 47.6%. Moreover, its forward-free cash flow growth per share is at a staggering 24.8%.
At this rate, it is poised for a strong end to the second half of the year and could end up with $35 billion in free cash flows this year.
Headwinds
Facebook faces multiple headwinds in the near term, which could weigh in on its revenue growth. It faces increased government scrutiny pertaining to antitrust risks. Moreover, Apple's latest privacy update may hurt its ad revenues. The cherry on top is the management's warning that the company's growth rates are likely to slow down significantly in the last two quarters of 2021.
Regarding Apple's privacy update, Facebook is making machine learning improvements to mitigate those changes. The privacy update focuses on personalized ads and their attribution. Facebook is making the necessary adjustments to use creative data points to continue placing ads and abiding by the latest update.
Furthermore, after narrowing escaping the antitrust lawsuits, many would've thought the company's legal troubles are over for now. However, the U.S. House of Representatives is looking to give more power to governmental agencies in reviewing entities such as Facebook for anti-competitive behavior.
However, its regulatory troubles appear to be manageable at this stage. Moreover, the negative update on the second half of the year is mainly due to difficult comps.
Bottom Line On FB Stock
FB stock has shed a fair bit of its value after releasing its earnings report. This is because of the bleak third and fourth quarter outlook as per its management's guidance. Moreover, it faces risks pertaining to Apple's latest privacy update and the antitrust lawsuits by government agencies.
However, these concerns are overblown, and Facebook has the resources to steer itself out of these troubles. The stock is undervalued and has a substantial upside based on the company's massive growth runway.
On the date of publication, Muslim Farooque did not have (either directly or indirectly) any positions in the securities mentioned in this article. The opinions expressed in this article are those of the writer, subject to the InvestorPlace.com Publishing Guidelines.
View more information: https://investorplace.com/2021/08/buy-the-post-earnings-dip-in-fb-stock/