Ethereum: The Consensus Mechanism Is Integral to the $10,000 Threshold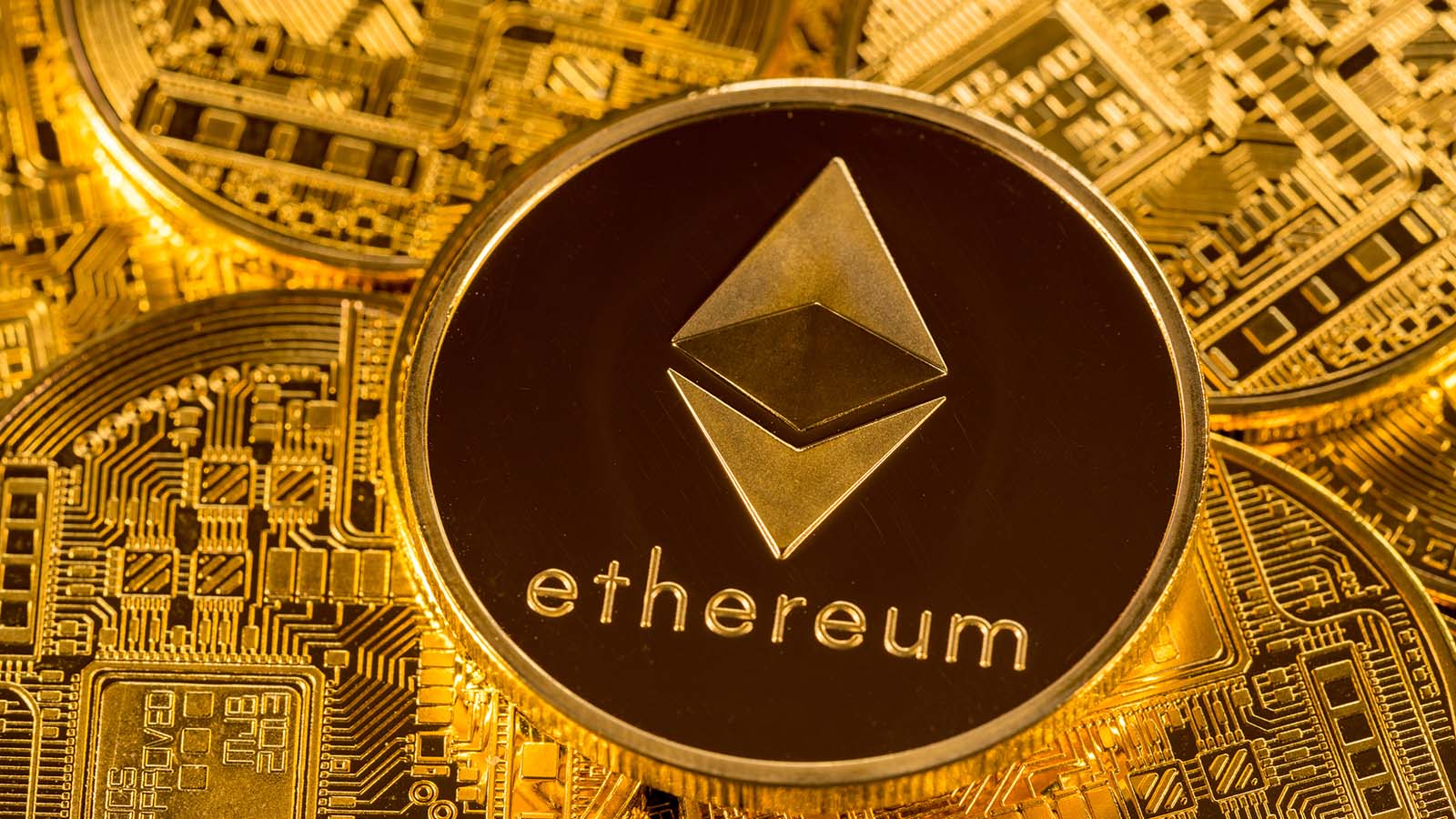 Given that Ethereum (CCC:ETH-USD) recently blew past $3,000 to begin May, and now eclipses $3,500, should you buy? 
Well, there are lots of folks who will agree that you should. Ethereum is certainly hot. In fact, it has appreciated by 21% since May began. That's a strong continuation of its year-to-date gains of 469%. So it certainly looks like $10,000 by the end of the year is within the realm of possibility. 
2021 has been an incredible year for cryptocurrency in general. Crypto non-believers like Charlie Munger and Warren Buffett and to-the-moon bulls like Elon Musk and Mark Cuban alike have to agree on that. 
After all, Bitcoin (CCC:BTC-USD) has nearly doubled, and Dogecoin (CCC:DOGE-USD) is up nearly 8,423%. Maybe it will hit $1. Honestly, any speculation I could proffer would be just as likely to be correct as anyone else's.
Anyway, back to Ethereum. If Ethereum is to surpass the $10,000 threshold in 2021, it will be a consequence of recent events. One of the most important of which is Ethereum's consensus mechanism.
Ethereum's Consensus Mechanism
Ethereum recently announced that it will be changing its consensus mechanism from proof-of-work (PoW) to proof-of-stake (PoS). Ethereum is a network, and for a network to function healthily and remain secure, the distributed pieces therein have to agree (reach consensus). 
Until recently, Ethereum had been using a proof-of-work consensus mechanism. Proof-of-work is a system in which members solve a mathematical puzzle in order to create consensus among the network. If this sounds like Bitcoin, that's because Bitcoin operates via a proof-of-work consensus mechanism. 
But there are inherent problems with proof-of-work. Proof-of-work is energy intensive. The energy required to mine Bitcoins is a fundamental problem that increases along with the scale of the network. There is another issue in that proof-of-work may lead to centralization rather than away from it. In a proof-of-work consensus mechanism less powerful miners are incentivized to contribute their mining power toward larger pools in order to solve a given problem. This potentially leads to issues in which power can be centralized. 
In an effort to confront these issues, Ethereum has chosen to move toward a proof-of-stake mechanism. 
Proof-of-Stake
As Ethereum notes on its website, "getting PoS right is a big technical challenge and not as straightforward as using PoW to reach consensus across the network."
In both cases, proof-of-work and proof-of-stake, the goal is the same: achieving distributed consensus. And in both cases, the goal is to create new blocks, which are then added to the blockchain. 
In order to validate a block in a PoW system, a validator has to mine the block. In order to do the same thing in a PoS system, a validator has to stake their ETH. Ultimately, this change should result in multiple benefits for Ethereum. One is energy use. Another is that participants don't need expensive mining rigs in order to prove a block. In Ethereum's network, validators are chosen at random to create a block. Validators who are chosen don't necessarily need a powerful computer. Their job is to create when chosen, and validate other blocks when they aren't. 
But, if a participant validates a malicious block, they then lose their stake (ETH). The idea then is essentially that bad actors are punished financially. Participants in the process are rewarded for this process, which is referred to as attesting. 
The question becomes if this is going to push Ethereum to the $10,000 level. Of course, I have no idea. But I am a fan of DeFi in general, and Ethereum's recent movement makes the possibility of reaching that threshold all the more likely. 
On the date of publication, Alex Sirois did not have (either directly or indirectly) any positions in the securities mentioned in this article.
Alex Sirois is a freelance contributor to InvestorPlace whose personal stock investing style is focused on long-term, buy-and-hold, wealth-building stock picks. Having worked in several industries from e-commerce to translation to education and utilizing his MBA from George Washington University, he brings a diverse set of skills through which he filters his writing." 
View more information: https://investorplace.com/2021/05/ethereum-consensus-mechanism-is-integral-to-the-10000-threshold/