Don't Let This Fight With Apple Spook You Away From Facebook Stock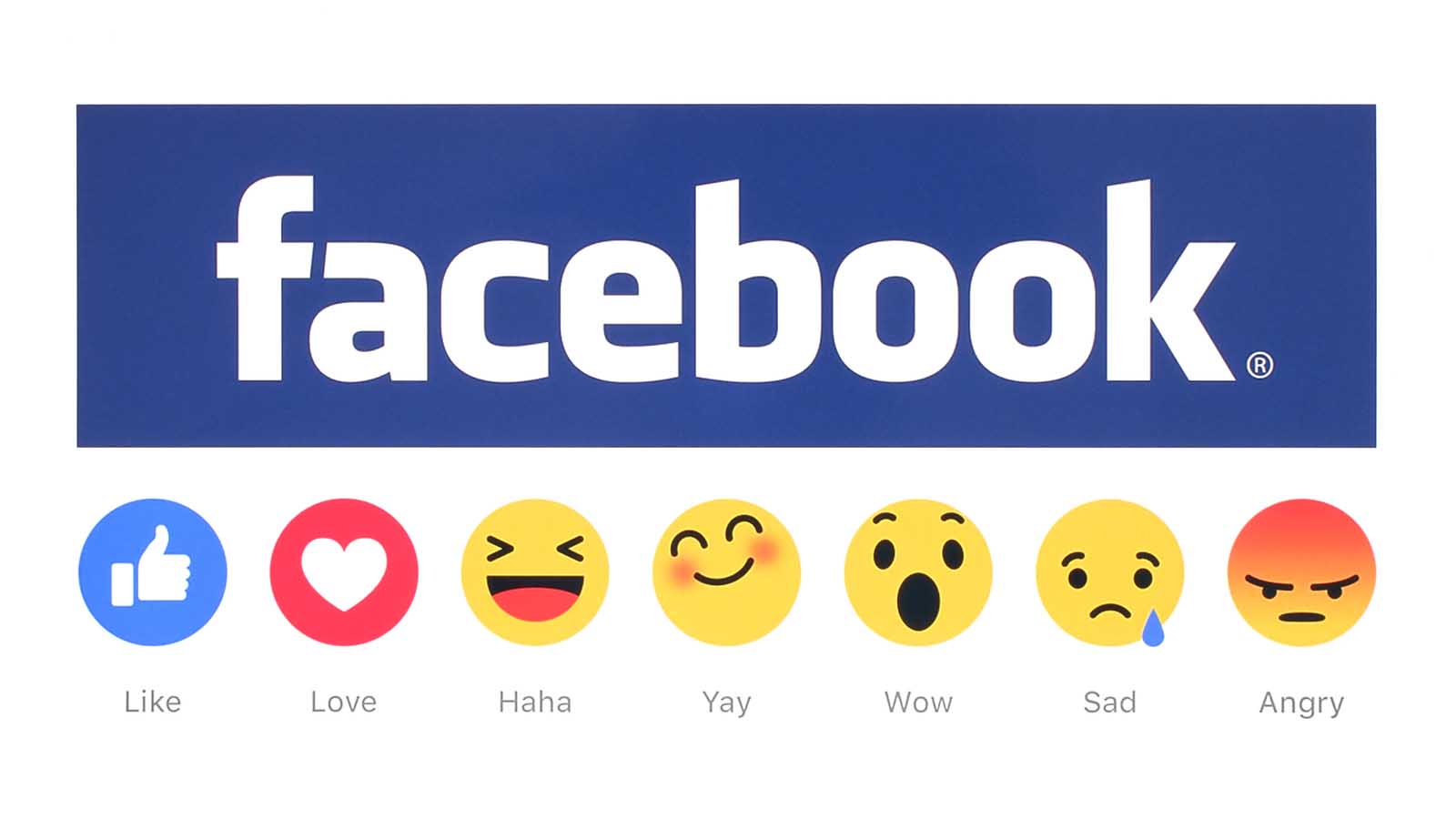 For quite some time, Facebook (NASDAQ:FB) and Apple (NASDAQ:AAPL) have been fierce rivals but Facebook stock has grown with Apple's help and vice-versa.
The companies have been able to make huge amounts of money from each other. This type of relationship – called coopetition – is common in the tech world, but both companies have ramped up their adversarial rhetoric. So what might this mean for Facebook?
Well, before getting into this, let's first see what has stirred the latest disagreement. It has to do with Apple's new online ads policy for the iOS platform.
Users will now have to agree to have third-parties engage in data collection on apps that have ad-tracking. Apple believes that this approach will be much more aligned with its focus on user privacy.
"If a business is built on misleading users, on data exploitation, on choices that are no choices at all, then it does not deserve our praise—it deserves reform," said Apple CEO Tim Cook. "It is long past time to stop pretending that this approach doesn't come with a cost of polarization, of lost trust, and yes, of violence. A social dilemma cannot be allowed to become a social catastrophe."
But of course, Facebook CEO Mark Zuckerberg is not a fan of this.
"Now, Apple may say that they're doing this to help people, but the moves clearly track their competitive interests. And I think that this dynamic is important for people to understand because we and others are going to be up against this for the foreseeable future," he said. "Now, our messaging services continue growing, but it is an uphill battle and our services just need to be that much better as private social platforms to succeed."
The Implications to Facebook Stock
Apple's privacy system was supposed to be implemented last September with the release of iOS 14, but it was delayed to later this quarter so as to allow app makers to make the transition.
Now it's far from clear how many users will wind up opting out, but even if it is a high rate, Facebook still has advantages. The scale of the service means that the company will likely have enough data to allow for effective targeting. In fact, the smaller social networks will likely be much more negatively impacted.
Facebook has also been diversifying its revenue streams away from ad sources. Perhaps the most important part of this effort is the ecommerce business. Facebook Marketplace saw lots of momentum during the holiday season.
"eCommerce-related payments should meaningfully start to contribute in 2H — the primary driver of our positive revisions post-EPS," said Bernstein analyst Mark Shmulik.
Another nagging issue is Apple's iMessage system, which is pre-installed on the iPhone. Zuckerberg believes that this has provided an unfair advantage.
Then there are the concerns about the pricing policies of the Appstore. Already  Epic Games has launched its own lawsuit against Apple's alleged anti-competitive practices with this platform.
Bottom Line on Facebook Stock
The Apple privacy system will still have some impact on Facebook stock. According to research from Morgan Stanley's Brian Nowak, the revenue drop could range from 1% to 3% this year.
However, Facebook's ecommerce business could easily make up for this, as the company benefits from its massive scale. During the fourth quarter, a whopping 3.3 billion used the company's main apps.
Something else: The valuation on Facebook stock is fairly reasonable, with the forward price-to-earnings ratio of 25X, especially in light of the expected growth. Thus, for investors looking at a social networking play, this one still looks like a good choice.
On the date of publication, Tom Taulli did not have (either directly or indirectly) any positions in any of the securities mentioned in this article.
Tom Taulli (@ttaulli) is the author of various books on investing and technology, including Artificial Intelligence Basics, High-Profit IPO Strategies and All About Short Selling.  He is also the author of courses on topics like the Python language and COBOL.

View more information: https://investorplace.com/2021/02/facebook-stock-apple-fight-spook/