Dogecoin Price Predictions: Can the #Dogearmy Take DOGE to $1 by April 20?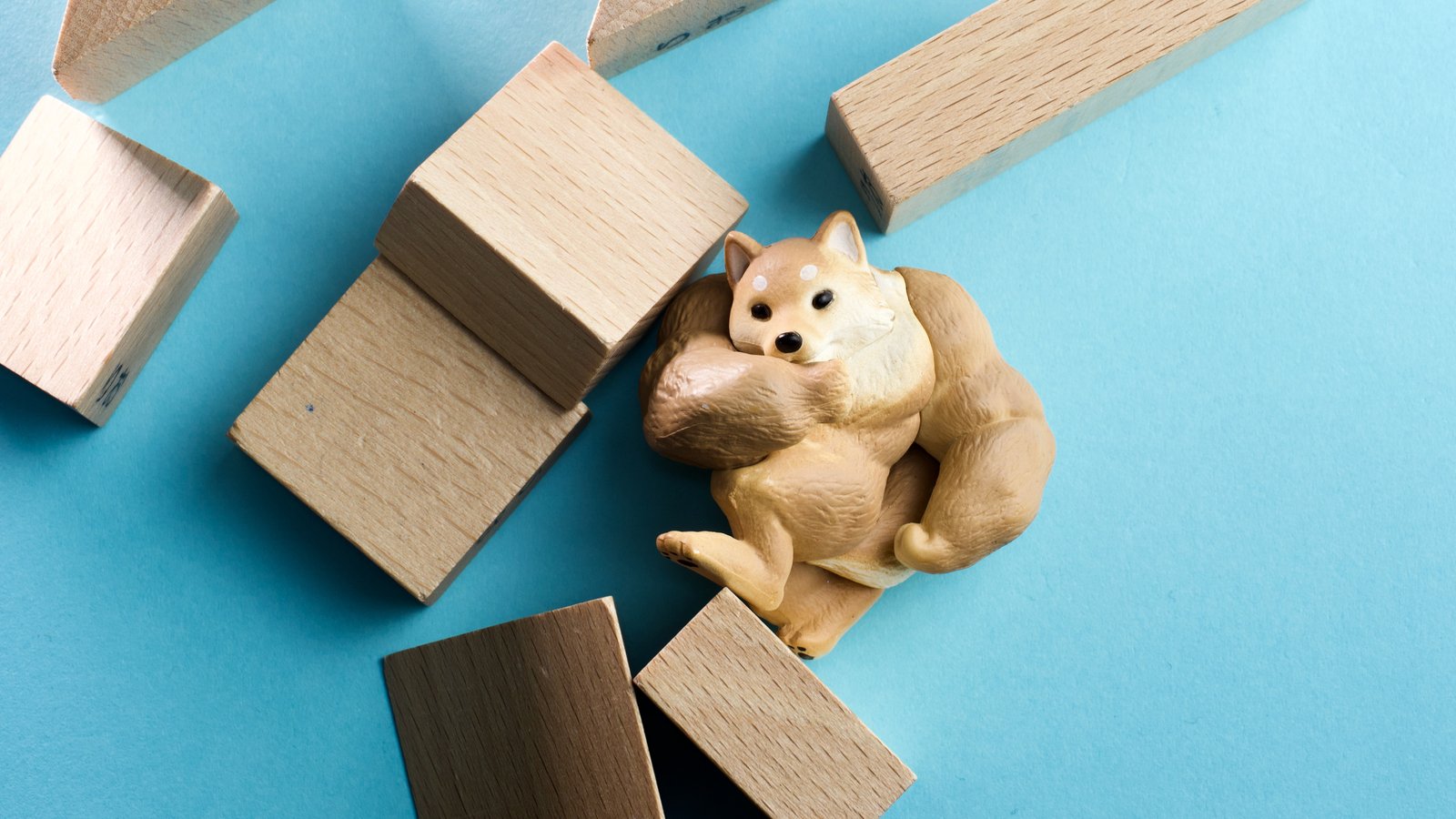 Dogecoin (CCC:DOGE-USD) doesn't look like it can be stopped as the #Dogearmy is fighting hard to push the price higher with predictions that it could reach $1.
The price of DOGE has been rocketing higher these last few days and now the crypto tokens are trading for roughly 33 cents each. That may not seem like much but it's a massive surge compared to the 5 cents the cryptocurrency was stuck at all through March.
Now Dogecoin lovers want to push the digital asset even further beyond in preparation for its unofficial holiday on April 20th.
#DogeDay is coming. Buy the dip and #HODL with diamond hands. The past few days was #doge just testing the rocket boosters before it takes off to the MOON 🚀🌚💎🤲 pic.twitter.com/oM7ar1gDAF

— The Doge Movement (@TheDogeMovement) April 14, 2021
So what are the chances that the #Dogearmy can get DOGE to $1 by Tuesday? Based on normal predictions, it's impossible. Analysts' predictions only have Dogecoin reaching that price point by the end of the year. Then again, these aren't normal circumstances.
Dogecoin's popularity continues to soar with more investors jumping on board. It doesn't hurt that some influential celebrities have also taken a liking to the cryptocurrency. That includes Tesla (NASDAQ:TSLA) CEO Elon Musk, Guy Fieri, and Mark Cuban.
If the #Dogearmy is successful in reaching $1 before Tuesday, that could be a sign that they are ready to send it to unexpected heights. Maybe the moon even. While the crypto has an uphill battle due to the unlimited number of tokens in production, DOGE lovers could push it to the $10 point with enough effort.
Is now the time to jump in on DOGE? Should crypto investors start taking the token more seriously? There's definitely an argument for it. Our own Thomas Youn has this to say on the matter.
"So, instead of watching Dogecoin's rapid rise and wondering, "is it too late to buy in," why not buy $500 of Dogecoin and learn a couple of lessons from Generation Reddit? Even if it doesn't make you a millionaire, it's going to be far more fun than sitting on the sidelines."
DOGE is up roughly 144% as of Friday morning and is up about 7,908% since the start of the year.
With all the recent attention on Dogecoin, investors don't want to forget about other cryptocurrencies.
They might not have the #Dogearmy behind them, but there's still plenty of reason to pay attention. That includes Ethereum (CCC:ETH-USD), SOS Limited (NYSE:SOS), and Cardano (CCC:ADA-USD). Investors can see what's going on with these cryptos below.
More Crypto News
On the date of publication, William White did not have (either directly or indirectly) any positions in the securities mentioned in this article.

View more information: https://investorplace.com/2021/04/dogecoin-price-predictions-can-the-dogearmy-take-doge-to-1-by-april-20/