Dogecoin Is Not Better Than a Lottery Ticket, Mathematically Speaking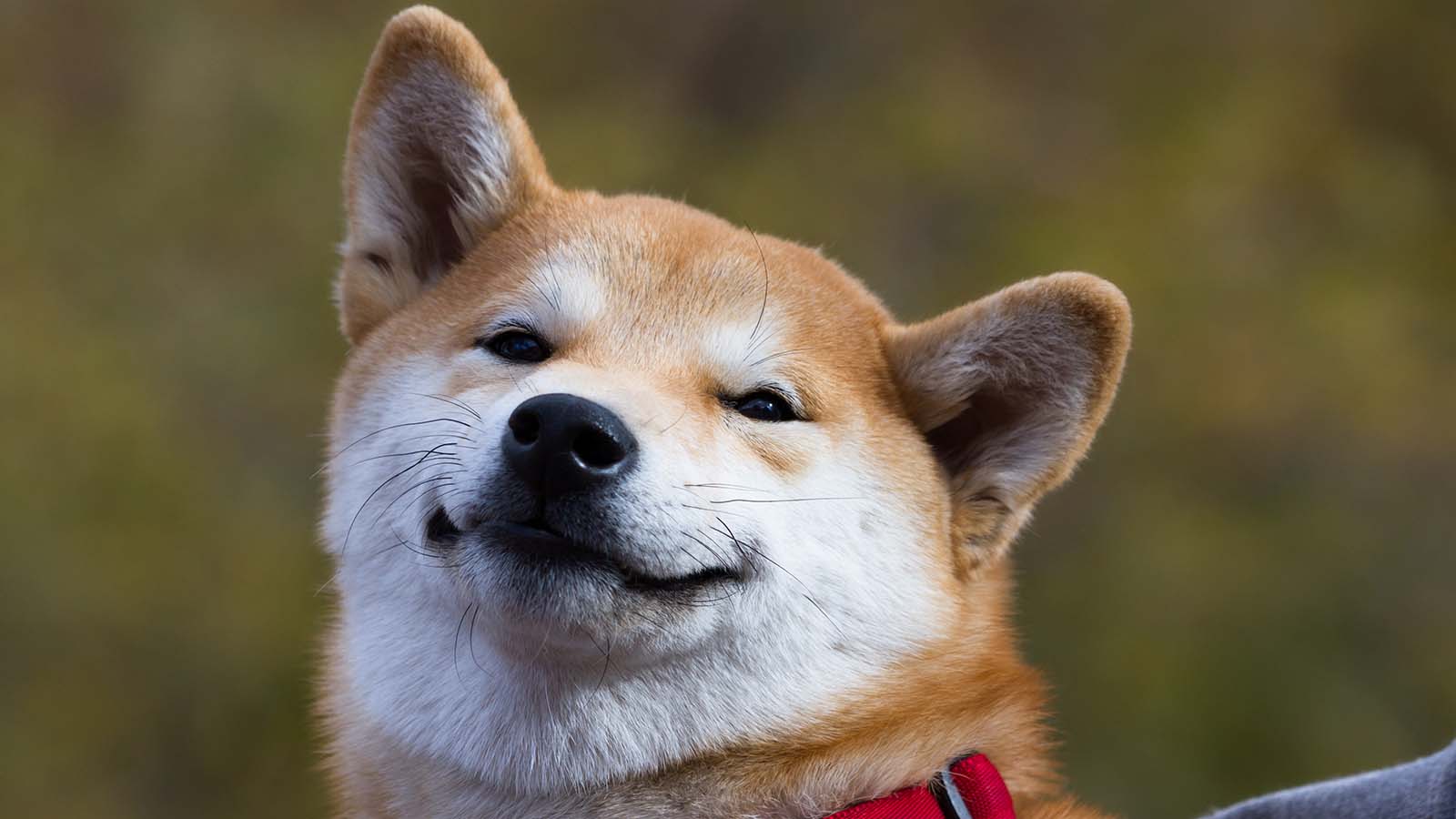 By now, pretty much everyone is aware that Dogecoin (CCC:DOGE-USD) was meant to be satire. Creators Jackson Palmer and Billy Markus could never have anticipated their satirization of meme culture and altcoins in 2013 would become what it has. 
Yet, here we are in 2021 and Dogecoin is carrying a market capitalization of $78 billion, up about 10,500% year-to-date. 
Detractors will point to the law of gravity, indicating that what goes up, must eventually come down. That is true of even the strongest, steadiest stocks. Even blue-chip investments like Walmart (NYSE:WMT) will one day be worthless. But Dogecoin will undoubtedly get there decades before Walmart does. 
Funnily enough, respected businessmen including Mark Cuban and Elon Musk seem to believe in the investment case behind Dogecoin. 
Let's take a look at Mark Cuban's recent claim that Dogecoin is "better than a lottery ticket". 
Jackpot or Not?
According to lottostrategies.com the average Powerball jackpot since 2002 is worth $158.89 million. The site doesn't give the average price for a ticket, but ticket prices run in increments of $1, $2, and $3. 
That means the value of a $3 winning ticket would, on average, multiply by about 53 million X. 
So, on the basis of a winning lottery ticket, Mark Cuban is almost certainly wrong. If that were the case, and Cuban's claim was correct, Dogecoin would have to increase in price to $31.80 million per coin (53 million times multiple X $0.60 price). Obviously, that cannot happen. 
The current supply of Dogecoin sits at 129.46 billion. That means at that winning ticket price the market cap of DOGE would swell to an unfathomable amount — more money than exists in the M2 money supply. Clearly this is impossible. 
Of course, I just made the argument assuming that Cuban meant a winning ticket, and a winning Powerball ticket at that. He meant an average lottery ticket, and I assume he is implying that since the odds of winning are so low, why not just gamble on DOGE instead?
Reaching $1? $10?
So let's look at it from a different point of view. I'm referencing a  math teacher's article regarding the odds of an expected winning prize of various amounts. But let's take the odds for a $1 prize (a commonly referenced psychological threshold for DOGE) and $10, a moonshot. 
It pegs the odds of a $1 prize at 1 in 10.41, or 9.6%. The odds of a $10 prize? 1 in 100, or 1%. 
So how would Dogecoin compare to other companies in terms of market cap if Dogecoin reaches those respective prices?
At $1, the market cap of DOGE rises to $129.28 billion. Walmart currently carries a market cap of $393 billion. Therefore, at $1, Dogecoin is worth one-third of Walmart. 
So do you think there's a 9.6% chance that Dogecoin is even one-third as valuable as Walmart? I don't.  But that would mean that it's as good as a lottery ticket. 
At $10, a 1% chance prize in lottery tickets, Dogecoin carries a market cap of $1.29 trillion. Google (NASDAQ:GOOG,GOOGL) has a market cap of $1.6 trillion. 
Do you think there's a 1% chance that DOGE will be worth $10, and thus nearly as valuable as Google? I bet you don't. 
But, if we follow Mark Cuban's suggestion that Dogecoin is "better than a lottery ticket", that's what we believe. Like so many other wild claims about Dogecoin, the idea that it's better than a lottery ticket probably doesn't hold water. 
Takeaway
I hope my convoluted math has made sense to at least a few readers.
Dogecoin is a joke, everyone knows it, and yet we are still treating it like a lottery ticket. Don't waste your money. It's obvious that Dogecoin is trading wildly. Honestly, it could end up making some traders lots of money. But it will eventually come crashing down. 
On the date of publication, Alex Sirois did not have (either directly or indirectly) any positions in the securities mentioned in this article.
Alex Sirois is a freelance contributor to InvestorPlace whose personal stock investing style is focused on long-term, buy-and-hold, wealth-building stock picks. Having worked in several industries from e-commerce to translation to education and utilizing his MBA from George Washington University, he brings a diverse set of skills through which he filters his writing."
View more information: https://investorplace.com/2021/05/dogecoin-is-not-better-than-a-lottery-ticket-mathematically-speaking/