Dogecoin Crypto News: Book Your Next Trip With DOGE Thanks to Pavilions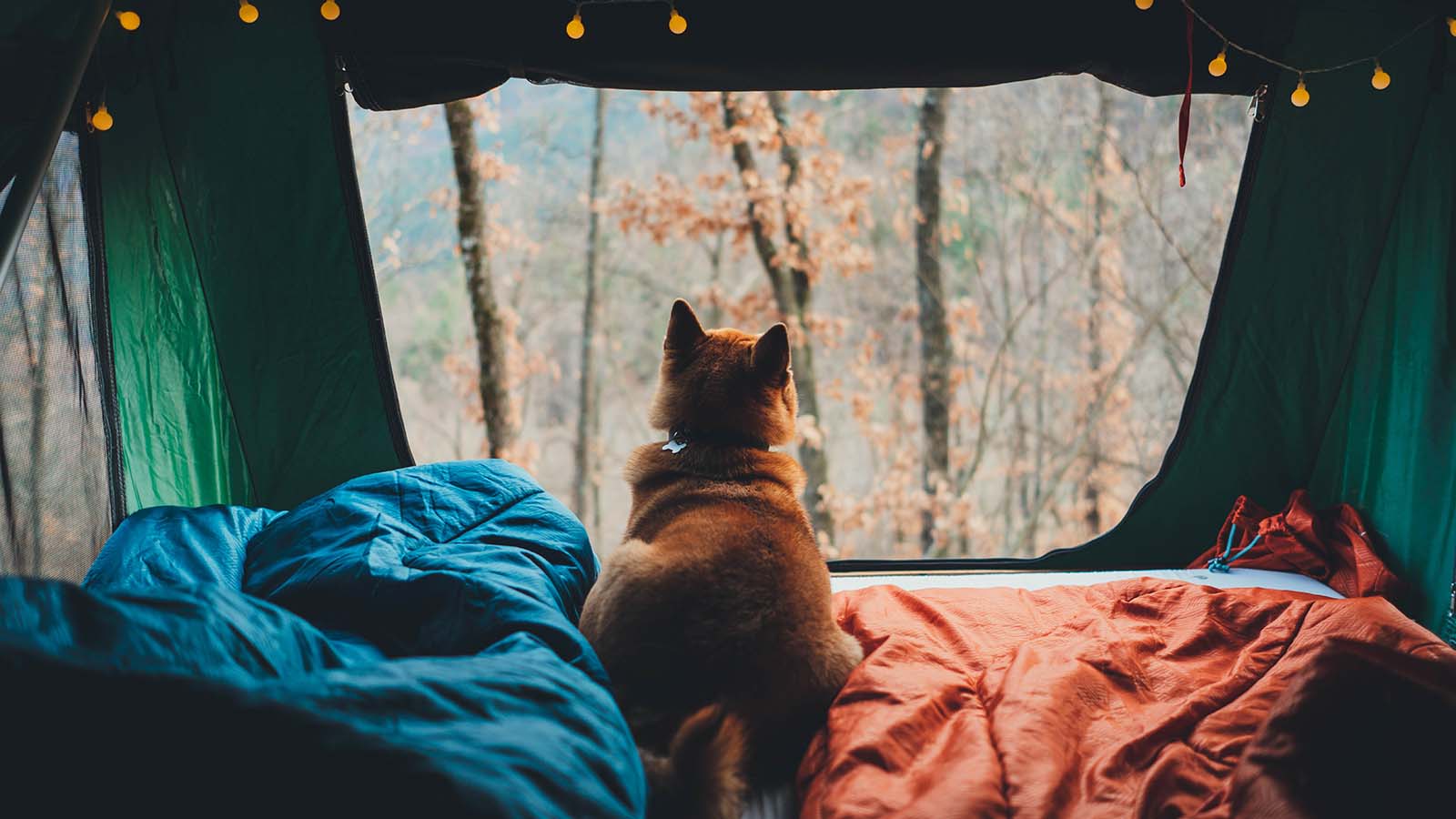 Yet another real-world use case for Dogecoin (CCC:DOGE-USD) is coming. The Shiba-adorned crypto has been looked down at thanks to its severely limited utility. But with the ever-growing list of companies implementing Dogecoin payments, will this criticism hold up much longer? The Dogecoin crypto news this morning broadens the case for DOGE bulls.
Dogecoin is fighting an uphill battle since its inception. Holding joke status for eight years before rocketing upward totally unexpectedly, nobody really thought of Dogecoin as anything more than fake money you could send to friends for a laugh. But now, as the seventh-largest crypto by market capitalization, the coin faces new critiques.
Many aren't convinced of Dogecoin, and many cite its lack of utility. What can you do with it? InvestorPlace's Faizan Farooque levied a heavy blow to the altcoin for this reason. And he's not alone, there are many others who think DOGE is not viable because there isn't much in terms of financial application.
Today, DOGE is getting a fun new utility to dissuade critics. Pavilions Hotels & Resorts is accepting crypto payments, including payments made in Dogecoin. Pavilions offers up hotel and resort stays across western Europe, as well as locations scattered across Asia. As of today, customers can use DOGE to book their vacations, or any of the dozens of other cryptos on their accepted payments list.
Does the Dogecoin Crypto News Bring DOGE Closer to Commodity Status?
Pavilions isn't the only hotel chain allowing DOGE payment either; Kessler Collection began allowing Dogecoin bookings back in March. And really, what critics might not yet see is that Dogecoin has been quietly amassing real-world utilities since early 2021. Mark Cuban's NBA franchise, the Dallas Mavericks, accepts DOGE as payment for game tickets and merchandise bought online. Gas station and convenience store magnate Sheetz is taking Dogecoin as well.
There are legitimate uses for Dogecoin, and though they might be limited, the list is growing by the day. Pavilions' adoption of Dogecoin is just another signal that the crypto is morphing into a commodity and has a real use for day-to-day transactions.
On the date of publication, Brenden Rearick did not have (either directly or indirectly) any positions in the securities mentioned in this article. The opinions expressed in this article are those of the writer, subject to the InvestorPlace.com Publishing Guidelines.
View more information: https://investorplace.com/2021/07/dogecoin-crypto-news-book-your-next-trip-with-doge-thanks-to-pavilions/