Disney's Coming Boost May Be Priced Into DIS Stock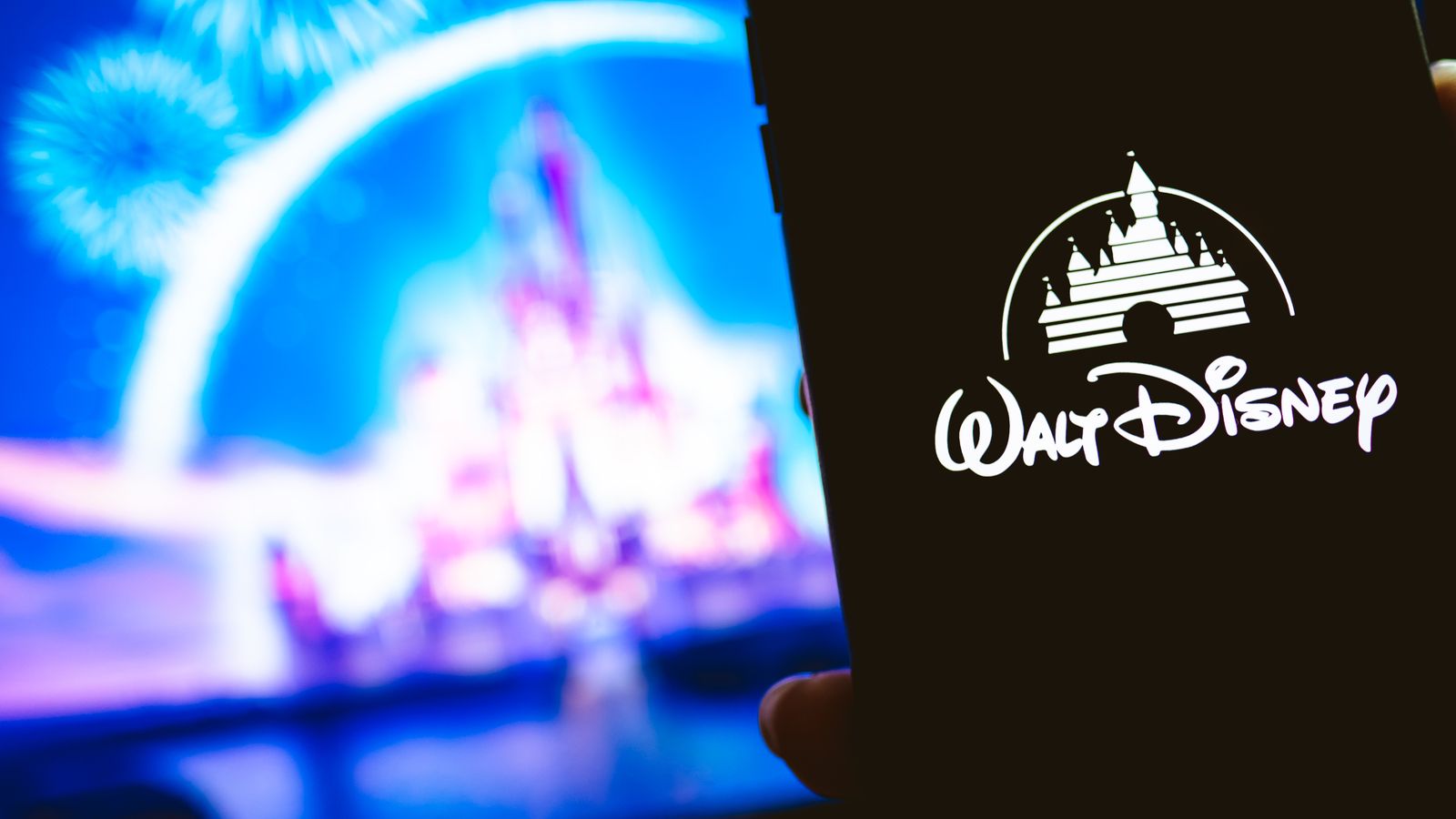 Nervous investors looking for a market correction are pointing to the action in Walt Disney (NYSE:DIS) as a sign that a pullback could be coming. DIS stock opened on April 8 at about $188per share. That's a market cap of $340 billion, over five times its fiscal 2020 revenue of about $65.4 billion. 
Disney's shares rallied during the pandemic. It is up 79% over the last year. The optimism was driven by its streaming services, including Hulu, which now have a total of 137 million paying customers
For Disney, real financial recovery still lies ahead. Its revenue for its quarter that ended in December was still 22% lower than during the same period a year earlier. The conglomerate's earnings tumbled 79% year-over-year during that period.
There's a disconnect between Disney's results and DIS stock. When a company's results deteriorate, its stock should go down, not up. Thus, some analysts say the stock is now overvalued, and its shares are up just 3.4% so far in 2021. Over the last month, they're down 5%.
Is there something the bulls aren't seeing?
The Reopening Trade
Right now, 18 of the 21 analysts who cover DIS stock still rate it a "buy," and none has a "sell" rating on it, according to Tipranks. Their average price target is 11% above its current price.
What these analysts are seeing is hidden in the results of Disney's December quarter. The revenues generated by the company's "parks, experiences and products" unit fell 53% YOY to $3.5 billion. If that business comes back, and it could during the current quarter, it may, boosted by tremendous pent-up demand, generate a profit of $1.5 billion this year.
Even in a normal year, Disney generates much of its revenue and profits from its resorts and parks. Entertainment is the sizzle. Visitors are the steak. The parks monetize Disney's content, and many believe that the two sides of the company support one another, creating a virtuous cycle. In other words, children who see Disney's movies or watch its shows want to visit its parks, and vice versa
That's why even income investors, who saw no dividends from Disney in 2020, are being told to stay put.  Bank of America (NYSE:BAC) has once again become bullish on DIS stock, as the company's California parks are expected to open by the end of this month.
Are the Bulls Ahead of Themselves?
The bulls' optimism is premature. At its current price, DIS stock sells for over 135 times its levered free cash flow. As the pandemic hit, it was selling for 25 times its levered cash flow.
Disney is reinvesting money as fast as its stock has been rising. It signed a multi-year deal to  put many National Hockey League games on its ESPN+ streaming platform. Disney also signed a new, ten-year deal with the National Football League. Under the agreement,  ESPN+ will get the exclusive rights to broadcast some games  Disney is also negotiating to build a new real estate project, and possibly a new corporate headquarters, near the Orlando Airport.
With the company's long-time chairman, Bob Iger, scheduled to finally retire in December, Disney, under its new CEO, Bob Chapek, is starting to take shape. That company will provide more offerings directly to consumers than before, with Hulu, ESPN+ and Disney+ streaming and theme parks, hotels, and cruise ships providing experiences
That's why some analysts still call Disney a buy. Once the theme parks and streaming platforms are firing together, the company's earnings could take off, they say.
The Bottom Line on DIS Stock
DIS stock has an awful lot of positive sentiment built into it right now.
The current value of the company is divorced from its fundamentals. Management has invested heavily in the company, while painting a bright future for it.
But the value of that future may already be built into the stock. In 2019, the last year that DIS stock provided a dividend, its payout was  $1.68 per share. If that payout magically returned today, its yield would be less than 1%.
Even as the U.S. reopens for business, much of the world remains locked down by the pandemic. So Disney's results could disappoint for a few more quarters. It's a long-term buy, but I think you can wait for awhile before  acquiring its shares.
At the time of publication, Dana Blankenhorn directly owned shares of BAC.
Dana Blankenhorn has been a financial and technology journalist since 1978. He is the author of Technology's Big Bang: Yesterday, Today and Tomorrow with Moore's Law, available at the Amazon Kindle store. Write him at danablankenhorn@gmail.com, tweet him at @danablankenhorn, or subscribe to his Substack https://danafblankenhorn.substack.com/.

View more information: https://investorplace.com/2021/04/disneys-coming-boost-may-be-priced-into-dis-stock/