Dear TRCH Stock Fans, Mark Your Calendars for June 30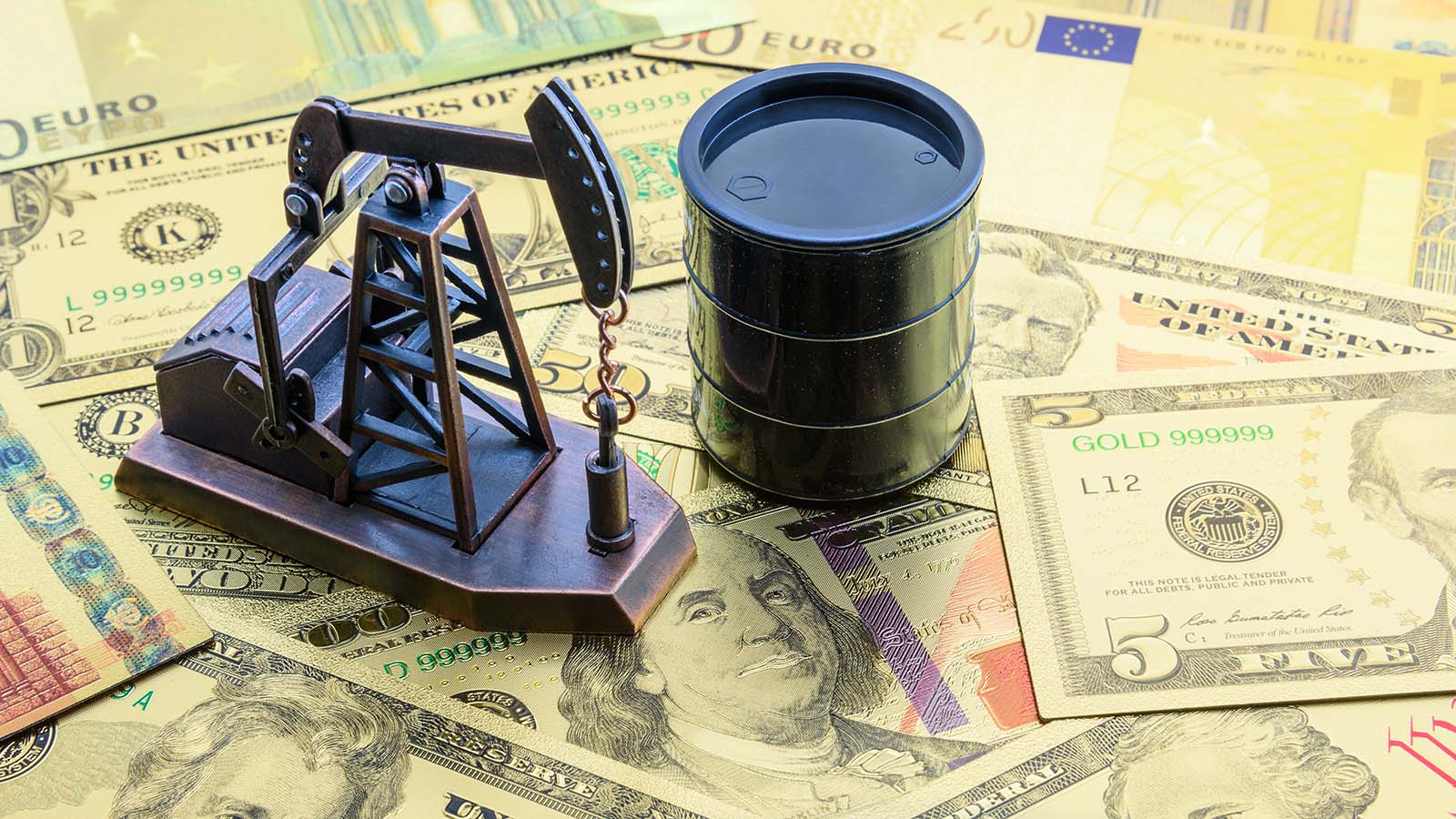 What a wild ride investors in Torchlight Energy (NASDAQ:TRCH) have been on. Indeed, since mid-June, shares of TRCH stock have been on an absolute rollercoaster ride. Shares went from around $3.50 to nearly $11, falling back down to the $5 level of late.
Now, investors who have held through this uncertainty are still up. However, this kind of volatility is stomach-churning. And many of the reasons for this volatility appear to still exist, painting a rather interesting picture for how this stock will perform over the near term.
The company's highly touted merger with Metamaterial (OTCMKTS:MMATF) has driven most of the excitement in this stock. Shareholders approved the deal on June 11, and Torchlight is set to become a much larger entity in short order as a result. Indeed, retail investors have jumped on this stock prior to the announcement, spurring additional interest in Torchlight. This combination of meme stock hysteria and merger excitement helped drive this stock in recent weeks.
Additionally, as a result of the merger, Torchlight announced investors will receive a special dividend of its Series A Preferred Stock. This dividend will be paid out to shareholders of record, as of June 22. The range of what this dividend could be appears to be still up in the air. That said, a massive range of between $1 per share and $20 per share has been discussed.
Thus, most of the recent volatility we've seen in TRCH is related to this company trading ex-dividend the past few days. Without this $1-$20 extraneous valuation bump, TRCH is likely trading where it should be. At least, according to what the market believes it's worth.
Let's dive into the reason June 30 may be a big date TRCH investors will want to mark on their calendar.
New Merger Date Announced for TRCH Stock
Torchlight announced earlier this week the company is extending its merger combination date to June 30. Additionally, the company confirmed that its preferred dividend will be paid out on June 25. With the deal expected to close at the end of the month, investors now have certainty with this deal. And certainty could definitely be a good thing for TRCH investors right now.
On the date of publication, Chris MacDonald did not have (either directly or indirectly) any positions in the securities mentioned in this article. The opinions expressed in this article are those of the writer, subject to the InvestorPlace.com Publishing Guidelines.
View more information: https://investorplace.com/2021/06/dear-torchlight-energy-trch-stock-fans-mark-your-calendars-for-june-30/