Cynicism and Conspiracy Theories Could Help OCGN Stock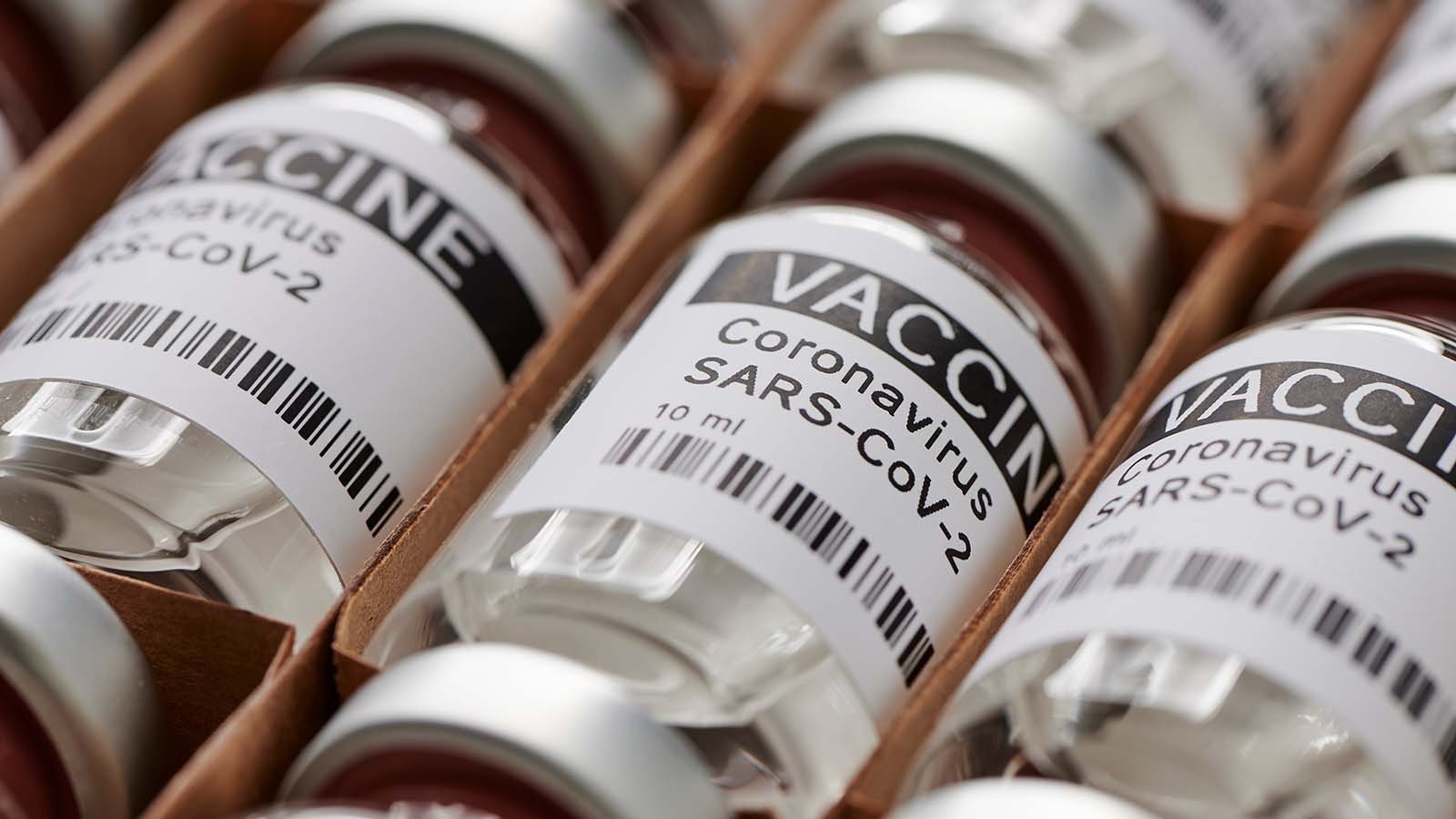 An initial perusal of Ocugen (NASDAQ:OCGN) and its pivot to address the novel coronavirus pandemic likely results in skepticism. While the ongoing crisis provides a lifeline to OCGN stock, it's not a comfortable one.
Obviously, several other pharmaceutical and biotechnology firms are competing in the high-pressure arena and many of them are much further along in the vaccination race.
Still, OCGN stock continues to generate much interest among speculators. Why? First, let's discuss the low-hanging fruit: folks have been enjoying the speculative nature of the market. Up until July, this year has witnessed high after record high of stock trading on margin. You can thank government stimulus checks and other forms of support for the euphoria.
Second and more importantly, there is some fundamental basis for bullishness in OCGN stock. Through a commercialization deal with Bharat Biotech, Ocugen can potentially deliver Covaxin, a whole-virion inactivated vaccine, to the U.S. market. Of course, the surface-level problem is that the U.S. has plenty of vaccines – enough to have a robust surplus to give away to other nations.
Therefore, while OCGN stock is up 300% on a year-to-date basis, its trajectory has been anything but stable. A mixture of encouraging and disheartening news resulted in a yo-yo effect for Ocugen shares. However, that might change because of the raging delta variant and other potential variants down the line.
Can Fear Be a Catalyst for OCGN Stock?
For quite some time, vaccination rates for a second shot remained relatively low, around the 50% level. However, as infections soared from the delta variant, more people found an incentive to get inoculated. Among those 18 years of age or older, the fully vaccinated proportion of this demographic reached 62% at time of writing.
As infections worsen, you'd expect more people to jump onboard with the vaccination initiative. However, that doesn't necessarily help OCGN stock. The underlying company is behind Pfizer (NYSE:PFE) and Moderna (NASDAQ:MRNA), among others. Therefore, the established biotechs will be able to feed demand.
So does that mean investors should abandon OCGN stock? Frankly, if you're a conservative, risk-averse individual, you're better off looking for something other than Ocugen. This is a name for which only speculators need apply. However, if you are that speculator, there might be an outside chance that OCGN swings higher.
It has to do with a mixture of cynicism and conspiracy theories. According to a report from Infowars.com – yes, Alex Jones' Infowars – Dr. Charles Hoffe explained that a majority of vaccinated patients could have permanent heart damage, and that some might die within three years.
Now, this charge sounds crazy but you must remember something: we live in a world where anything goes. So even if this narrative appears absolutely, mindbogglingly asinine to you, it's not that far-fetched (at least from a market perspective) if the masses believe it.
But what's the basis for such a belief? That Pfizer and Moderna utilize messenger-RNA technology – an admittedly novel approach – whereas Ocugen's partner Bharat runs with a proven inactivated vaccine approach.
In other words, if you're going to trust a vaccine, you might as well trust one that has "real" science behind it. Again, I know this sounds bat-stuff crazy to most of you but if enough people believe this, you could profit from this backdrop.
Only Gamble What You Can Afford to Lose
For anyone else, though, I can't in good conscience press this idea as a likely profitable endeavor. If you asked me personally, I would not trade OCGN stock on this narrative. I see too many obstacles for me to have even a modicum of confidence.
Nevertheless, I've learned my lesson regarding market sentiment. If the train wants to roll, then it's going to roll. And standing in front of it is not going to do a hint of good.
On the date of publication, Josh Enomoto did not have (either directly or indirectly) any positions in the securities mentioned in this article. The opinions expressed in this article are those of the writer, subject to the InvestorPlace.com Publishing Guidelines.
A former senior business analyst for Sony Electronics, Josh Enomoto has helped broker major contracts with Fortune Global 500 companies. Over the past several years, he has delivered unique, critical insights for the investment markets, as well as various other industries including legal, construction management, and healthcare.
View more information: https://investorplace.com/2021/08/cynicism-conspiracy-theories-could-help-ocgn-stock/