CPNG Stock Started Off with a Bang, so Now Wait for a Dip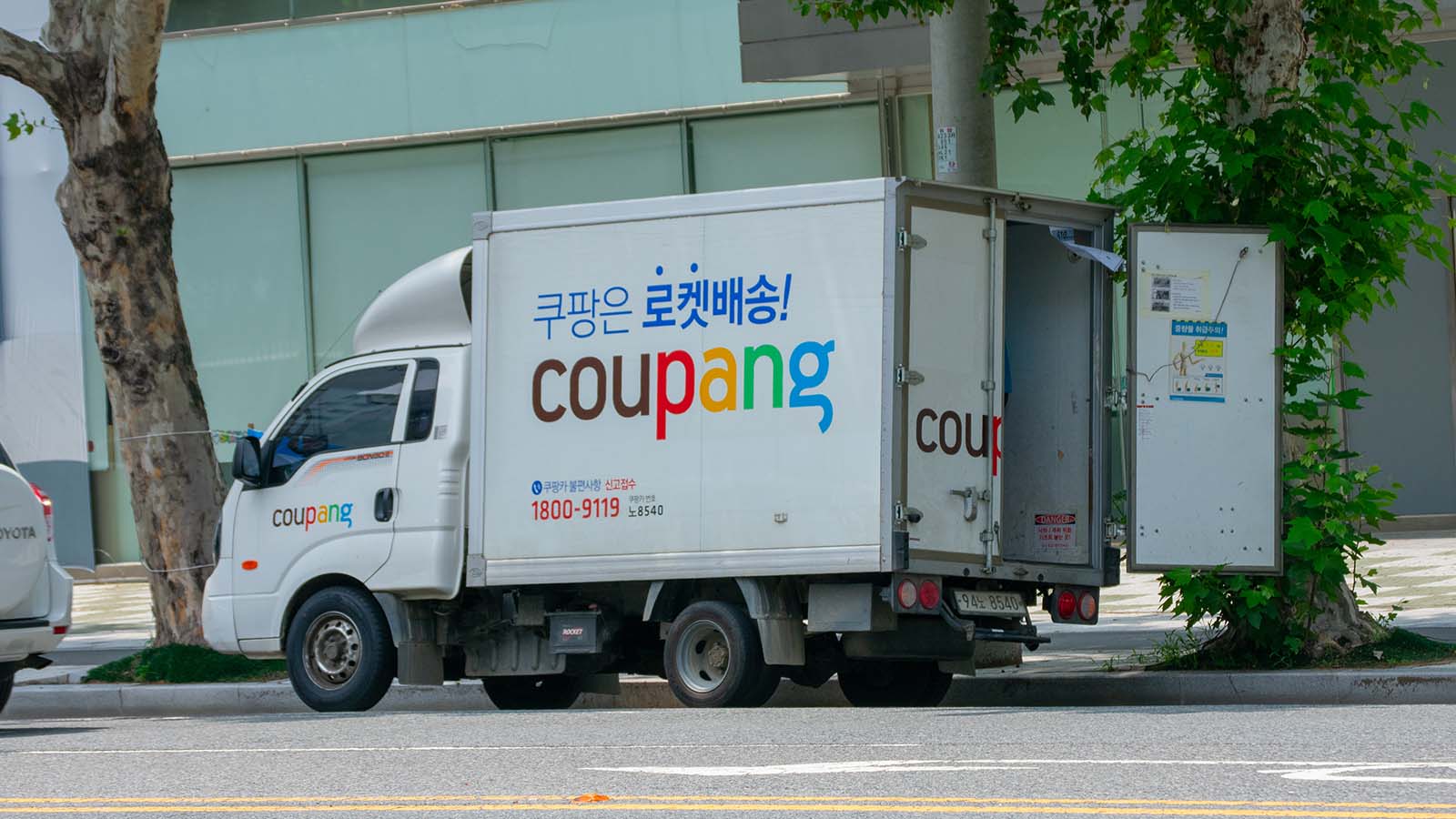 If you listen to the mainstream financial media, you might get the impression that Coupang (NYSE:CPNG) is basically just the South Korean equivalent of America's Amazon (NASDAQ:AMZN). And with that, you might be tempted to jump in quickly and scoop up shares of CPNG stock.
Or maybe you heard that the Coupang initial public offering (IPO) was an out-and-out buying frenzy. There's truth to that, sure, but it doesn't necessarily mean that you should buy the stock today.
Timing is everything in the world of investing. You can believe that a company will grow in the coming years, while also holding off on buying the shares until the price comes down.
That's a strategy which I'd like you to consider. The future prospects seem to be very bright for Coupang, but a poorly timed entry into the stock could negatively impact your long-term returns.
A Closer Look at CPNG Stock
As I reported on March 9, Coupang filed for its IPO on Feb. 12. There was no shortage of buzz and media coverage as the Coupang IPO was expected to be the biggest listing by a Korean company in a decade.
It did, in fact, turn out to be the largest IPO of 2021 so far in the U.S. equities markets. CPNG stock shot up on its first day of public trading, March 11, closing at $49.65.
That's roughly 40% higher than the stock's IPO price of $35. Amazingly, Coupang raised $4.6 billion through the IPO while Coupang's market capitalization hit $89 billion.
The next day, March 12, the stock opened at $52.54. At that point, it undoubtedly felt as if CPNG stock would be absolutely unstoppable.
Yet, there's a lesson to be learned here. As soon as a stock feels unstoppable, that's when the selling might commence.
And indeed, a gradual but steady cooling-off period started in mid-March. By the closing of the markets on March 26, the CPNG stock price had declined to $43.53. Now it's starting to rally again, approaching $50.
It's possible that the initial burst of enthusiasm is starting to wear off. Going forward, investors should keep an eye on the stock and be prepared to start accumulating the shares at bargain prices, with the original $35 IPO price being a good starting point.
The Wrong Reasons to Buy It
As you might have heard, Coupang is the biggest e-commerce business in Korea. Hence, the constant comparisons to Amazon.
It's been reported that Coupang received early interest from Bill Ackman and Stanley Druckenmiller, who are well-known investors.
Yet, I'm not convinced that anyone should buy a stock just because someone else showed interest in the company.
That being said, I can see why folks would want to take an early position in CPNG stock. After all, we've seen the astounding upward trajectory of Amazon stock, which eventually plowed through the $3,000 level.
Still, we have to be realistic. There's no guarantee that the South Korean e-commerce market will expand at a similar rate to the U.S. e-commerce industry.
Just Take Your Time
If you've got dreams of catching the next Amazon or following in the footsteps of Ackman or Druckenmiller, I would suggest just relaxing and taking your time with CPNG stock.
There's no need to buy the stock now based on FOMO (fear of missing out). That being said, I won't deny that Coupang is showing some similarities to Amazon.
For one thing, Coupang's growth rate is impressive. Last year, Coupang's sales increased by more than 90%, reaching $11 billion.
Furthermore, the company doubled its workforce last year to 50,000. Plus, today 70% of South Korea's population is within a seven-mile radius of Coupang's distribution centers.
So, perhaps Coupang is starting to show signs of being the next Amazon. Thus, in the long run, it's entirely conceivable that the stock price will be significantly higher than it is today.
The Bottom Line
It's possible that Coupang could grow as fast as Amazon did. There's no way to guarantee that this will happen, though.
Consequently, investors might choose to cautiously start accumulating CPNG shares, but only after the price has fallen to the original IPO price.
On the date of publication, David Moadel did not have (either directly or indirectly) any positions in the securities mentioned in this article.
View more information: https://investorplace.com/2021/04/cpng-stock-started-off-with-a-bang-so-now-wait-for-a-dip/