CLWD Stock Alert: 11 Things to Know About Red-Hot CloudCommerce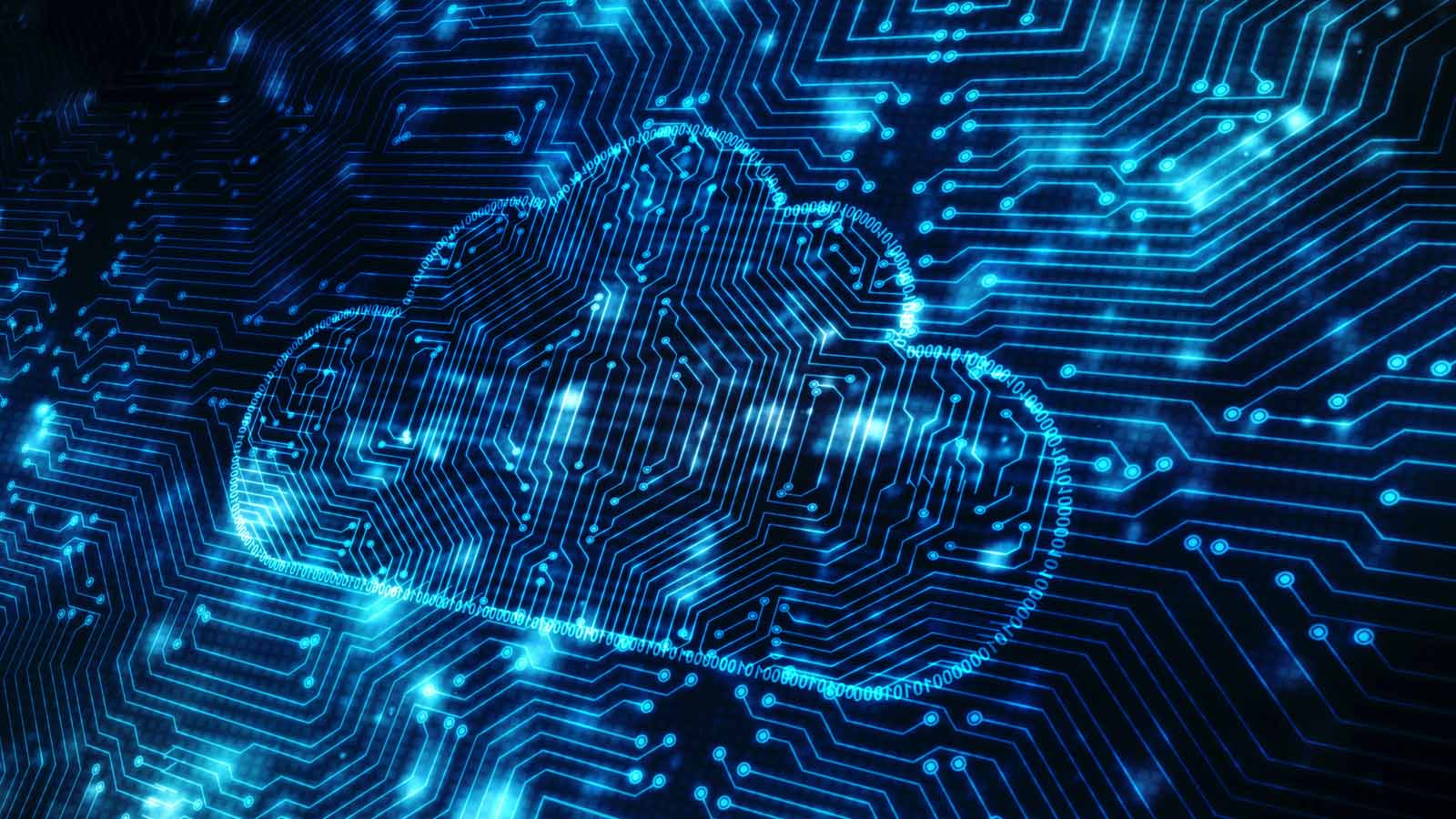 CloudCommerce (OTCMKTS:CLWD) shares were up more than 200% at market close on extremely heavy trading volume. As CLWD stock rockets higher, what do investors need to know? And what is behind the massive move?
To start, investors should make sure they understand the story with CLWD stock. CloudCommerce has been providing digital marketing and analytics solutions since 1999.
With that in mind, here are a few things to know about CloudCommerce and CLWD stock:
CloudCommerce typically flies under the radar, making the pop in CLWD stock today surprising for many investors.
However, the company has been around since 1999. Up until 2015, investors may have known the company as Warp 9.
Additionally, CloudCommerce calls San Antonio, Texas its home. There it has approximately 50 employees.
So what exactly does the company do? Well, it says it specializes in helping its clients acquire, engage and retain customers through various digital solutions.
As part of this, it offers data analytics for a variety of uses including retail, manufacturing, logistics and politics.
CloudCommerce also provides digital marketing services, creative and branding services, and managed infrastructure and support services.
One of its main solutions is Swarm, an audience-building tool that uses data analytics, artificial intelligence and behavioral insights.
Importantly, Swarm allows CloudCommerce customers to make better-informed decisions to improve their customer relationships.
For instance, depending on where a customer is in the so-called funnel, Swarm can help the CloudCommerce client decide what content to show them.
Investors should also note that the rally in CLWD stock comes as the company works to boost its visibility.
As part of this, the company announced in October that it was planning to uplist to the OTCQB Venture Marketplace to help grow its business.
The Bottom Line on CLWD Stock
So what else do investors need to know about CLWD stock? Although there is no denying a 200%-plus rally is exciting, it is important to be incredibly cautious here. Even after the massive move today, CloudCommerce shares are trading hands for just over 2 cents a pop.
In other words, heed the advice of InvestorPlace Markets Analyst Tom Yeung: "If the company survives, it's going to return 1,000% easily to anyone willing to take a flyer."
Want to make a bet on its survival? If not, just make sure to keep high-flying CLWD stock on your radar. Its move today was certainly worth watching.
On the date of publication, Sarah Smith did not have (either directly or indirectly) any positions in the securities mentioned in this article. 
Sarah Smith is a Web Content Producer with InvestorPlace.com. 
With only the rarest exceptions, InvestorPlace does not publish commentary about companies that have a market cap of less than $100 million or trade less than 100,000 shares each day. That's because these "penny stocks" are frequently the playground for scam artists and market manipulators. If we ever do publish commentary on a low-volume stock that may be affected by our commentary, we demand that InvestorPlace.com's writers disclose this fact and warn readers of the risks. 
Read More: Penny Stocks — How to Profit Without Getting Scammed 
View more information: https://investorplace.com/2021/01/clwd-stock-alert-11-things-to-know-about-cloudcommerce-as-shares-rocket-higher/