CLNE Stock: Clean Energy Is Worth a Look at Its 2021 Low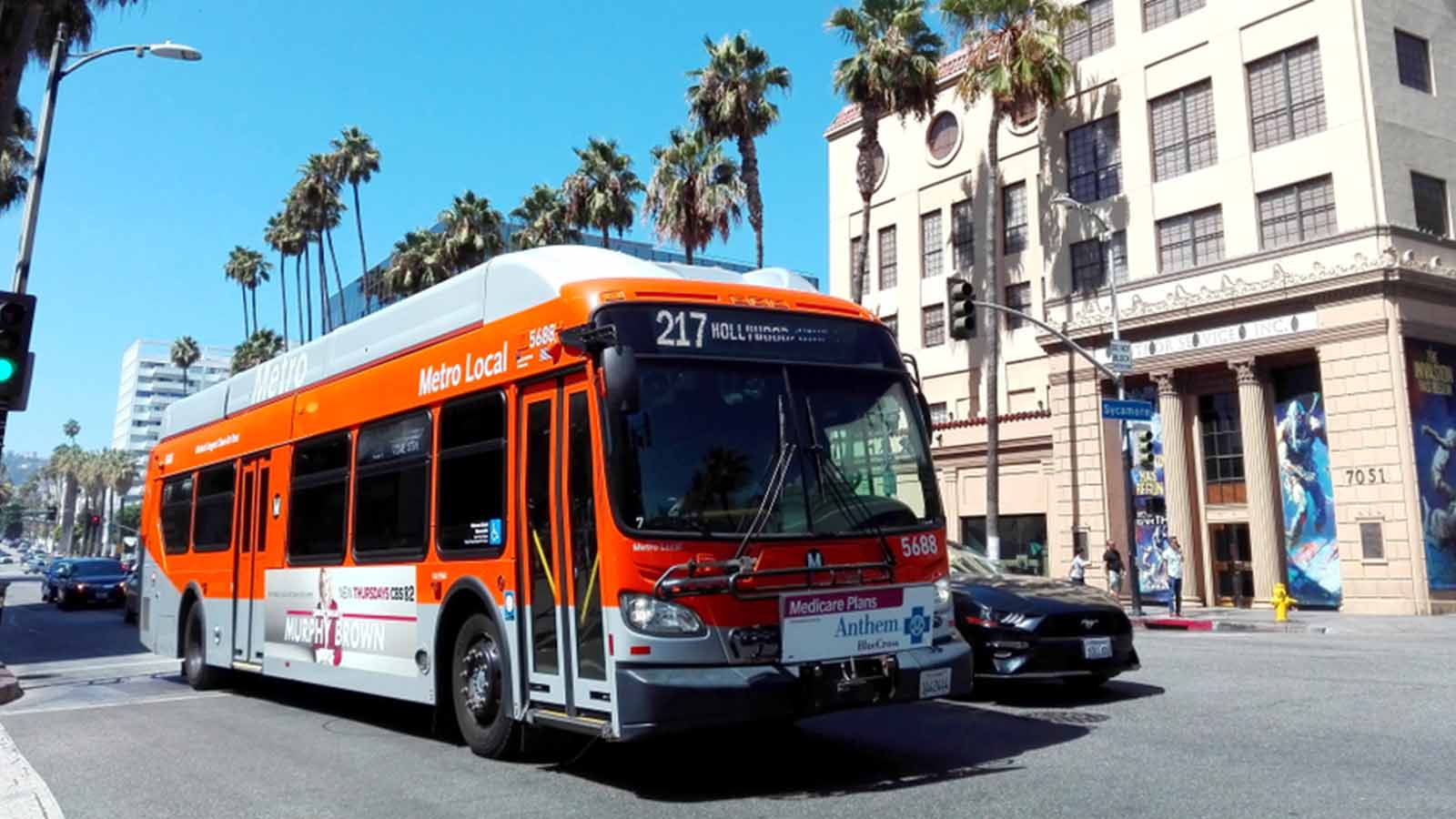 Shares in renewable natural gas (RNG) distribution company Clean Energy Fuels Corp. (NASDAQ:CLNE) traded in the $2 to $4 range from 2016 through to last October. Then they suddenly caught fire. From a $2.42 close on Nov. 6, 2020, CLNE stock rocketed to an $18.64 close on Feb. 9. That's 670% growth in just three months.
A month later, shares had dipped below $11. Today, they go for less than $7 — down more than 16% from the start of the year. The pattern is recognizable: CLNE is a meme stock. 
But is this a meme stock with real, long-term growth potential? If so, the current weakness of CLNE stock makes it interesting. Let's have a look at what's been going on with Clean Energy stock since last November.
Green Wave Stock Status Primes the Pump
On Nov. 7, 2020, now-President Joe Biden was declared the winner of the 2020 election. It was no coincidence that CLNE stock began its big move the same day.
That's because Biden had campaigned on a clean energy plan. This platform was focused on eliminating carbon emissions by pushing the country toward renewable energy sources and electrification.
As a result, a green wave kicked off. Energy stocks seen as being environmentally-friendly were suddenly hot. Clean Energy was caught up in that green wave. 
There's an obvious question about Clean Energy. The company's business is focused on natural gas for the transportation sector. Natural gas is one of the polluting fossil fuels that Biden's energy plan is targeting. Solar energy stocks make perfect sense, but how does Clean Energy get lumped in with the green wave? 
The answer is that Clean Energy produces renewable natural gas (RNG), which isn't a fossil fuel. There's no drilling or fracking involved. Instead, RNG is produced using organic waste through processes like capturing the methane emitted by decaying cow manure.
According to Clean Energy, its fuel is actually carbon negative. It avoids more carbon emissions than it creates. RNG is certified as a zero emissions solution by the EPA.
RNG replaces gasoline or diesel in transportation fleets. The vehicles become greener without needing to be replaced with battery-powered options. Ultimately, electrification will happen, but that could take decades.
That's how a natural gas stock like CLNE becomes part of the green wave.
The Reddit Effect on CLNE Stock
Complicating its investment picture, retail traders on Reddit's r/WallStreetBets forum jumped onboard the Clean Fuels train. After Amazon (NASDAQ:AMZN) reported that it's converting 700 transport trucks in its fleet to run on natural gas, the Reddit effect was in full force.
That report alone was enough to send CLNE stock soaring by 38% in a single day. CLNE closed at $18.64 on Feb. 9, its highest level in nearly a decade. The inevitable correction began the next day.
In April, there was more drama on news Clean Energy had signed a deal to provide Amazon with up to 46 renewable natural gas fueling stations. Additionally, the e-commerce company was given a warrant to purchase up to 53 million CLNE shares.
However, CLNE stock was quickly on its way down again after Raymond James analysts issued a downgrade. They felt the Amazon deal lacked "substance" and the resulting jump in CLNE stock was "sentiment-driven."
The Bottom Line on CLNE Stock
CLNE stock currently earns a "B" rating in Portfolio Grader. The company continues to sign new RNG deals. The latest, announced on August 17, is for multiple deals. It includes municipal fleet supply agreements with cities in California and New York in addition to agreements for various enterprises in Kansas, Arizona, California and Nebraska.
If you're interested in adding a green wave stock to your portfolio, Clean Energy has been in business for two decades, has proven technology and keeps signing up customers — including high profile ones like Amazon. That's a recipe for long-term growth. With CLNE stock at a 2021 low, it's worth investigating. 
On the date of publication, Louis Navellier had a long position in AMZN. Louis Navellier did not have (either directly or indirectly) any other positions in the securities mentioned in this article. InvestorPlace Research Staff member primarily responsible for this article did not hold (either directly or indirectly) any positions in the securities mentioned in this article.
Louis Navellier, who has been called "one of the most important money managers of our time," has broken the silence in this shocking "tell all" video… exposing one of the most shocking events in our country's history… and the one move every American needs to make today.
View more information: https://investorplace.com/2021/08/at-a-2021-low-clne-stock-is-worth-looking-at/