CDXC Stock: Why ChromaDex Shares Are Rocketing Higher Today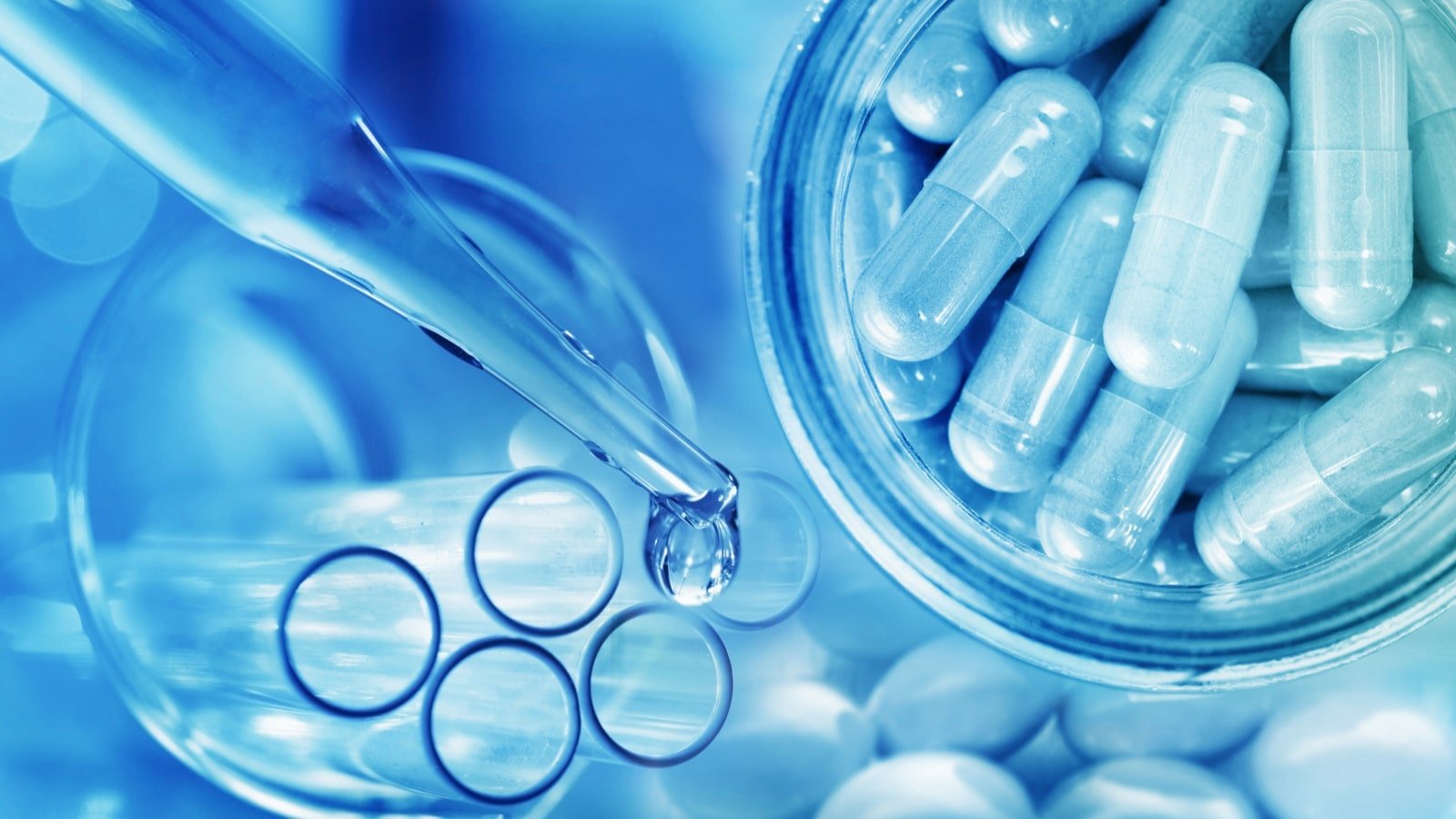 Shares of biotech company ChromaDex (NASDAQ:CDXC) are up more than 90% in trading today after the company announced promising results from Phase III clinical trials looking at Covid-19 treatment. Trading volume in CDXC stock exploded today, with more than 112 million trades for the day and counting, compared to an average daily volume of 517,000 trades.
ChromaDex is a nutriceutical company, offering its own modified versions of supplements such as B3 and spirulina. The company released a press release yesterday saying Phase III clinical trials using CDXC's nutritional protocol to treat Covid-19 had returned promising results, significantly reducing recovery time for patients. Released on Saturday, Feb. 20, the paper detailing those results, is still a pre-print publication, meaning it has yet to be peer-reviewed. However, the current study builds on Phase II clinical data from Oct. 2020.
Thursday's price movement comes after the company announced a private placement of $25 million worth of stock on Monday. Shares were sold at a discounted price of $6.50 and proceeds from that sale will be used for research and general corporate purposes.
On the date of publication, Vivian Medithi did not have (either directly or indirectly) any positions in the securities mentioned in this article.
---
Article printed from InvestorPlace Media, https://investorplace.com/2021/02/cdxc-stock-why-chromadex-shares-are-rocketing-higher-today/.
©2021 InvestorPlace Media, LLC
View more information: https://investorplace.com/2021/02/cdxc-stock-why-chromadex-shares-are-rocketing-higher-today/