CCL Stock Is on the Comeback Road and Isn't Likely to Stop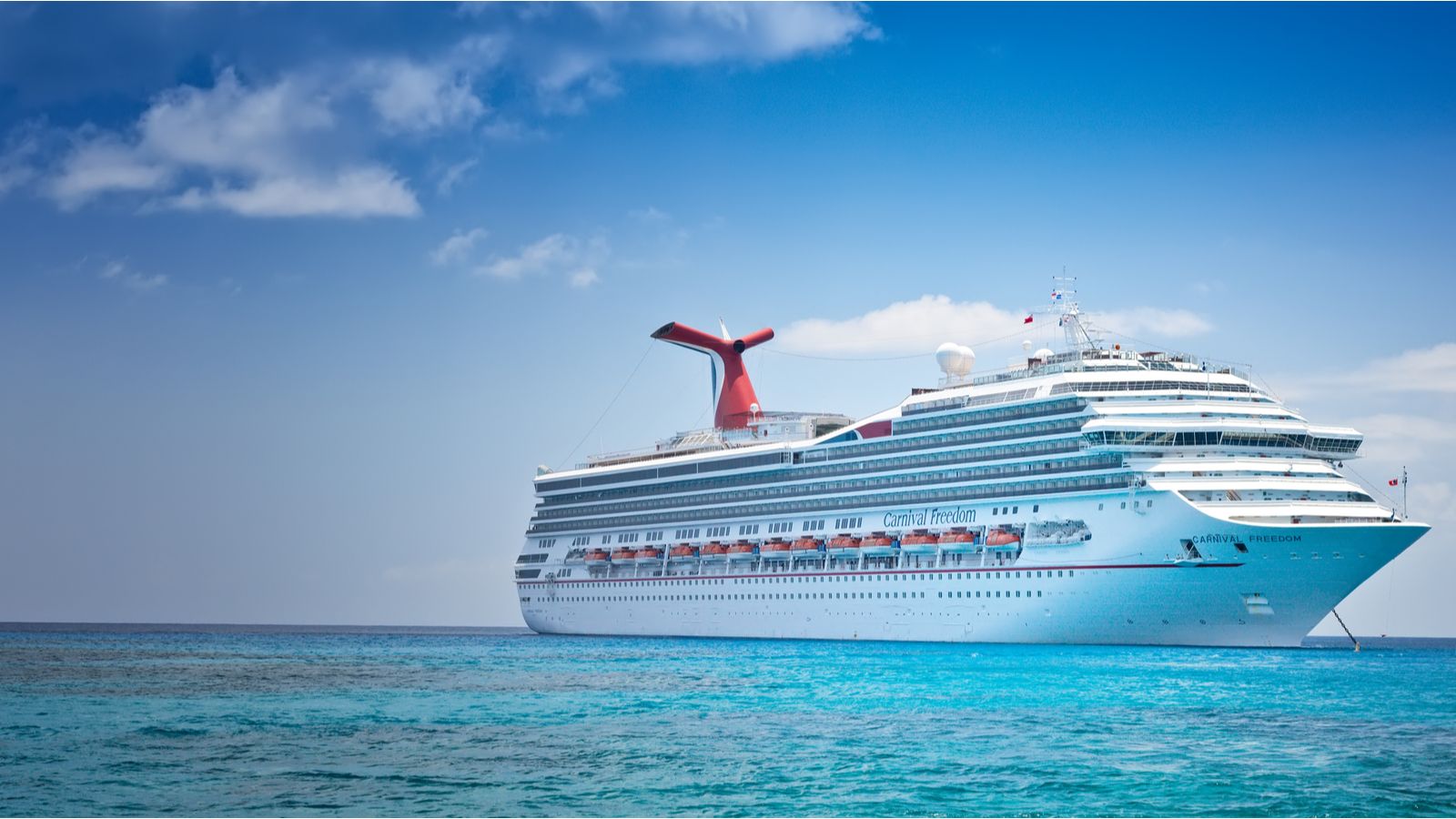 Some investors were bold enough to establish a long-term position in Carnival (NYSE:CCL) stock at the end of March last year. 
In hindsight it looks like it would have been an easy decision to buy back then: It wasn't.
The amount of money required to maintain Carnival's fleet of ships isn't insignificant. Losses quickly pile up in the capital expenditure heavy cruise industry when assets lie dormant.
There were legitimate concerns that any of the major cruise lines could flounder under the weight of pandemic losses. An investment into CCL shares at that time wasn't a guaranteed rebound.
Here we are, more than a year later, and it looks like Carnival's future is secure. Those who picked up $10 shares have already been rewarded handsomely.
Their investments have already nearly tripled, but there's also good reason to believe that CCL stock will continue to appreciate.
That means now is a great time to get into a buy-and-hold position. The rebound will likely take a few years, but it should provide strong returns.
Carnival appears to have weathered the worst of the storm. Its future is secure. It won't go bankrupt.
CCL shares purchased now won't be going to zero and have the potential to appreciate significantly over the next year or two. 
A Closer Look at CCL Stock
CCL stock is far from perfect. A cursory glance at Carnival's recent Q2 business update on June 24 helps to clarify that truth. 
Carnival expects that it will lose $2 billion in the second quarter. The company's average monthly cash burn was $500 million throughout the first half of 2021.
Carnival has to maintain its fleet of ships meaning it has to ensure its liquidity levels. Liquidity levels currently stand at $9.3 billion. That's good from the point of view that Carnival has sufficient liquidity ensuring bankruptcy is of little threat.
But it also means that the company has had to negotiate debt structuring and take on debt to maintain sufficient liquidity. Just as the U.S. economy will deal with effects of the Fed's pandemic money printing down the line, Carnival investors will be affected by its debt load. 
There isn't that much else to look at regarding Carnival right now. The fact that it was hit so hard is also true across the entire cruise industry. Yet, despite the losses, investors should understand that CCL stock is almost certain to rise from here. 
Are There Positive Signs?
The answer to this question is a definite yes. Carnival's most recent figure indicates that 42 ships from 8 of its 9 brands have resumed operations, or will do so by Nov. 30. That means that 50% fleet capacity will have been reached by that date. 
Customer deposits are on the rise. The company saw an increase from the first quarter to the second quarter. In fact, booking volumes were 45% higher during the second quarter than in the first quarter. 
There's another strong signal that plainly indicates Carnival will emerge stronger following the pandemic than it was prior to.
The company's June 24 second quarter update noted "Cumulative advanced bookings for full year 2022 are ahead of a very strong 2019, despite minimal advertising or marketing."
That suggests that customer demand won't decline, or even flatten following the pandemic. There is very clearly pent up demand for cruises which is even more evident given that Carnival has done minimal advertising and marketing. 
No one is sure how quickly CCL stock prices might rise, but advanced bookings indicate 2022 will be stronger than 2019 for Carnival.
Perhaps by then shares will have reached or eclipsed their $50 pre-pandemic levels. In that case, investors who buy in now will see a roughly 100% return.
That certainly should be attractive for investors willing to wait for that short period of time.
On the date of publication, Alex Sirois did not have (either directly or indirectly) any positions in the securities mentioned in this article. The opinions expressed in this article are those of the writer, subject to the InvestorPlace.com Publishing Guidelines.
View more information: https://investorplace.com/2021/06/ccl-stock-is-on-the-comeback-road-and-isnt-likely-to-stop/