CCIV Stock Is Being Left Behind as the SPAC Boom Continues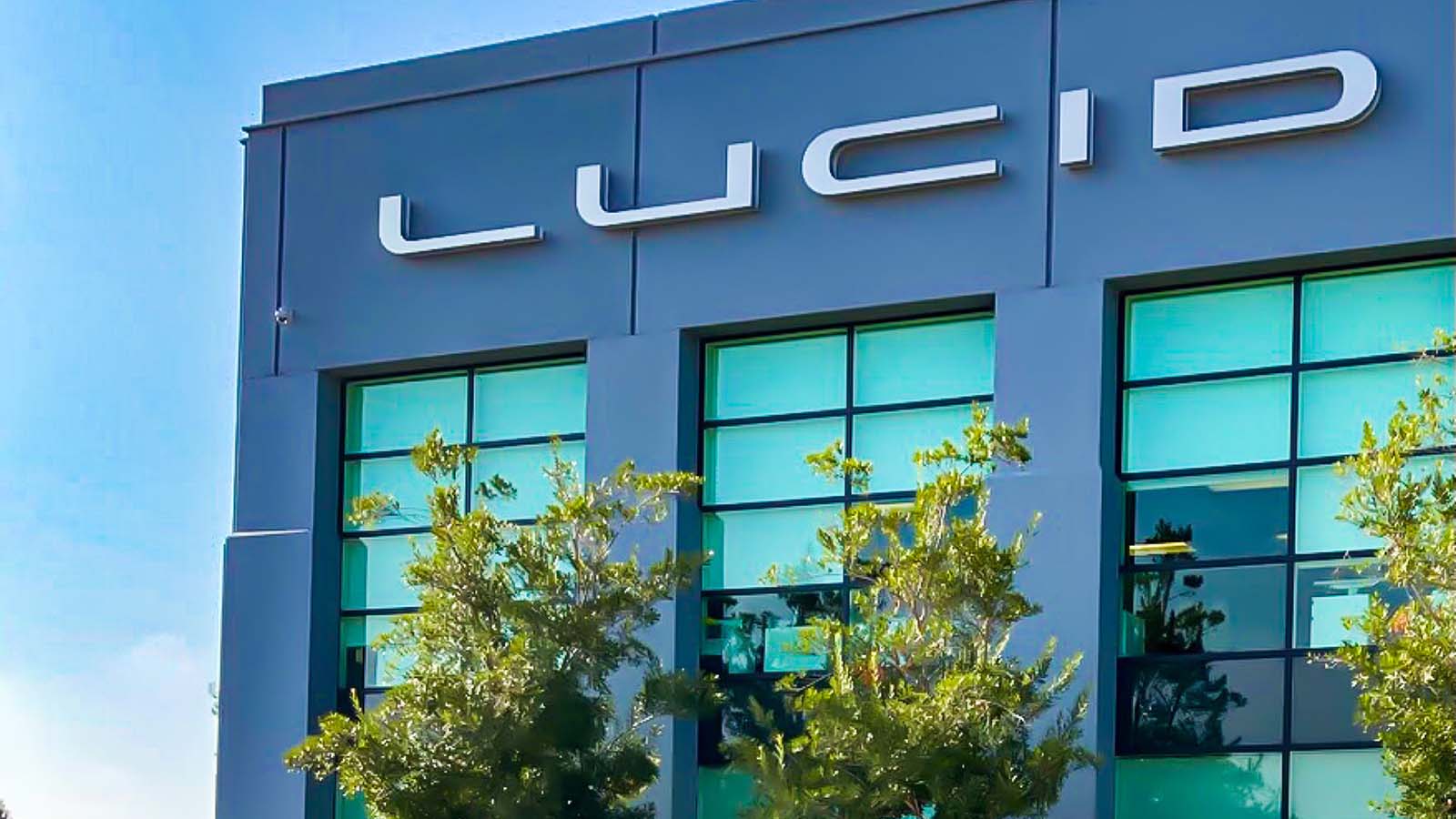 Investors in Churchill Capital Corp. IV (NYSE:CCIV) have been on quite the roller coaster ride of late. Indeed, shares of CCIV stock have whipsawed this year from the $10 initial SPAC offering level to close to $65 per share. Today, investors can pick up shares in this SPAC for less than $32.
Lucid Motors is the confirmed target for CCIV, and investors in the EV space initially bought into the deal like it was going out of style.
However, since the merger has been announced, the hysteria surrounding the EV sector has calmed down considerably. Shares of CCIV have cooled off to a greater degree, likely due to the higher volatility nature of SPACs relative to publicly traded companies.
Here's what's leading to this volatility for CCIV investors.
Lack of Details Concerning for CCIV Stock Investors
One of the reasons many investors believe CCIV stock has underperformed in recent weeks is a lack of visibility. Specifically, investors want more visibility into when the merger will take place. The merger was announced on Feb. 22. However, since then, little in the way of updates has flowed through to investors.
To fill the void created by a lack of meaningful news, it appears CCIV and Lucid are ramping up the marketing. Getting customers excited about an upcoming product is great. However, if customers don't know when said product will be on the showroom floor available for a test drive, sentiment can wane.
Such is the case right now for CCIV stock and Lucid enthusiasts. Additionally, the lack of visibility on the production front is a real point of contention right now.
SPACs are inherently risky in the sense investors are trusting in a group of venture capitalists and folks smarter than the average person to find a great deal and bring it to market quickly.
When timelines change, or little in the way of updates are provided, investors can get antsy. Add to that the bearish sentiment unfolding in the EV space right now, and that's a recipe for some near-term downside.
Right now, it looks like investors are downright spooked with this stock.
But, More Details Are Coming
Investors want to know more about what's going on with the Lucid offering. It appears CCIV's management team has got the memo.
The company recently tweeted it would be making an announcement on Mar. 17 at the SXSW Conference. The announcement? The company's launching its "LucidAir x Dolby Atmos experience," dubbing this product enhancement as a "world first."
In-vehicle entertainment upgrades are great. I'm sure investors will be happy to see what sort of product innovation Lucid and CCIV are bringing to the table.
But questions around the timing of the merger and production timelines seem to be overshadowing any such news that is released. Put bluntly, investors don't care about an in-vehicle entertainment system if it's impossible to buy the darn thing.
Conclusion
The SPAC boom of late-2020 appears to be losing some momentum right now. That's not really saying much, considering how high the stock prices of some SPACs such as CCIV have soared.
However, I do think this pause in the mania is an opportunity for investors to take stock of what's transpired.
In my view, SPACs are a tool to manage supply and demand for venture capital needs in the market. IPOs and direct listings take time, are costly, and have become less desirable for many growth stocks.
SPACs are vehicles allowing companies to come to market faster and accumulate capital to accelerate growth. Given the value being placed on growth right now in the stock market, getting to market sooner than later has proven to be a winning strategy.
However, should the market for high-growth stocks continue to cool, all bets are off in the SPAC space. A myriad of issues could materialize to derail this trade. Rising bond yields, inflation, and the potential for additional coronavirus variant waves are just three among many.
Indeed, investors need to consider the risk/reward of each individual investment. I think the Lucid/CCIV SPAC merger is an interesting one to consider. However, I'm going to remain on the sidelines for now, as these sorts of investments breach my risk tolerance level.
On the date of publication, Chris MacDonald did not have (either directly or indirectly) any positions in the securities mentioned in this article.

View more information: https://investorplace.com/2021/03/cciv-stock-left-behind-spac-boom/