Cardano ADA Is an Altcoin You Really Should Be Looking Into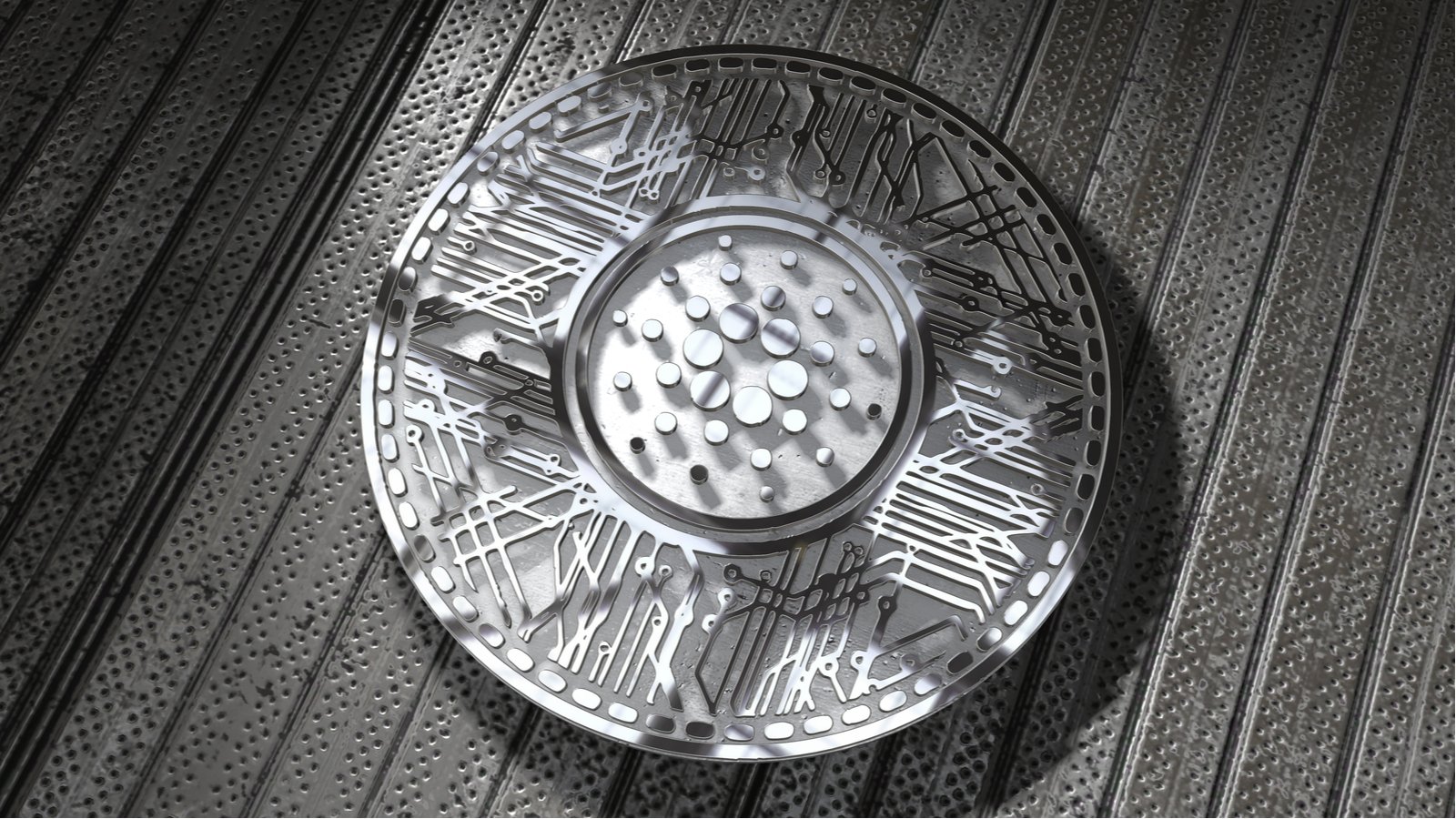 Altcoin Cardano (CCC:ADA-USD) has become an investor favorite in recent months. Year-to-date, ADA has returned over 570% and its price currently hovers around $1.50.
By comparison, Bitcoin (CCC:BTC-USD) and Ethereum (CCC:ETH-USD) have returned more than 98% and 144%, respectively.
Today, there are thousands of altcoins one can buy. With a market capitalization of about $39 billion, Cardano, a blockchain platform, is now among the top ten cryptos.
Now investors are wondering if the current enthusiasm could push ADA even higher. In the coming weeks, the current hype around Cardano might be replaced by profit-taking and increased choppiness.
However, the bull run in many altcoins like Cardano is possibly just getting started. Here's why.
The Cardano Platform Is Growing
The Cardano platform began its development in 2015 before being finished and releasing to the public in 2017. It was set up by Charles Hoskinson, who was a co-founder of Ethereum.
ADA is the native token of the Cardano platform, which has been inspired by academic research. Every transaction is permanently and transparently recorded on the platform's blockchain. The Cardano Foundation acts as the custodian that promotes and standardizes the platform.
Recent research by Kursat Aydinli of University of Zurich, Switzerland, highlights, "Cardano is a Proof-of-Stake (PoS) blockchain initiated and developed by the IOHK Foundation, a technology company specialized in peer-to-peer applications and cryptocurrencies. "
Bitcoin has a more costly proof of work (PoW) system. There are two main layers: the Cardano Settlement Layer (CSL) and the Cardano Computational Layer (CCL). As a unit of account, CCL is where ADA transactions happen almost instantaneously with minimal transaction fees.
On the other hand, as the backbone of blockchain technology, CCL is where the advanced functions regarding smart contracts or identity recognition occur. Blockchain analysts expect the Cardano platform to become a leading name in building smart contracts and creating decentralized applications.
As of March, ADA has become available on Coinbase, the cryptocurrency exchange platform that is expected to go public in 2021. Previously, many individuals traded it on the Binance platform. Now, the supply of ADA is open to a much larger audience, meaning more demand.
The most recent news came from Charles Hoskinson, who said Cardano could soon support Non-Fungible Token (NFT) marketplaces. Such a development would definitely be a major catalyst to the price of ADA.
The Bottom Line on ADA
The altcoin leaders of 2020 will not necessarily be the top names of 2021. Cardano remains a strong competitor to become one of the best altcoins for the rest of this year.
Due to its large market cap, it is currently a very popular currency among many in the crypto space. Many in the market are now expecting ADA to go well over $2 in the coming months.
However, there are risks with cryptos. Blockchain technology is still in its infancy. As anonymity is easily available, fraudsters could easily hide behind a list of numbers.
Further, even with big corporations jumping on board the crypto space, there's still little tangible evidence that ADA, or other altcoins, can become part of our daily lives in the near term. The integration into the mainstream is time-consuming and expensive.
Interested investors should keep an eye on Cardano with a view to buying the dips. Those who are skeptical of altcoins might want to observe and research them further for now.
As a new technology, blockchain, and as a new asset class, altcoins will offer many more opportunities for long-term investors.
On the date of publication, Tezcan Gecgil did not have (either directly or indirectly) any positions in the securities mentioned in this article.
Tezcan Gecgil has worked in investment management for over two decades in the U.S. and U.K. In addition to formal higher education in the field, she has also completed all 3 levels of the Chartered Market Technician (CMT) examination. Her passion is for options trading based on technical analysis of fundamentally strong companies. She especially enjoys setting up weekly covered calls for income generation.
View more information: https://investorplace.com/2021/04/cardano-ada-altcoin-you-should-look-into/