Bitcoin-Has Miles-To Go Before It Sleeps, As it Hits $100K by Year-end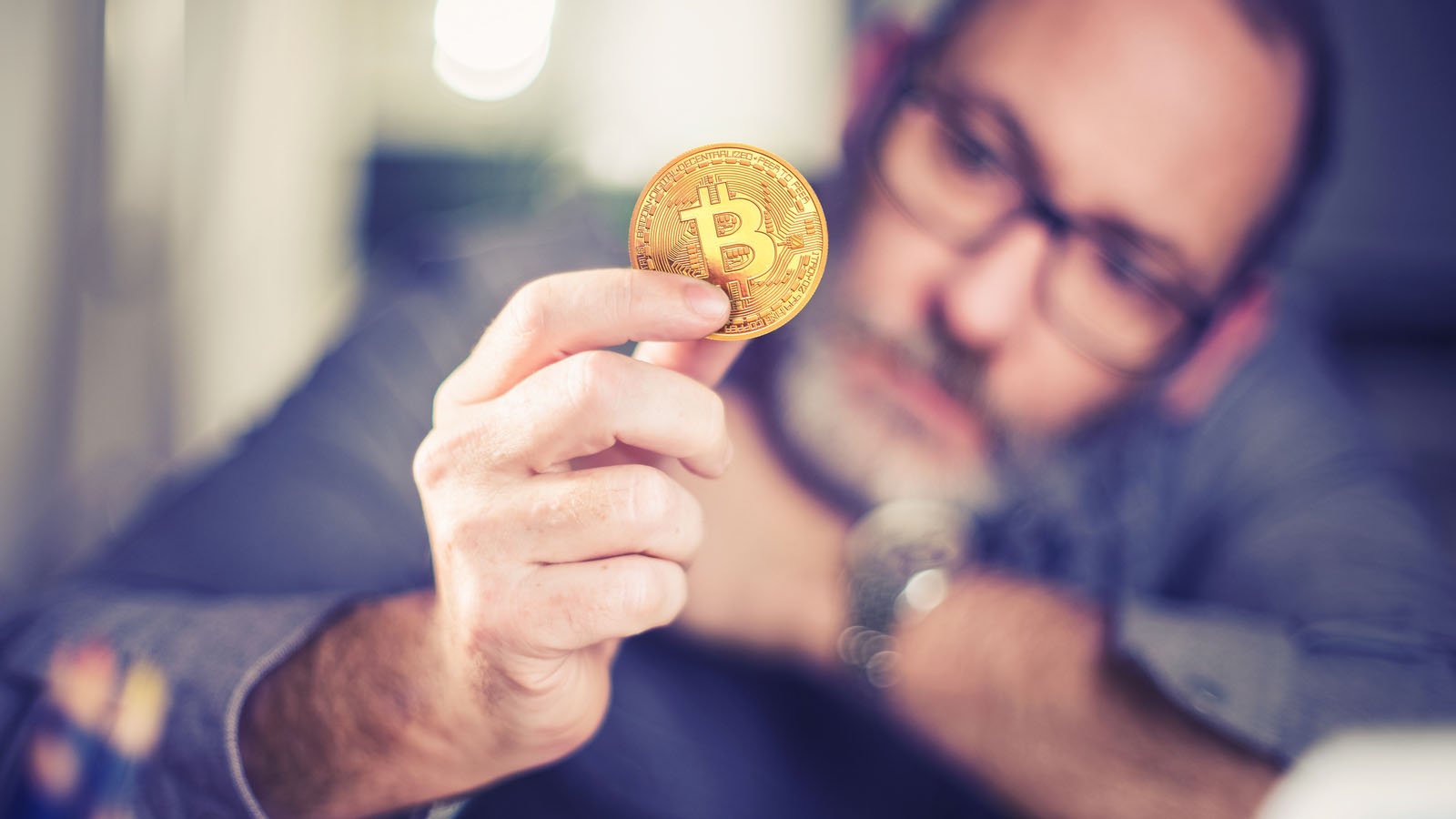 Bitcoin (CCC:BTC-USD) closed at $56,993 as of Sunday, May 2, up 96.7% since the beginning of 2021. On Dec 31, it was at $28,972. This meteoric rise in just four months has brought significant attention to cryptocurrency. In fact, since May 2 of last year, when Bitcoin was at $8,897, it has risen by $48,096, or by 441%.
For most investors, that would be a fantastic return. But in the last month, Bitcoin has drifted down and now started back up to just about where it was a month ago. But it has actually had one of the slower returns of several large cryptos.
For example, Ethereum (CCC: ETH-USD) a year ago on May 2 was at $210.93. It has since risen to $2,981.86 on May 2, 2021, a gain of $2,770.93. This represents a 1314% return over the past year, or 3 times better than Bitcoin.
One might naturally assume that the higher absolute price of BTC might be hindering its gains. But that does not mean that Bitcoin won't stop rising at a significant pace. For example, for Bitcoin to reach $100,000, a key threshold price, is just 75.4% higher than today's price. At the pace at which Bitcoin has been going in the last year, it could easily reach that price by the end of this year.
As the last two lines of the famous Robert Frost poem go, it has "miles to go before" it sleeps, miles to go before it sleeps. That is an allegory for the many phases of life still left – in this case for Bitcoin's remaining life as a cryptocurrency.
Corporate Eye-Opener
One eye-opener for many corporations is the gains Tesla (NASDAQ:TSLA) and MicroStrategy (NASDAQ:MSTR) have made in the last three months. For example, Seeking Alpha reports that Francine McKenna, an independent CPA, analyzed Tesla's Bitcoin holdings from its recent 10-Q filing.
The company had $2.48 billion in Bitcoin at the end of the quarter, at fair market value. However, the company only paid $1.5 billion for the stake, implying unrealized profits of $980 million in gains in Q1. This is a 65.33% gain for the quarter.
However, Tesla reported it at a carrying value of $1.331 billion, due to a temporary decline. It is also complicated by the fact that Tesla accepts payments in Bitcoin.
Since the end of March, BTC has fallen from $59,095 to $56,9993, or about 3.56%. That implies that the 65.3% million unrealized gain has shrunk to 61.77%. That is still a very respectable return.
Moreover, MicroStrategy now has 91,579 Bitcoin as of April 28. This is now worth $5.219 billion at today's price. That represents 81.5% of its $6.4 billion market value. In other words, pretty soon expect to see Bitcoin represent at least 100% of its market value if it keeps on rising.
If this situation continues, expect to see more corporations begin to buy BTC for a portion of their treasury holdings. the fear of missing out (FOMO) could also act as a strong impetus for many corporations to buy Bitcoin.
What To Do With Bitcoin Now
The New York Times just published an interesting article on crypto mania by Erin Griffith on April 25, titled "We're All Crypto People Now." It's all about how crypto investing has caught the imagination of the investing public, including more than just BTC. The article is a very interesting read with anecdotal stories of regular Joes who bought in early in BTC and didn't realize what they had.
The article also quoted Daniel Ives, an equity analyst at Wedbush Securities, as writing "Bitcoin mania is not a fad," in a research report. He said it is the "start of a new age on the digital currency front."
One thing seems clear. We seem to have reached an inflection point in Bitcoin and digital currency investing. The huge price gains during the first fourth months of this year have brought it acceptance. Expect to see further gains in Bitcoin as a result – miles to go before it sleeps.
On the date of publication, Mark R. Hake held a long position in Tesla, (TSLA), Bitcoin (BTC), and Ethereum (ETH).
Mark Hake writes about personal finance on mrhake.medium.com and runs the Total Yield Value Guide which you can review here.
View more information: https://investorplace.com/2021/05/bitcoin-is-likely-to-hit-100k-by-year-end-given-its-huge-gains-so-far/