BFT Stock Is an Excellent SPAC Play As EV Fatigue Sets In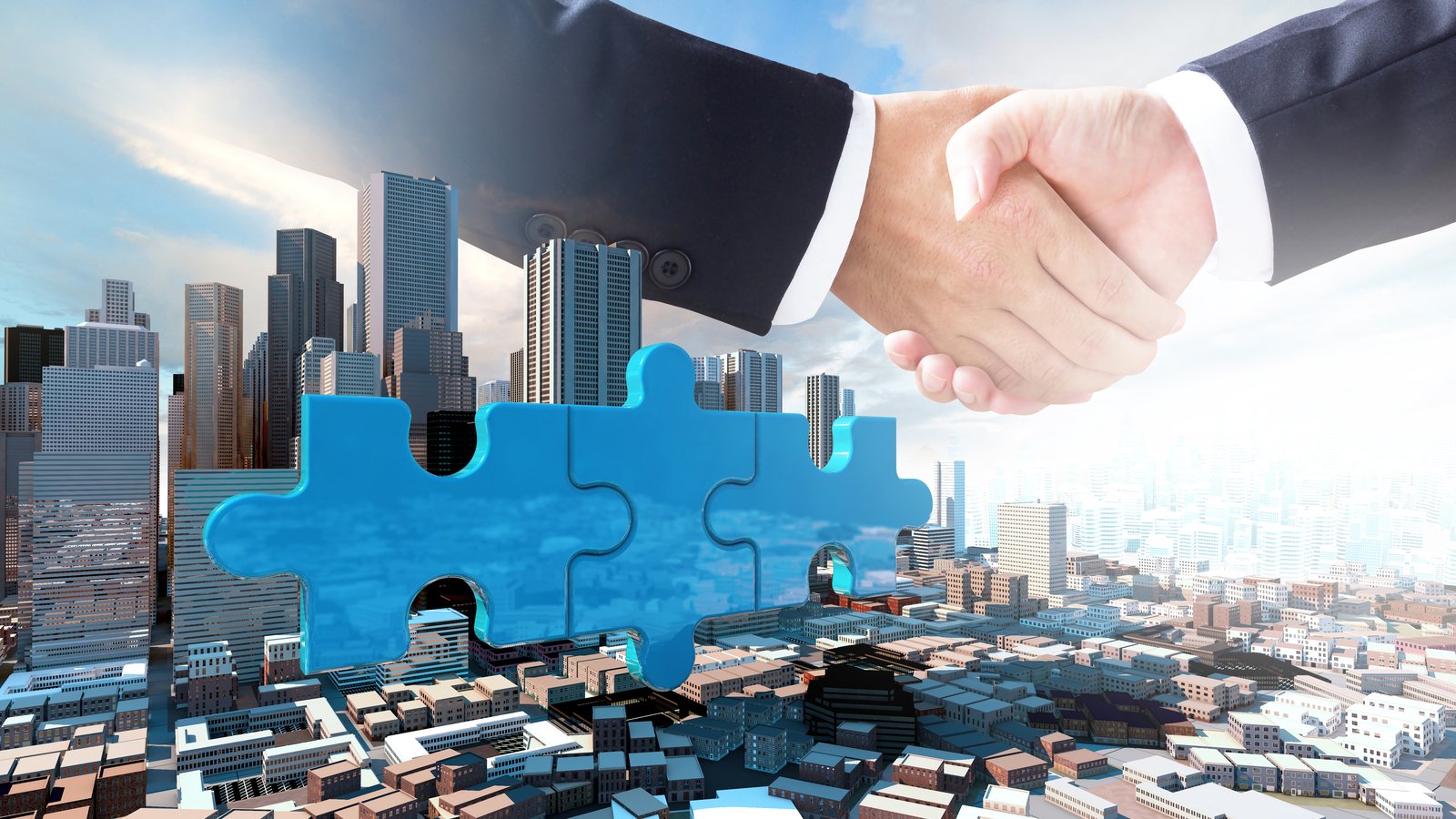 Foley Trasimene Acquisition II Corp. (NYSE:BFT) stock is down 1.3% in the past month. For my money, this company is one of the most attractive special purpose acquisition companies (SPACs) out there. Just as a brief recap, Foley Trasimene Acquisition II is a shell corporation that announced its merger in December with the fintech payments firm Paysafe.
However, I have to acknowledge that it's tough to advocate investing in a SPAC at the moment. The primary reason is that there is such a glut of companies out there, it can get a bit confusing where to put your capital. Plus, you do not want to get caught on the wrong side of the dreaded boom and bust cycles that most SPAC stocks undergo.
On top of all this, for several investors new to the space, electric vehicle startups are all that they hear about.
Last year was a banner one for EV companies looking to go public via the SPAC route. Instead of going through the traditional IPO route, which entails a lot of paperwork and other regulatory hurdles, several startups are using shell corporations to make spectacular debuts. Hence, a financial services company seems an anomaly.
But one has to look at every company on its merit. Paysafe is an exciting multinational online payments company operating several brands like Neteller, Skrill, and Paysafecard. By all accounts, it's a fast-growing company that is an ideal SPAC target. Additionally, there are several more catalysts that you can take advantage of in the interim. The merger hasn't yet closed, and the fresh ticker hasn't started trading. Both of these events will lead to a spike in BFT stock. The merger is expected to complete tomorrow, March 30.
Why BFT Stock Is an Exciting Play
When SPAC mania is gripping the world, it can seem confusing where to put your capital. Amidst this, BFT is an intriguing proposition because of its ace target, Paysafe. It is an integrated payments platform with an annualized transactional volume of over $98 billion in 2019. In 2021, the company expects volume to jump between roughly $100 billion to $110 billion. The company offers both in-store payment solutions and online payment options.
I believe its business model gives Paysafe the best of both worlds. Now that vaccinations are increasing across every state, we will hopefully see a resurgence in brick-and-mortar business. There is a lot of pent-up demand for consumers who want to go back to malls and have that authentic retail experience  again. So, with the point of sale, e-commerce, and online payment solutions offered, it's in a good position to exploit both short-term and secular tailwinds.
The company is also attached to one of the hottest markets in the world right now, iGaming. According to one report, the global online gambling market was valued at $44.32 billion in 2019 and is anticipated to $66.99 billion in 2025.
At the moment, its focus is in Europe, where it's a market leader. However, the U.S. market is definitely the biggest source of prospective revenue for the company. DraftKings (NASDAQ:DKNG) stock is up 22.2% in three months, despite the company not being profitable. One of the primary reasons is the expected growth in America's gaming market. Much like marijuana, online gaming is becoming a bipartisan issue for several lawmakers in Washington, D.C., and that's why people are betting big on this sector going hyperbolic.
Now Is the Right Time to Buy
BFT stock is one of several SPAC plays out there that could get lost in the frenzy. However, one should consider the kind of valuations we see in the space. Compared to PayPal (NASDAQ:PYPL) and Square (NYSE:SQ), the company trades at reasonable multiples. Paysafe has provided a revenue projection of $1.4 billion, with adjusted EBITDA of $420 million forecasted for the same period, implying an EBITDA margin of 30%.
According to the payment processor's projections, revenue can increase to $1.9 billion in fiscal 2023, with the EBITDA margin expanding by 600 basis points up to 36% in the same period.
Moving forward, its fundamentals will only improve, considering the asset-light nature of its business. Having Bill Foley at the helm will also pacify any fears regarding the future of the business. Finally, there are several short-term catalysts that you can still exploit. These include the merger completion and the publishing of the initial earnings reports, among others.
On the date of publication, Faizan Farooque did not have (either directly or indirectly) any positions in the securities mentioned in this article. 
Faizan Farooque is a contributing author for InvestorPlace.com and numerous other financial sites. Faizan has several years of experience analyzing the stock market and was a former data journalist at S&P Global Market Intelligence.
View more information: https://investorplace.com/2021/03/foley-trasimene-acquisition-ii-is-an-excellent-spac-play-as-ev-fatigue-sets-in/