BARK Stock Gives Forward-Thinking Investors Something to Chew On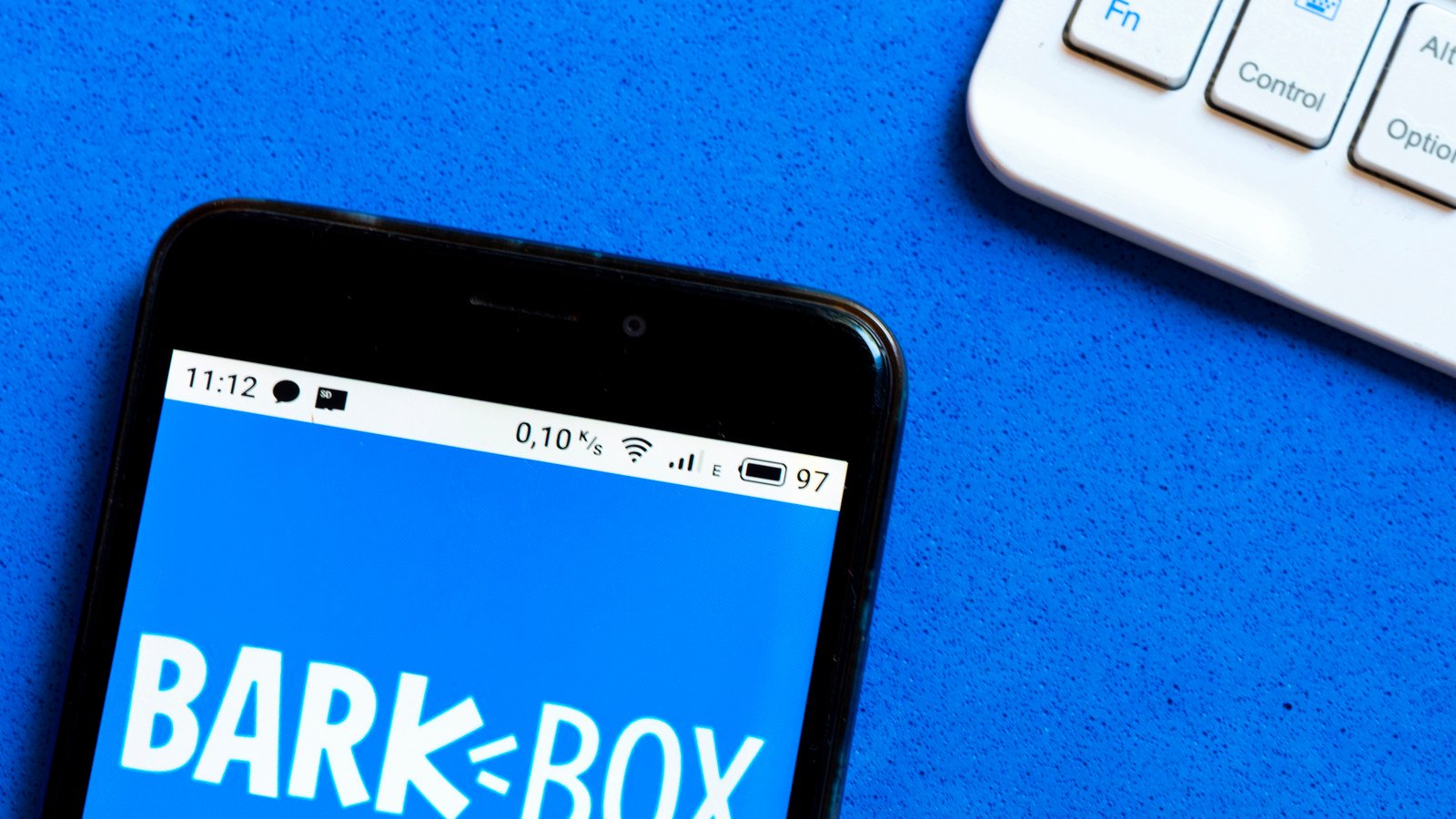 I'll admit it. I'm starting to become obsessed with The Original Bark Company (NYSE:BARK). This company is the parent company behind the BarkBox dog-centered subscription service, and I suspect that BARK stock could become the cult-stock hit of 2021.
Yet, it could take some time for the trading community to see the value proposition here. Frankly, it's baffling to watch the share price sink even though there's nothing fundamentally wrong with the company.
Luke Lango and the InvestorPlace staff suggested that BARK stock has multi-bagger potential, and I tend to agree. Subscription services are popular nowadays, and there are plenty of pet lovers out there.
So, let's see if we can motivate current investors to stay the course, and prospective shareholders to consider a position in this underappreciated pet-product stock.
Short-Lived Excitement for BARK Stock
Late last year, special purpose acquisition companies (SPACs) were all the rage. The sentiment ran high as traders furiously bid up the share prices of many SPAC stocks.
In December, against that overenthusiastic backdrop, shell company Northern Star Acquisition announced that it would bring BARK to the market through a reverse merger.
The company "serves over 1 million dogs monthly through BarkBox and Super Chewer subscriptions and broad retail distribution of its comprehensive suite of best-in-class, proprietary products," according to the press release.
Initially, traders went dog-gone crazy and bid up the share price.
At the time of the merger announcement, Northern Star Acquisition traded under the ticker symbol STIC.
The news of the SPAC merger induced frenetic traders to propel the share price up to a 52-week high of $19.54.
Were they really that excited about the dog-centered subscription-box service? Or was it just a case of SPAC mania?
The Enthusiasm Wears Off Quickly
In hindsight, I would tend to pick the latter since STIC/BARK stock promptly dropped after the SPAC-announcement pop.
The merger was completed in early June, but that didn't help the investors at all. By early July, the share price had dropped to $10, the standard price for new SPACs.
Wall Street can be fickle sometimes. Traders love a company one day, then completely dismiss it a few weeks or months later.
Yet, I feel that Original Bark will endure. The company's been around since 2012, and it currently has 1.8 million active subscribers.
The business model is simple: Original Bark sells its products through subscriptions and "direct-to-dog-person channels."
You could call it a "brick-and-click" company, as Original Bark uses online marketplaces but also showcases its products through a growing network of retailers.
I'm not aware of any other company on the New York Stock Exchange that does exactly what Original Bark does. In that respect, there's really no competition.
Leveraging the Human-Pet Bond
The Covid-19 pandemic changed so many aspects of our lives. Among them is our connections to our pets.
I'm not just opining here; there's hard data (provided by Original Bark, of course) to show that people's relationships with their dogs are evolving:
After spending more time with their pets during quarantine, 45% of households reported increased happiness.
84% of respondents reported feeling more attuned to their pet's health.
47% are talking to their pets more. (I'll bet the number is actually much higher than this, as not everyone will admit it.)
73% of respondents said they're concerned about being away from their pets when they go back to the office.
20% prefer working alongside their pets over their co-workers. (I'll let you decide whether that's a good thing or not.)
Given those pet-centric stats, it's fair to say that Original Bark is a right-timed investment in a culture that needs and cares for its furry companions more than ever.
The Bottom Line
It's interesting that BARK stock has declined to its original SPAC price. I'd say there's an opportunity here.
If you agree, then feel free to pick up a few shares of BARK stock as a wager on a right-timed brick-and-click business – and on the unbreakable bond between people and their pets.
On the date of publication, David Moadel did not have (either directly or indirectly) any positions in the securities mentioned in this article. The opinions expressed in this article are those of the writer, subject to the InvestorPlace.com Publishing Guidelines.
View more information: https://investorplace.com/2021/07/bark-stock-gives-forward-thinking-investors-something-to-chew-on/