ASPL Stock Pops on Wheels Up SPAC Merger News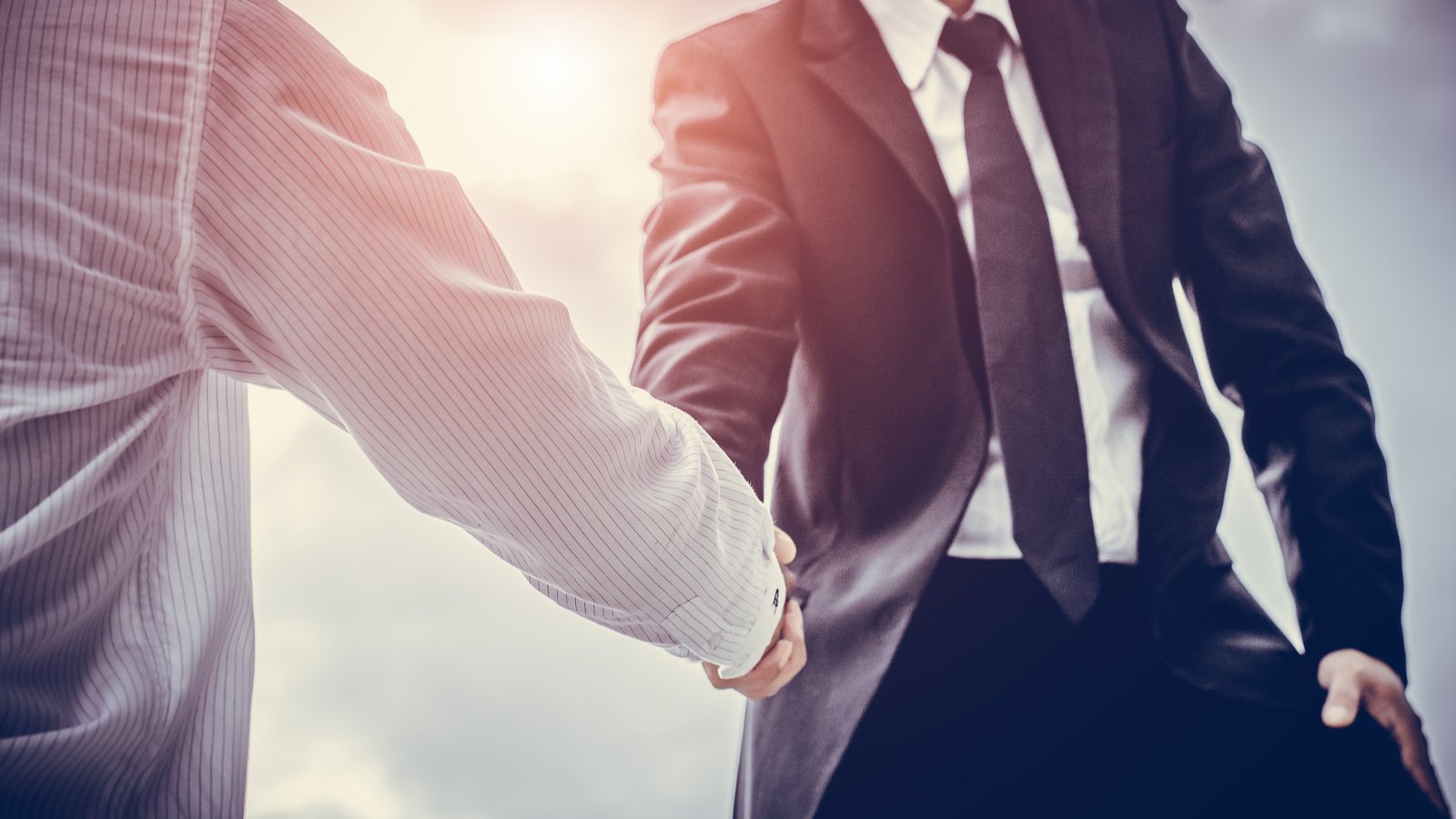 Aspirational Consumer Lifestyle (NYSE:ASPL) stock is on the rise Monday after announcing plans for a special purpose acquisition company (SPAC) merger with private aviation company Wheels Up.
The SPAC merger will see Aspirational Consumer Lifestyle changing its name over to Wheels Up. At the same time, shares of ASPL stock will switch over to the new UP stock ticker.
The Wheels Up SPAC merger values the company at $2.1 billion. It will also provide it with $790 million of gross proceeds. That includes $240 million in cash held by Aspirational Consumer Lifestyle. Another $550 million comes from a private investment in public equity (PIPE).
Wheels Up will continue to keep its current management team once the SPAC merger closes. However, its Board of Directors will expand to include Aspirational Consumer Lifestyle chairman and CEO Ravi Thakran.
The deal already has unanimous approval from the Board of Directors at both companies. Now it just needs regulatory approval and approval from shareholders of ASPL stock and Wheels Up stock. So long as there are no issues, the deal is set to close in the second quarter of 2021.
Wheels Up going public via this SPAC merger actually leaked last week. Reports on Tuesday claimed that a deal was in the works for Aspirational Consumer Lifestyle to take the company public.
The SPAC merger craze is already off to a strong start this month. Golden Nugget/Landry's also announced plans to go public via a SPAC merger today. This continues the strong SPAC movement in January with $26 billion in share sales during the month.
ASPL stock was up 6.4% as of Monday morning.
On the date of publication, William White did not have (either directly or indirectly) any positions in the securities mentioned in this article.
---
Article printed from InvestorPlace Media, https://investorplace.com/2021/02/aspl-stock-pops-on-wheels-up-spac-merger-news/.
©2021 InvestorPlace Media, LLC
View more information: https://investorplace.com/2021/02/aspl-stock-pops-on-wheels-up-spac-merger-news/