Anticipate the Chipset Market Bottom With MU Stock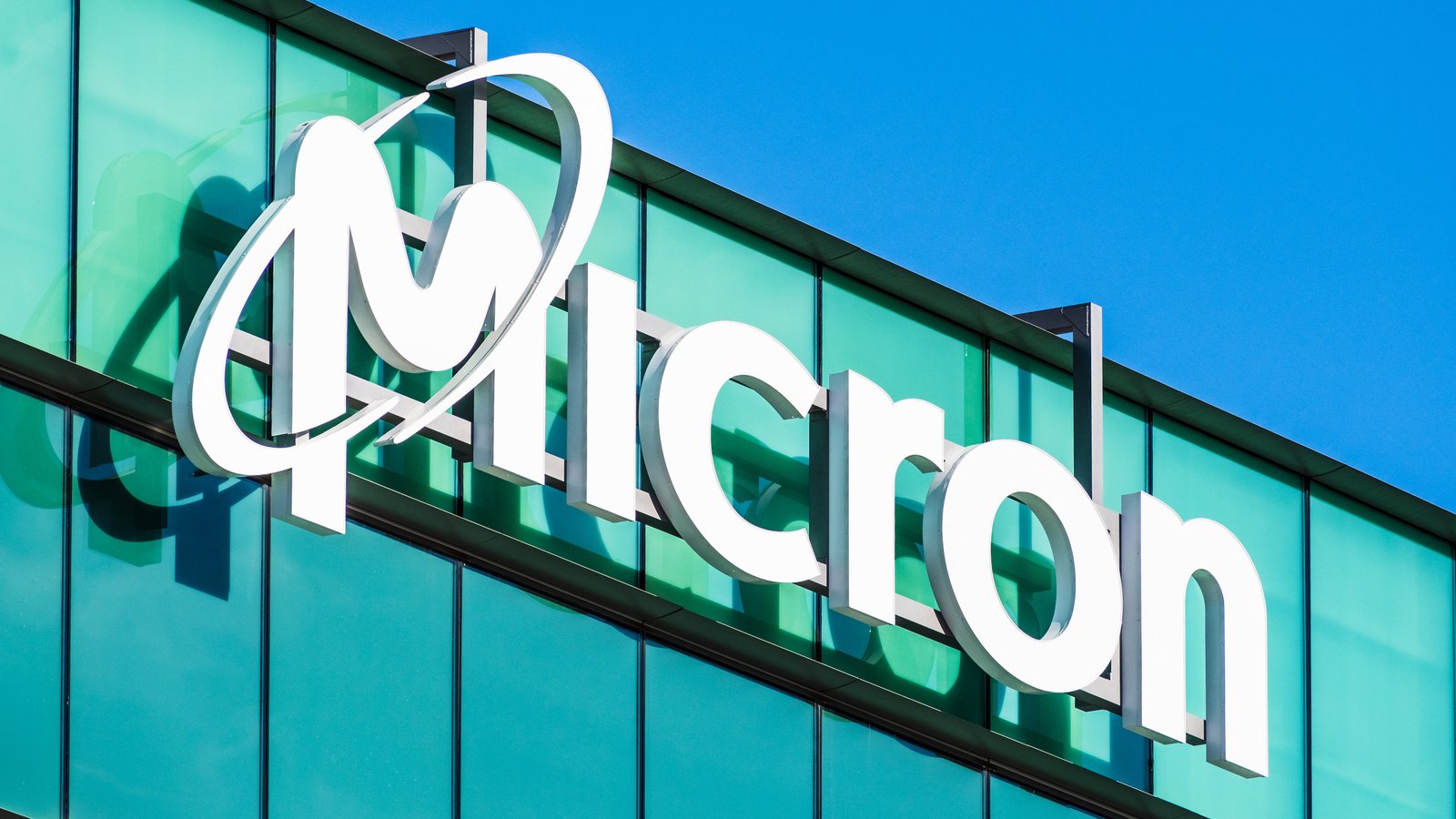 Stocks related to microchips, and memory and storage technologies came under pressure during the first half of May. Among the companies that fell out of favor is Micron Technology (NASDAQ:MU), and MU stock is trading at a discount price.
The stock rallied sharply in late 2020 and early 2021, but all stocks must take a breather sooner or later.
And so, negative sentiment regarding the chipset industry gave investors an excuse to sell off MU stock, or at least put it on pause.
A closer look at the stock and the company, however, should offer confidence that the next rally could be just around the corner.
MU Stock at a Glance
As recently as early October 2020, MU stock was trading below $50 per share. However, a powerful run-up ensued, bring the stock price to $95 in March 2021.
As it turned out, $95 was a stubborn resistance level for the stock. In March and April, the bulls tried to break above that level three separate times, but did not succeed.
By May 20, MU stock was down to $80 and change. However, I wouldn't let this dissuade you from owning the shares if you really like the company.
Keep in mind that the stock has a trailing 12-month price-to-earnings ratio of 28.5x. That's quite reasonable, and it suggests that the shares are not particularly expensive.
For the time being, traders should keep their eyes on the $95 area and look for a breakthrough in the coming months.
Making Money from Memory
Based in Boise, Idaho, Micron primarily manufactures two types of memory chips. One type is Nand, which provides longer-term data storage. The other is DRAM (dynamic random-access memory), which provides memory for smartphones, PCs and other devices.
During the company's fiscal second quarter, DRAM chips accounted for 71% of Micron's revenues. Meanwhile, Nand flash memory accounted for 26% of the company's revenues during that quarter.
In other words, it's fair to say that chipmaking is a huge part of Micron's business model.
And, this business model seems to have been quite lucrative for Micron. As evidence of this, we can observe that during the company's second fiscal quarter, Micron's earnings increased 118% and sales rose 30% on a year-over-year basis.
This marked Micron's fourth consecutive quarter of year-over-year sales growth. Moreover, the company's earnings increased for the third-straight quarter.
Thus, everything seemed to be going smoothly for Micron a few months ago. What could possibly go wrong?
Muse's Musings
In hindsight, we know that the market has turned against companies involved in the semiconductor market in 2021's quarter.
As a result, the technology sector, or at least sizable swaths of it, has come under pressure.
Micron in particular shouldn't be blamed for this. The chip shortage is due to a multiplicity of factors involving more than one nation.
Clearly, Evercore ISI analyst C.J. Muse isn't fazed by the microprocessor market slowdown. Indeed, Muse is now saying, "It's time to buy semis."
Muse added, "We believe the group has bottomed," and specifically named Micron as on of his favorite semiconductor stocks.
I tend to concur with Muse's outlook. It's scary when investors rotate out of market sectors, but the modern world won't function without microchips.
In other words, Wall Street should rotate back into the chip sector again sooner or later. And if it's later instead of sooner, so be it — sometimes investors just need to be patient.
The Takeaway
Micron is expected to post $7.1 billion in sales during the current fiscal quarter.
That's a reasonable expectation, and Wall Street is undoubtedly pricing in the chip crisis.
Don't be too surprised if Micron outperforms people's expectations. And with that, investors should brace for higher prices in MU stock.
On the date of publication, Louis Navellier had a long position in MU.  Louis Navellier did not have (either directly or indirectly) any other positions in the securities mentioned in this article.
The InvestorPlace Research Staff member primarily responsible for this article did not hold (either directly or indirectly) any positions in the securities mentioned in this article. 
The opinions expressed in this article are those of the writer, subject to the InvestorPlace.com Publishing Guidelines.
Louis Navellier, who has been called "one of the most important money managers of our time," has broken the silence in this shocking "tell all" video… exposing one of the most shocking events in our country's history… and the one move every American needs to make today.
View more information: https://investorplace.com/2021/05/anticipate-the-chipset-market-bottom-with-mu-stock/