#AMCtothemoon: AMC Stock Blows a Circuit, Shares Halted After Soaring 92%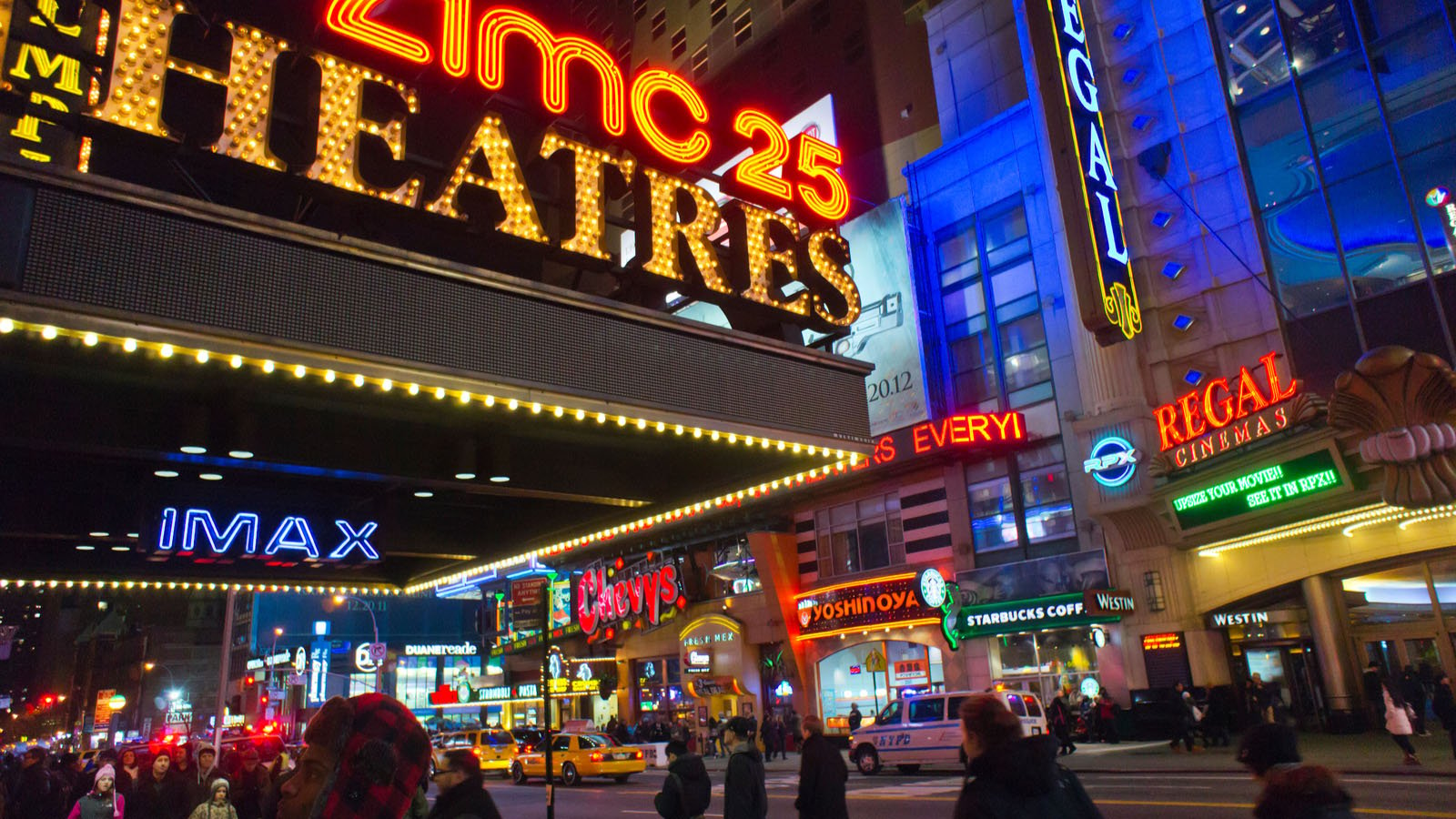 AMC Entertainment (NYSE:AMC) is red hot. In fact, it is so hot that trading in AMC stock was halted after shares raced more than 90% higher. So what do you need to know now?
Investors likely are familiar with the short-squeeze hopes that have been powering AMC higher in recent days. Although its short interest is lower than at the start of 2021, social media sentiment is coming back in full force for the movie theater operator.
Broadly, it seems that retail investors are hoping to cash in on Covid-19 reopening and prove short-sellers wrong. A strong Memorial Day Weekend in the box office has helped this narrative, as have powerful releases like Cruella. This week, investors have also been cheering on news of a $230 million share purchase by Mudrick Capital.
Today, the biggest news was the launch of the AMC Investor Connect program. This will allow its millions of retail holders to self-identify and claim shareholder-exclusive perks. To start, AMC is offering up free large popcorns. The company says it will continue to develop new perks throughout the summer months.
Although a free popcorn may not be anything to write home about, it speaks to a greater narrative. r/WallStreetBets and other social media platforms have united to rally behind AMC, even as its share price dipped from early 2021 highs. In fact, many have credited retail investors with helping the theater operator avoid bankruptcy during the pandemic. That means the AMC Investor Connect program is a show of good faith from the company, and a way of validating the mission of Redditors.
AMC Stock Halted After Nearly Doubling
As investors cheered on the latest news, they took AMC stock up to a new 52-week high. Shares closed out Tuesday near the $32 level. Before triggering an upside circuit breaker, they climbed as high as $61.81 on Wednesday afternoon. That represents gains of more than 92%.
$AMC AMC Entertainment Shares Halted On Circuit Breaker To Upside; Up 92% For Session

— Benzinga (@Benzinga) June 2, 2021
For those unfamiliar, circuit breakers are regulatory measures that can halt trading on an exchange, and can impact an entire market index or individual stocks. As Investopedia highlights, these are traditionally designed to limit panic-selling. We saw the major indices halt trading in March 2020 as investors processed the first weeks of the Covid-19 pandemic in the U.S. However, these circuit breakers can also be used to deal with manic-buying. Since January, these have commonly been associated with meme stocks like AMC and GameStop (NYSE:GME).
So what is the bottom line? Investors were betting on a moonshot in AMC today, and it seems that they are getting one. With trading back to normal, shares are up about 88% at the time of writing.
On the date of publication, Sarah Smith did not have (either directly or indirectly) any positions in the securities mentioned in this article. The opinions expressed in this article are those of the writer, subject to the InvestorPlace.com Publishing Guidelines.
Sarah Smith is the Editor of Today's Market with InvestorPlace.com.

View more information: https://investorplace.com/2021/06/amctothemoon-amc-stock-blows-a-circuit-shares-halted-after-soaring-92/