AMC Stock Halted Amid Moonshot Rally: What Does a Halt Mean in Stocks?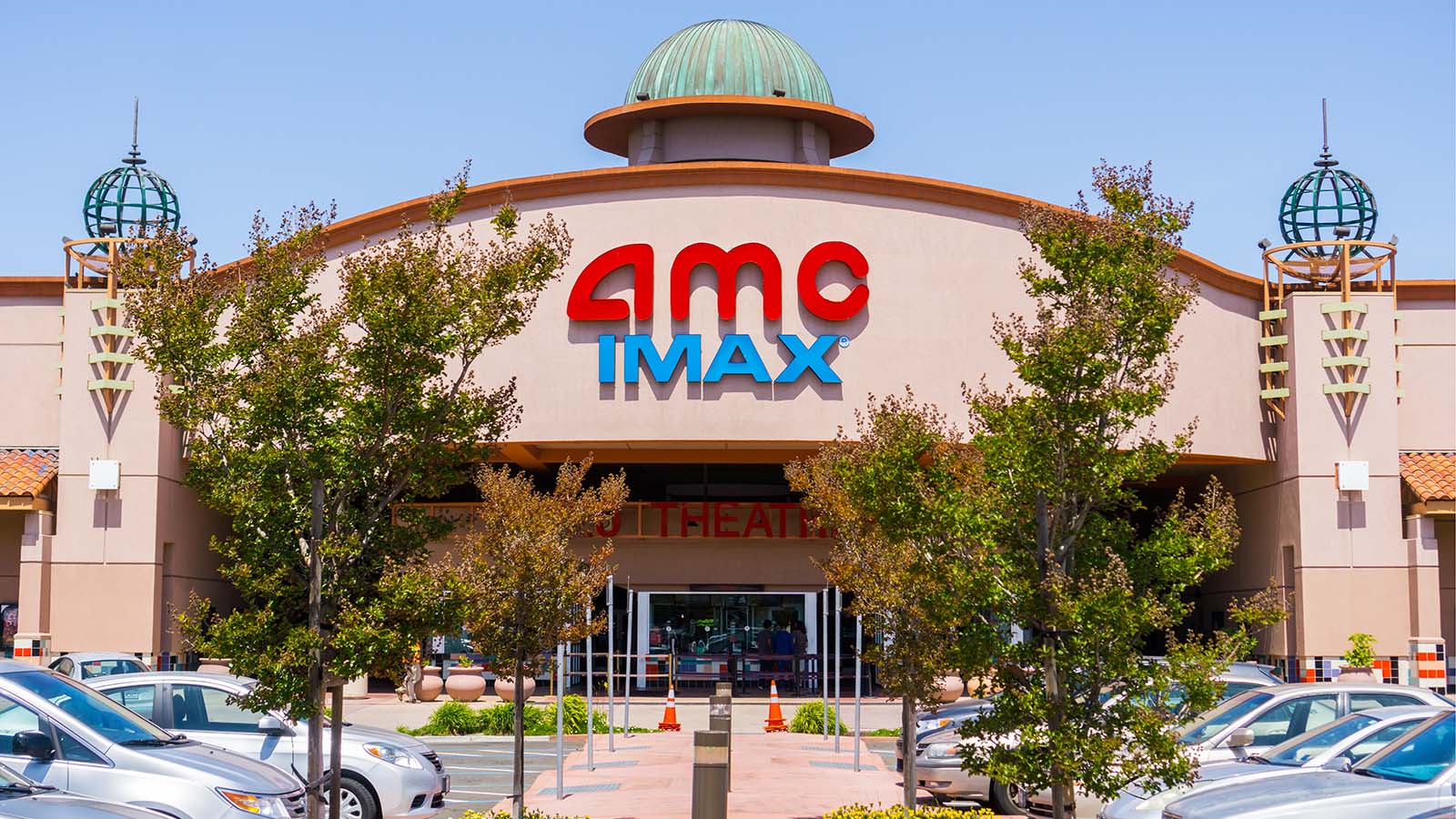 The AMC Entertainment  (NYSE:AMC) rocket launch is primed; the craft is fueled up, the investor-nauts are in their places, excited to see their portfolios in space. Rocket boosters have ignited, and the craft is climbing up into the atmosphere. But an unforeseen issue is occurring. AMC stock was halted amid its moonshot rally.
Today is a huge day for AMC. The theater chain stock has doubled in value in Wednesday's session alone.
Unsurprisingly, this has prompted a slew of AMC-relevant hashtags on Twitter. #AMCARMY, #AMCtotheMoon, #AMCSqueeze — all are seeing thousands of tweets as investors can hardly contain their excitement. Celebrity endorsers are rallying the troops with their own memes. The moonshot they want is finally becoming a reality.
But, something unpleasant is occurring in the midst of this all. Regulators are flipping the circuit breaker on AMC, keeping investors from piling on. The event is causing a lot of strife, and a fair bit of misguided anger. Let's talk about stock halts.
Speculation that Robinhood has halted trading in $AMC is not accurate. Earlier today, the NYSE implemented a volatility trading pause of $AMC. Learn more about these kinds of halts here: https://t.co/y7UJwFKGCd

— Robinhood (@RobinhoodApp) June 2, 2021
Robinhood is receiving a lot of blame for the stock halt. It seems an error message on its AMC page is bringing back memories of previous halts, which were conducted by the company. It's not completely unreasonable for investors to assume Robinhood is behind this anyway; the company has proved again and again its willingness to purposefully stop trading in meme stocks and altcoins during unprecedented price surges.
AMC Stock Halted Amid Moonshot Rally, But What Exactly Is a Halt?
It's important to know that the circuit breaker executed on AMC stock today is not manufactured by trading platforms. Rather, the trading halt is a measure used by regulators to control trading of stocks for a variety of reasons.
Those who followed the initial GameStop (NYSE:GME) moonshot may remember the many circuit breakers flipped during its monolithic climb. What we are seeing now is the same thing. One can look at NasdaqTrader to see circuit breakers as they happen, as well as the reason why. We can see that two circuit breakers have been placed on AMC this afternoon, for the obscure reason of "volatility."
Circuit breakers are meant to keep the market from crashing. They do this by removing the ability to panic sell at the sight of rapid price fluctuations. But, as helpful as they seek to be, they still will upset investors who are gleefully watching their portfolio balloon out.
The circuit breaker lead to a slight drop for AMC after it was lifted; gains lowered to about 70% on the session. But now, the stock quickly rebounded, and investors are once again happy with the growth, watching AMC surpass 100% on the day.
On the date of publication, Brenden Rearick did not have (either directly or indirectly) any positions in the securities mentioned in this article. The opinions expressed in this article are those of the writer, subject to the InvestorPlace.com Publishing Guidelines.

View more information: https://investorplace.com/2021/06/amc-stock-halted-amid-moonshot-rally-what-does-a-halt-mean-in-stocks/