Amazon Stock Still Has Plenty In the Tank to Continue Its Growth Story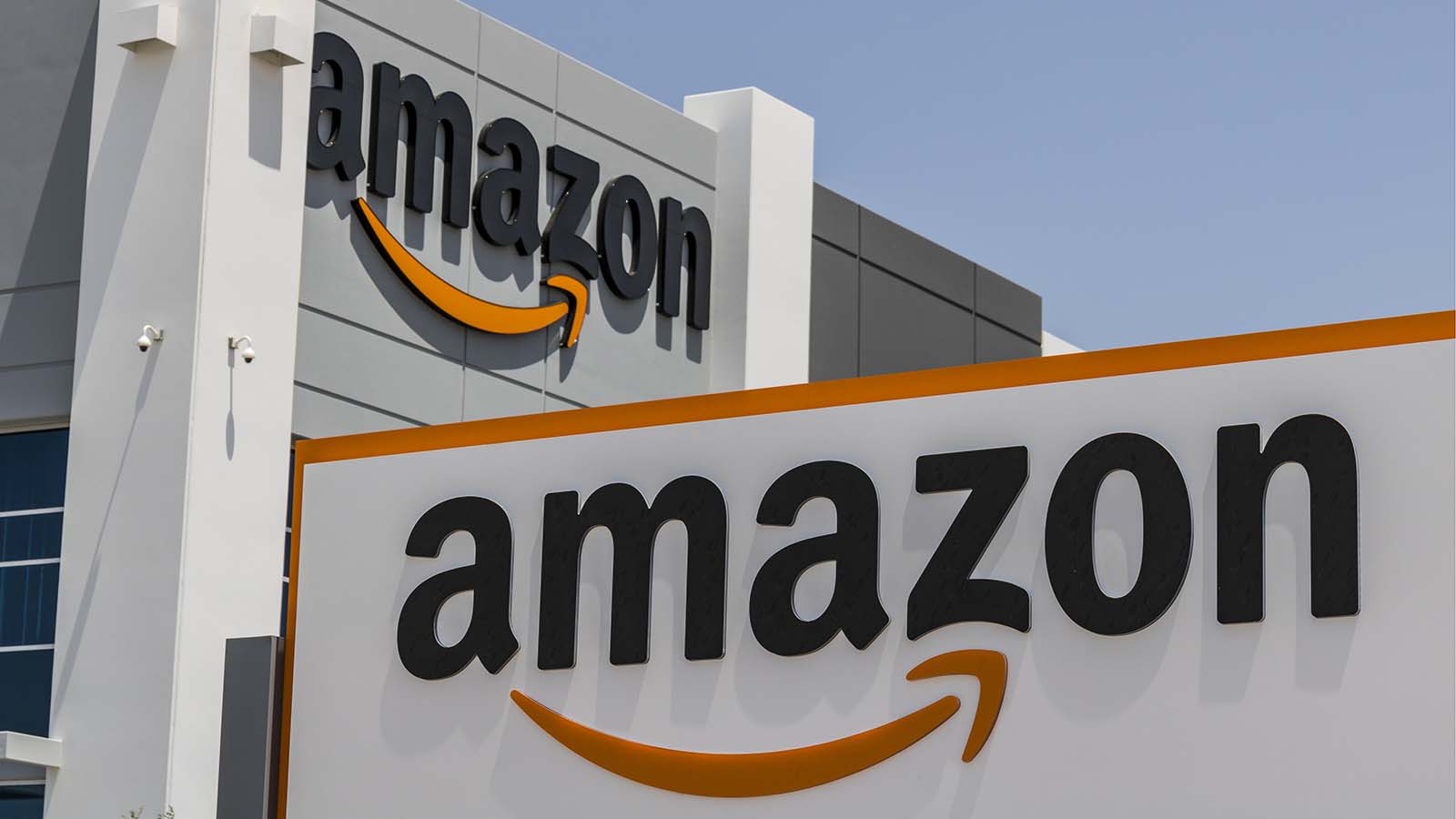 For investors, retail giant Amazon (NASDAQ:AMZN) is a gift that keeps on giving. It's coming off an enormous run-up of roughly 68% in its stock price last year, boosted by novel coronavirus tailwinds. However, in the previous six months, Amazon stock slowed considerably, growing by only 3.3%.
Hence, it has investors pensive about whether the company has more chapters to write in its illustrious growth story.
The reality is that Amazon enters 2021 with a wealth of opportunities, from its e-commerce business and cloud computing services to grocery delivery and pharmacy services. You also have its streaming platform, which was mostly overshadowed by its other segments' success in 2020.  Moreover, the company is aggressively expanding its fulfilment centre facilities in achieving its goal of one-day delivery of goods.
Therefore, there is a lot to look forward to with Amazon, and the recent lull in its stock price presents an excellent buying opportunity.
A Renewed Focus on Streaming
2020 was a massive year for streaming as several platforms benefited from the pandemic's lockdown restrictions. However, for Amazon, the focus was more toward its traditional e-commerce business, which benefited massively from the stay-at-home conditions. As a result, Netflix (NASDAQ:NFLX), Hulu, and other streaming platforms thrived and further expanded its market share. However, things are likely to change in 2021 for Amazon, with a renewed focus on its streaming segment.
Amazon Prime streaming had several releases in 2020, but many failed to make a mark with its users. Amazon is different from companies such as Netflix, as it is not a streaming pure-play. However, it would be wrong to say that Amazon entered the streaming space without the intention of making a massive statement.
Moreover, you also have to factor in the company's recent acquisitions of IMDB TV and Twitch. IMDB TV is an ad-supported video-on-demand platform, an under-reported niche in the streaming realm. With reportedly more than 200 million monthly visitors, the acquisition is likely to pay a lot of dividends for the company in the near future. Moreover, live video game streaming platform Twitch witnessed a massive surge in its users in 2020, growing by more than 20%.
Still, Amazon Prime Video is the company's ace in the hole as far streaming is concerned. Several new seasons of top series will be released in 2021, with production halted due to the pandemic. The Marvelous Mrs Maisel is one of them, but perhaps the most anticipated is The Lord of the Rings series.
Several Growth Vehicles Are In motion
Amazon's foray into the $350 billion prescription drugs industry is arguably the most entrancing aspect of its future. Amazon acquired online pharmacy PillPack in 2018, giving it the license to operate in every state in the U.S. Fast forward to 2020, and the company launched the Amazon Pharmacy, offering members 80% discounts on generic drugs and 40% on branded medications. Though it's the early days for its pharmacy business, the slightest penetration in the industry could generate billions in revenue at high margins.
Additionally, the company is currently the leader in cloud computing, which has grown immensely during the pandemic. Amazon's revenue from the cloud is expected to jump to $62.4 billion in 2021, growing at 37%.
Advertising can also become a significant growth vehicle for the company. Amazon has become one of the most popular search engines on the web, and searches draw advertisers. With so many consumers on the platform during the pandemic, Amazon's ad growth is significant. Wall Street estimates a 37% growth in the company's ad revenue in 2021 to $26.1 billion.
The Bottom Line on Amazon Stock
Amazon has turned heads with its expansion in the past decade or so, but the recent slowdown has investors worried about its future upside. The pandemic compelled the company to focus on its traditional business segments.
However, as we get closer to the post-pandemic reality, Amazon has several growth drivers that are likely to kickstart its rally again. Therefore, the current dip presents an excellent opportunity for investors to pick up the stock.
On the date of publication, Muslim Farooque did not have (either directly or indirectly) any positions in the securities mentioned in this article.
Muslim Farooque is a keen investor and an optimist at heart. A life-long gamer and tech enthusiast, he has a particular affinity for analyzing technology stocks. Muslim holds a bachelor's of science degree in applied accounting from Oxford Brookes University.
View more information: https://investorplace.com/2021/01/amazon-stock-still-has-plenty-in-the-tank-to-continue-its-growth-story/