AI Stock: With C3.ai Stock Down 22%, Investors Should Still Wait for Better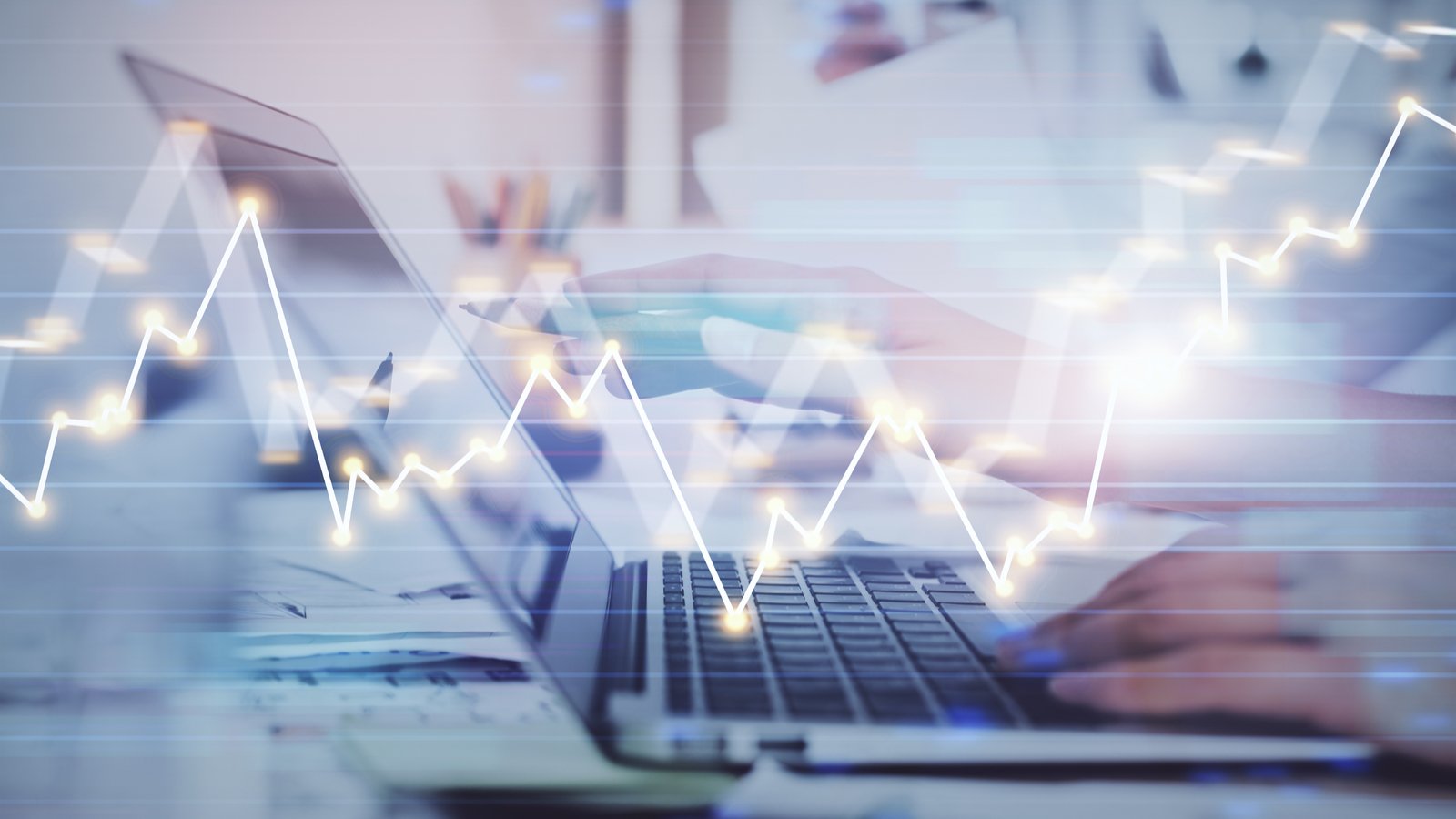 Editor's Note: On Jan. 19, 2021, this article was updated to reflect more accurate sales information and to offer IBM as a comparable example to C3.ai in place of Red Hat.
When C3.ai (NYSE:AI) stock started trading in December, investors initially met shares with unprecedented demand. Prices jumped 300% within two weeks, giving AI stock the dubious award of "priciest tech stock" by Barron's, a financial magazine.
Alas, such bullishness couldn't last. C3.ai stock went on to lose a third of its value as investors reevaluated their options. With shares now at $138, is it time to pounce?
The answer … is complicated. While AI stock is likely worth closer to $200 in the long run, its business model is poorly understood — despite its name, C3.ai is not actually an AI firm. That makes its shares risky: Hot-money investors will pull out when they realize the company will manage 40% to 70% annual growth, not 400% to 700%.
Still, C3.ai has one of the best technological platforms in the business. So even if you're hesitant buying shares at $138, make sure you're ready to back up that truck the moment the stock ever crosses below $100 again.
AI Stock at a Glance
To understand what C3.ai does, consider the variety of apps that power a work-from-home routine. You might start the day checking emails on Microsoft (NASDAQ:MSFT) Outlook, then schedule meetings on Slack (NYSE:WORK) after logging sales calls on Salesforce (NYSE:CRM). All while trying to set up your toddler on a Zoom (NASDAQ:ZM) playdate.
Even those who don't use software regularly all have the shared experience of some obtuse HR software that tells you, "your username wasn't found in our system." (But I work here!) It's a tangle of software providers that rarely work together.
C3.ai seeks to solve that problem for enterprise data. Founded in 2009 by veteran Silicon Valley billionaire Thomas M. Siebel, the firm houses various open-source software under a single umbrella. The final product, known as the C3.ai Suite, allows companies to use a single development platform, rather than stitch together dozens of providers themselves.
It's not the first time a company has done what's known as "Model Driven Architecture." IBM (NYSE:IBM) has long toyed with the approach, buying both Rational Software in 2003 and Red Hat in 2018. And more recently, the Cloudera/Hortonworks (NYSE:CLDR) merger has worked to bring Hadoop, a powerful open-source data-networking tool, to enterprise clients.
C3.ai, however, takes this a step further. It's become arguably the best one-stop shop for companies seeking a unified data platform by including no fewer than 17 dimensions in its software suite. And according to an independent analysis by ZDNet, a business technology publication, two core patents at the company solve a long-standing issue of integrating Hadoop into enterprise software.
So, even though the C3.ai Suite doesn't focus on cutting-edge artificial intelligence, it provides the tools needed to run the massive computing power that AI and machine learning need.
Growing Pains at C3.ai
C3.ai isn't without its faults. Most problematically, the company is an unabashedly technology-first, sales-second company. No salespeople sit on their executive team. And its lackluster sales performance means that the company's top-three customers now produce almost 50% of total revenues. Growth has also slowed — the company saw just 11% revenue growth in the six months ending October 2020. These signs point to the same problem: the company needs a higher-quality sales operation.
For most high-tech startups, adding a sales team is often a terrifying thought — what high-brow development team wants to "dirty" their ranks with smooth-talking salespeople? But even the highest-quality software won't sell itself in the competitive B2B (business-to-business) world. Enterprises know that software switching costs are monumental. Most won't switch services without a firm push from a good sales team.
C3.ai already has a significant sales team, and in the past six months, the company more than doubled their stock-based compensation. It's a necessary first step, but the company still needs to find a winning sales formula to capitalize on its low marginal costs.
AI Stock: What Is It Worth?
The work-in-progress company has thrown Wall Street analysts into a virtual shouting match. The most bearish of all, J.P. Morgan analyst Mark Murphy, issued a $84 price target on the stock. This suggests a 40% downside. Meanwhile, Wedbush analyst Daniel Ives gave the company a $200 price target — creating a gap wide enough to sail a cruise liner through.
In the short term, the truth is somewhere in between. C3.ai desperately needs to nurture its sales team with better management and incentives beyond generous stock options. Without that, the company will likely miss the 14.5% sequential growth that analysts expect, dragging its price to a range of $100 to $120.
Longer term, however, C3.ai looks like a clear winner. Its hidden weapon, an enterprise-friendly packaging of Hadoop, is a keystone to any company that wants analytics, machine learning and AI capabilities. That includes everything from catching bank fraud to optimizing supply chains. And as the necessity for data analytics grows, so too will demand for the company's products.
Investors should observe; though the AI stock price looks weak today, it's a long-term winner among the SaaS companies.
On the date of publication, Tom Yeung did not have (either directly or indirectly) any positions in the securities mentioned in this article.
Tom Yeung, CFA, is a registered investment advisor on a mission to bring simplicity to the world of investing.
View more information: https://investorplace.com/2021/01/with-c3-ai-stock-down-22-investors-should-still-wait-for-better/