ACB Stock: Aurora Cannabis stock price is too… High?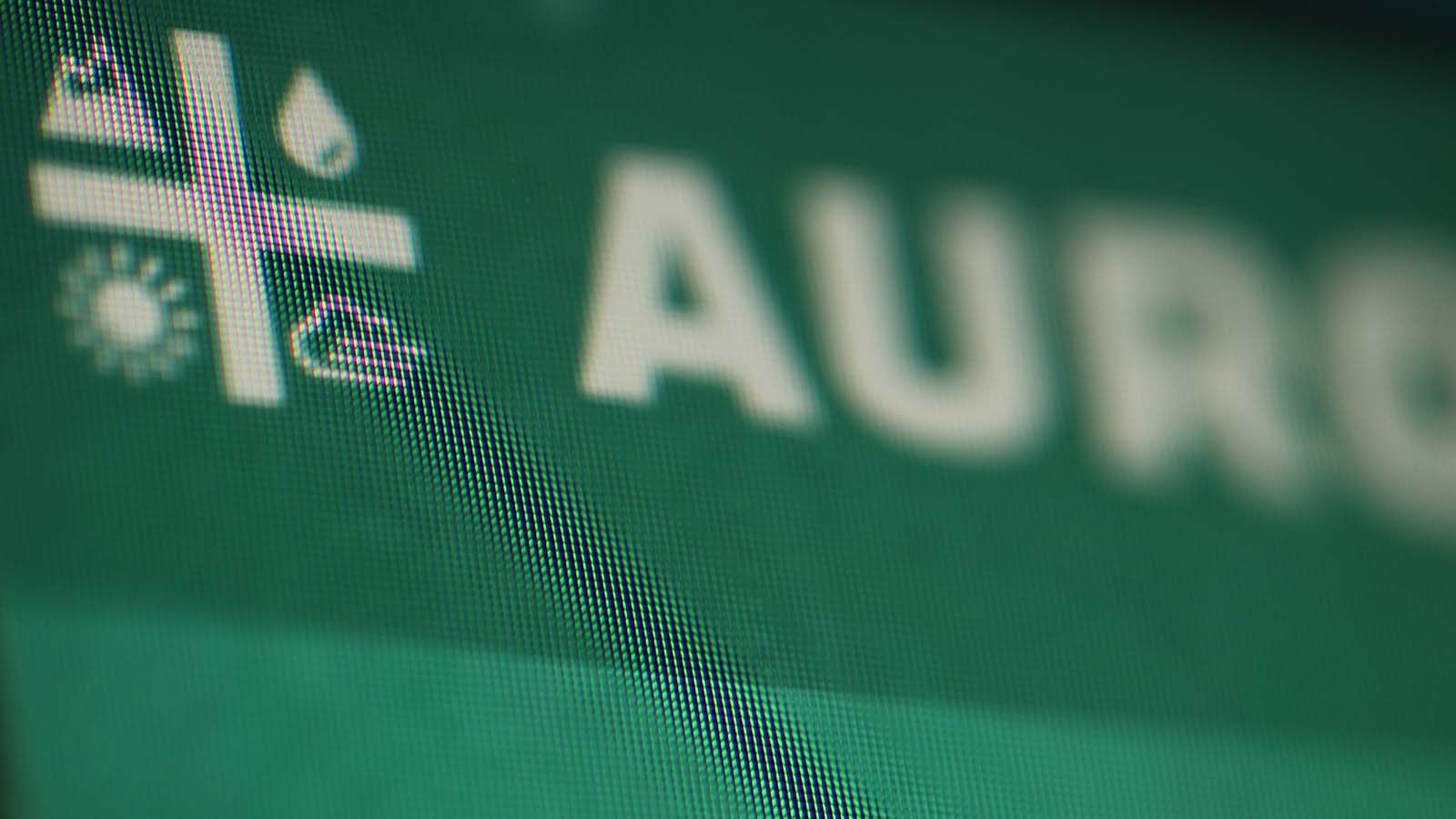 Along with much of the rest of the cannabis sector, Aurora Cannabis (NYSE:ACB) has seen a strong bull move from $8 to a high of about $19 during the year so far. But things got choppy late last week. On Feb. 12, the ACB stock fell by over 34% to $12.48. The market capitalization is just over $2.4 billion. However, the shares are still much cheaper than the highs reached when the cannabis sector was in a frenzy. Keep in mind that — back March 2019 — they were fetching over $100!
As for last week's drop, there were several reasons.  First of all, the sector saw a general sell-off, as seen with Tilray (NASDAQ:TLRY), Canopy Growth (NASDAQ:CGC) and Cronos Group (NASDAQ:CRON).
Another catalyst was the latest earnings report – which was mixed. The earnings came in at a loss of 1.74 CAD, compared to the Street forecast of 24 cents a share. Although, the sales did beat expectations, coming to 70.3 million CAD. The census forecast, on the other hand, was 69.42 million CAD. A key was the strength in the medical business.
In the quarter, Aurora did make some major deals.  There was a strategic agreement with MedReleaf Australia for a five-year supply deal. The result is that MedReleaf will be the exclusive supply in Australia for various Aurora brands.
Next, the company announced another supplier agreement with Cantek Holdings, which is a top cannabis player in Israel. The deal involves dried bulk flower deliveries for a two-year period, with a minimum of 4,000 kgs annually.
A New Company?
In early September, Aurora hired Miguel Martin as the company's new CEO. Note that he has a strong background as an operator in the consumer products industry. Before joining Aurora, he was the president of Logic Technology, a manufacturer of electric cigarettes. He has also served as an executive at Altria (NYSE:MO).
Martin's strategy for Aurora is actually quite simple, but looks to be spot-on. The focus is on premium products and finding ways to lower fixed costs. Ultimately, this should help to increase profitability but also allow for more consistent growth.
After all, Aurora still burns substantial amounts of cash. In the quarter, the outflow was a hefty $70.5 million.
Now, Aurora has been smart to take advantage of the run-up in ACB stock. In late January, the company raised $137.9 million in a secondary offering. In all, there is $565 million in the bank and the balance sheet looks solid.
Yet things could remain challenging for the business. MKM Partners Analyst Bill Kirk certainly thinks so. He recently pointed out the 17% quarter-over-quarter drop in net revenues for the consumer cannabis market. The fact is that Canada is seeing more saturation. And yes, while Aurora is moving toward premium offerings, this will take time to get to critical mass. In fact, other large cannabis companies are doing the same.
Kirk also believes the company will not get to positive EBITDA in the near-term. For the most part, Aurora has already engaged in significant cost cutting efforts.
In light of this, Kirk has put a price target on ACB stock at $7.09, which assumes 43% downside from current levels!
Bottom Line on ACB Stock
Again, Aurora looks to be on the right track. But the restructuring will take time. Besides, the valuation on ACB stock has definitely gotten extended, with the shares trading at nearly 7 times revenues. This is steep in terms of the growth rate of the business and the difficulties of getting to profitability.
And yes, ACB stock was part of the Reddit frenzy. But as we've seen with other companies caught up in this – like GameStop (NYSE:GME) and AMC (NYSE:AMC) – the enthusiasm can cool down quickly and the losses can be significant. So for now, it's probably a good idea to hold off on ACB stock.
On the date of publication, Tom Taulli did not have (either directly or indirectly) any positions in any of the securities mentioned in this article.
Tom Taulli (@ttaulli) is the author of various books on investing and technology, including Artificial Intelligence Basics, High-Profit IPO Strategies and All About Short Selling.  He is also the founder of WebIPO, which was one of the first platforms for public offerings during the 1990s.    
View more information: https://investorplace.com/2021/02/acb-stock-aurora-cannabis-stock-its-too-high/