AAL Stock Is Likely To Be Much Higher One Year From Now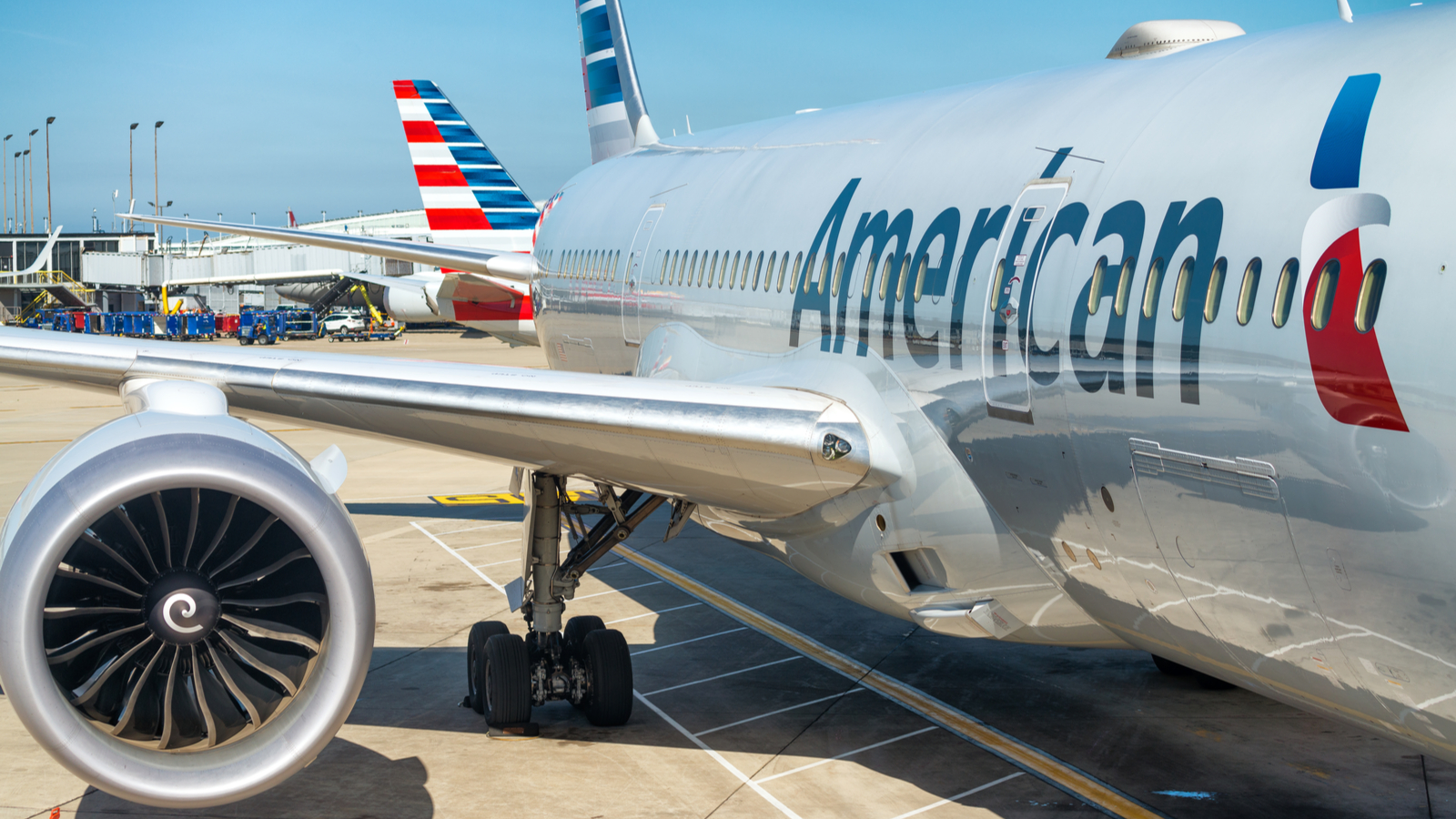 American Airlines (NASDAQ:AAL) is in the middle of a recovery from the devastating travel downturn last year. The market always looks well into the future in these kinds of turnaround situations. So far this year, AAL stock is already up almost 33% as of Feb. 26 at $20.94 per share.
I expect that the share price will continue to move higher as the market looks forward to a major recovery by the end of 2022.
The turnaround started as early as mid-May when AAL stock bottomed out around $9.04 or so. Since then the shares have moved up over 131% as of the end of February, bringing current levels to about 6% below the year-ago price.
Given that AAL stock is likely to recover and gain over the next year, I suspect that those that sold AAL stock and other airline shares should consider this a mistake. But let's have a closer look.
What Was Warren Buffett Thinking?
Interestingly that was exactly the point where Warren Buffett told his annual meeting participants that he had cashed out of all of his airline stocks.
I find this all very strange for followers of the CEO of Berkshire Hathaway (NYSE:BRK-A, NYSE:BRK-B). In fact, I have questioned whether Buffett has truly "lost his groove" in his disastrous sale of all these airline stocks.
In fact, some airline executives bought shares the same day Buffett "dissed" airline stocks he had sold during his annual meeting last May. Buffett announced the sales on May 2, but he did not say when they sold. It turns out that if he sold any time after March 13, the company would have been better off today by just holding on.
Moreover, Warren Buffett just released his 2020 letter to shareholders. He did not even mention this disastrous move, even though he admitted to other "mistakes." I find this all very disingenuous from someone who is revered as a great stock picker.
For example, Berkshire Hathaway reported on page 2 of the shareholder letter that his stock's total return was just 2.4% vs. the S&P 500 total return of 18.4%. Moreover, the S&P 500 500 Trust ETF (NYSEARCA:SPY) is up over 22% year-to-date, vs. BRK stock up only 4.22%.
Clearly, if Buffett had not lost his nerve and not sold airline stocks at the bottom, Berkshire Hathaway's returns would have been much better.
Therefore, this is a lesson for most people to not trust money managers, but to always do the contrarian thing. Buy when others are selling, and sell when others are buying based on fears of missing out.
What To Do Now With AAL Stock
Just because the stock is up now doesn't mean you should avoid buying it. This is especially so now as the company is still in the middle of a turnaround.
For example, analysts expect revenue will climb 51% this year to $26.2 billion, up from $17.3 billion in 2020. Moreover, revenue will likely rise another $10 billion in 2022, or 38.5% to $36.3 billion.
If that happens, AAL stock is not going to stay at $21 and change, where it is today. It is going to go much higher. That is going to make Buffett's panic selling at the bottom even more catastrophic for his shareholders.
In all fairness, though, Buffett did get one thing right about the airlines. He indicated that it would take years for the company's earnings to turn around. And that is true. Analysts are not even projecting meaningful profits for American Airlines until the year ending 2023. That is when projections are for $2.04 in earnings per share (EPS). That puts AAL stock at 10 times earnings three years out in the future.
But by 2024, EPS is forecast to be $5.33. Therefore, assuming AAL stock reflects these earnings three years in the future, AAL stock could hit $53.33 some time this year.
So the real "mistake" Buffett would have made is selling the airline stocks along with everyone else. However, given that he did not mention anything about this in his shareholder letter, don't expect him to admit to any kind of mistake in this regard in the future.
On the date of publication, Mark R. Hake did not hold a long or short position in any of the securities in this article.
Mark Hake writes about personal finance on mrhake.medium.com and runs the Total Yield Value Guide which you can review here.
View more information: https://investorplace.com/2021/03/aal-stock-is-likely-to-be-much-higher-one-year-from-now/