A Transformation Offers Some Hope for NAKD Stock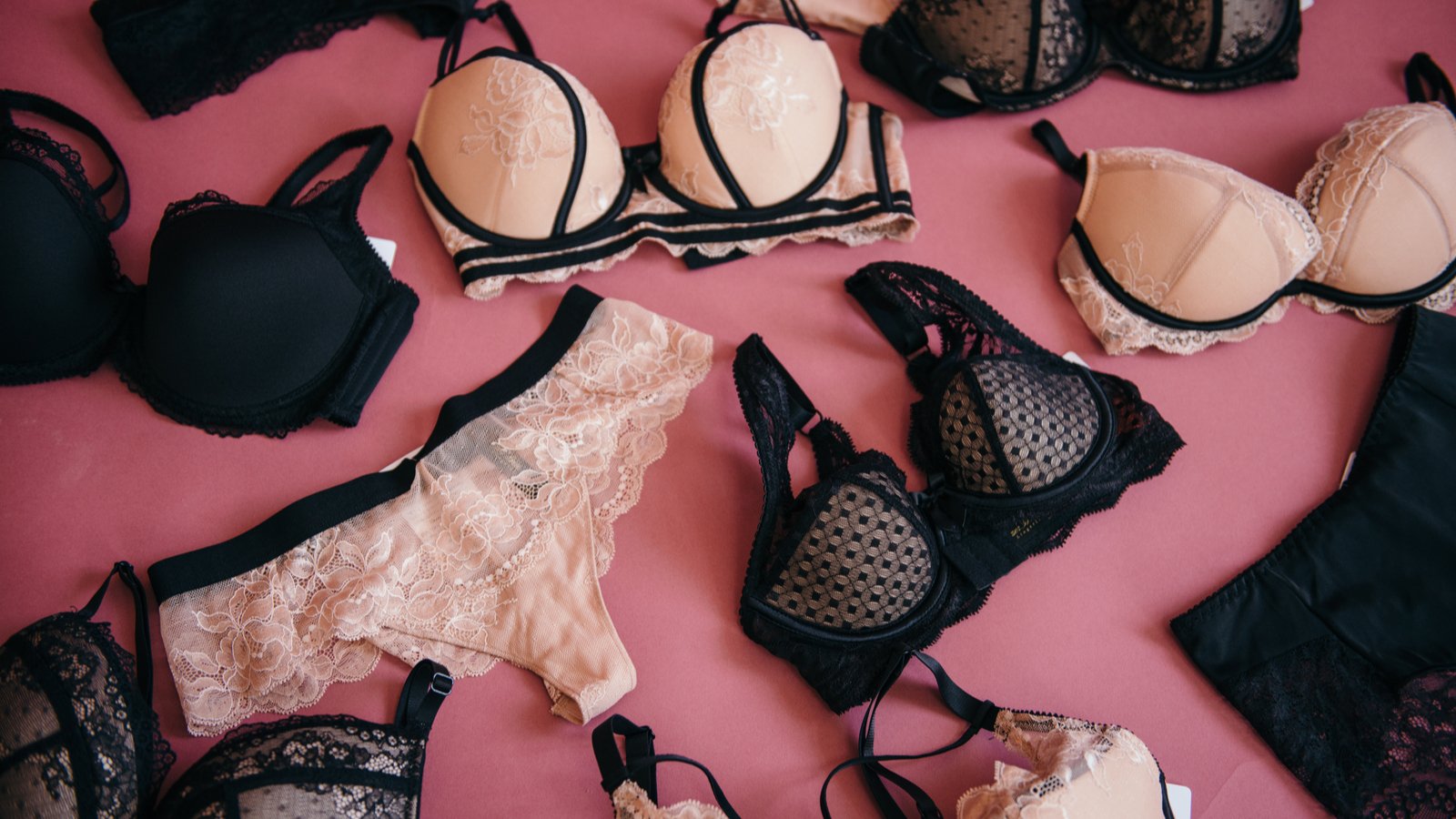 Ever since the onset of the novel coronavirus, intimate apparel and swimwear retailer Naked Brand Group (NASDAQ:NAKD) faced major challenges. Frankly, being a long-term shareholder of NAKD stock hasn't been easy.
There were wild price spikes along the way. Some folks would attribute this to the Reddit crowd manipulating the share price higher.
I don't recommend buying NAKD stock just because it's a "meme stock" with short-squeeze potential. I believe it's more important to focus on the company and its prospects for growth.
And while growth cannot be guaranteed, a transformation appears to be under way. This could open the doors to an enhanced fiscal profile for this embattled naughty-wear retailer.
A Closer Look at NAKD Stock
I'm going to generally lean bullish on Naked Brand Group today. Yet, I must report some disheartening news first.
On April 29, it was reported that the company had received a letter from the Nasdaq Exchange's Listing Qualifications Department.
It wasn't a nice letter. The minimum bid price of NAKD stock had fallen below $1 for 30 consecutive business days. That means the stock is out of compliance with Nasdaq Listing Rule 5550(a)(2).
When this happens, typically the company has time to regain compliance with the minimum bid price requirement. Plus, Nasdaq can grant an extension.
Currently, Naked Brand has until Oct. 25 to regain compliance. NAKD stock is currently trading for about 58 cents.
So, the bulls had better make a move soon. Obviously, that $1 level will be a battle zone, and the stakes are high for Naked Brand investors.
A Notable Vote
Still, at least there's some encouraging news as NAKD stock surged higher in late April.
Why did this happen? InvestorPlace contributor William White was on the case, reporting that Naked Brand announced the preliminary results from an important meeting.
Apparently, the shareholders met to vote on whether Naked Brand would continue its transformation into an e-commerce business. This would involve the divestiture of the company's brick-and-mortar business, Bendon.
Admittedly, Naked Brand wasn't doing too well and needed a change. Pivoting to e-commerce is probably a smart idea.
Besides, divesting Bendon would result in Naked Brand having $270 million in cash on hand and no debt. That's a pretty strong argument in favor of a "yes" vote, I'd say.
Evidently, NAKD stock popped that day as the preliminary votes had the shareholders supporting the Bendon divestiture.
Naked Brand CEO Justin Davis-Rice seemed quite confident that the divestiture would eventually receive full shareholder approval:
With available cash of $270 million, a clean balance sheet with no debt and a re-invigorated management team and board of directors, I could not be more excited to execute on our business strategy to ultimately drive revenue growth with positive free cash flow.
Transformation Complete
It's not every day that you'll see a corporate press release featuring a scantily clad lingerie model. But hey, this is Naked Brand we're talking about here.
In any case, it was announced on April 30 that the shareholders had officially approved Naked Brand's divestiture of its Bendon brick-and-mortar operations.
It wasn't even close: 118.5 million "yays" versus 2 million "nays." Frankly, I don't blame the shareholders for wanting the company to jettison the Bendon brand.
With this, Naked Brand is "now free to focus its development efforts on the Frederick's of Hollywood online business" along with "strategic acquisitions in the e-commerce space."
Shifting to an e-commerce business model is pretty much a necessity at this point. So, it's fair to say that the shareholders made the right decision.
The Bottom Line
Hopefully, I've offered some encouragement to long-term NAKD stockholders. Perhaps by focusing on e-commerce, Naked Brand can turn itself around and generate stronger revenues.
Just please be aware that the company if facing noncompliance issues with the Nasdaq Exchange. For this reason, I would only recommend taking a small position size in the stock, if you choose to invest at all.
On the date of publication, David Moadel did not have (either directly or indirectly) any positions in the securities mentioned in this article.
View more information: https://investorplace.com/2021/05/transformation-offers-hope-for-nakd-stock/