A 'Bad News' Rally Leaves JMIA Stock In a Tough Spot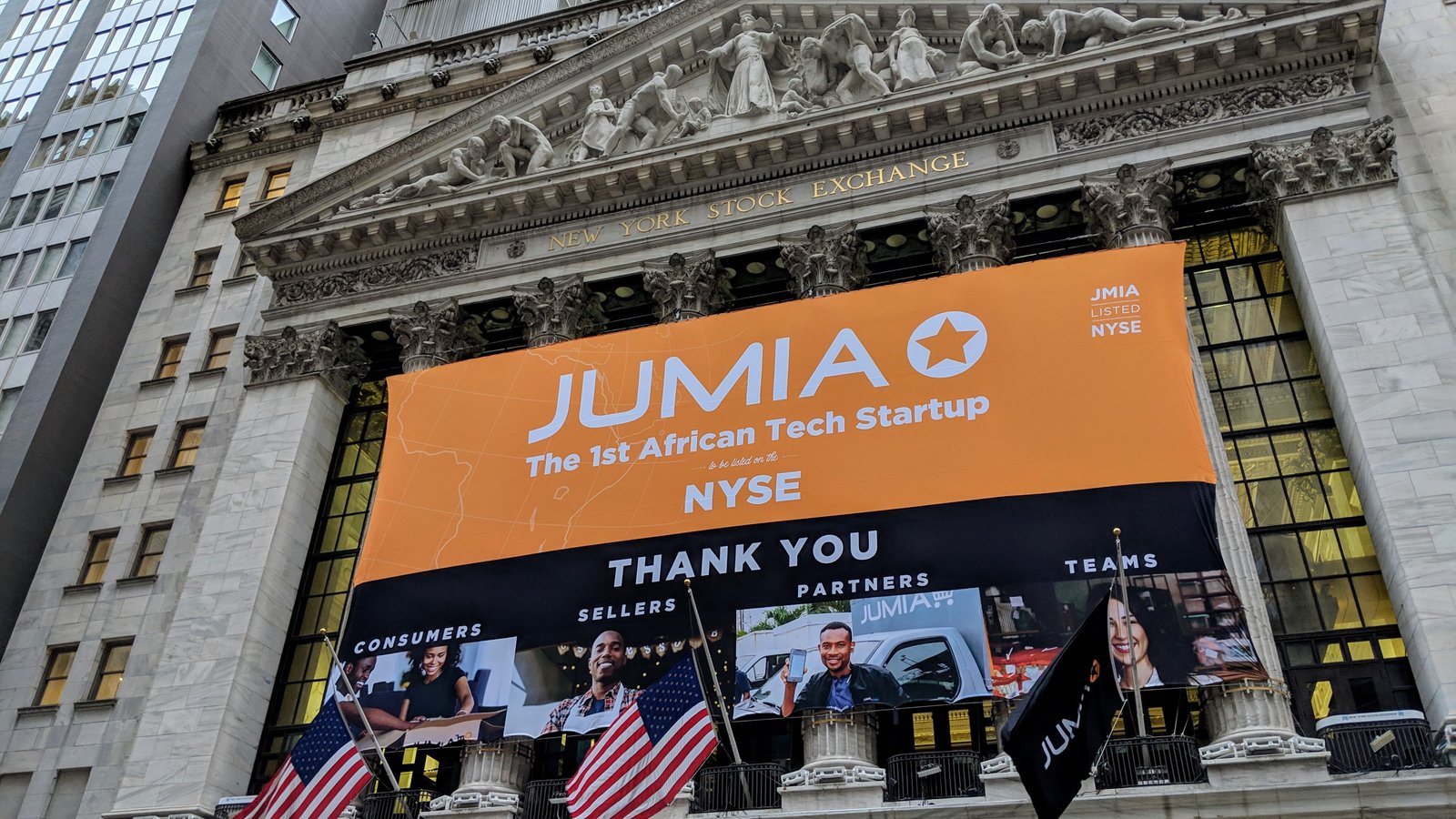 In the last couple of months of 2020, we saw a number of growth stocks absolutely take off. Jumia Technologies AG (NYSE:JMIA) stock was one of them.
In some cases, the big rallies have had some logic behind them. For instance, sectors like electric vehicles and 'green' energy have been hot since the U.S. elections in early November. The same is true of cannabis stocks, for which state-level election wins rightly provided a catalyst.
What's strange about the rally in JMIA stock, however, is that there doesn't seem to be much good news at all. U.S. elections obviously have little bearing on the African e-commerce company. Third quarter earnings in November look abysmal. Shareholder dilution is on the way.
And yet JMIA stock has rallied 235% as of Dec. 31 just since Nov. 11. It's a rally that seems likely to reverse.
Where's the Tailwind?
The case for JMIA stock at this point rests on hopes that it can become the next big e-commerce winner. Jumia unquestionably is the leader in Africa, a continent with no shortage of risk but also the potential of substantial growth in the coming decades.
The problem at the moment is that Africa also lacks the infrastructure — physical and otherwise — to support much in the way of e-commerce growth. While bulls focus on the company's future potential, trailing twelve-month revenue is just $179 million.
Third quarter earnings, released in November, highlight the challenges. E-commerce companies in the West saw revenue scale dramatically during the novel coronavirus pandemic. The growth wasn't necessarily surprising, given "stay at home" orders around the world. But the pandemic allowed those companies to acquire new customers cheaply, who presumably will stick around even once normalcy returns.
Jumia didn't see any such tailwind. In fact, in the third quarter, revenue declined 22% year-over-year.
To be fair, the company's strategy was a factor. 'First-party' sales (i.e., those fulfilled by Jumia itself) plunged by more than half year-over-year as the company continues its shift to a marketplace model. But marketplace revenue grew only 19% — hardly an impressive number in the midst of such a stiff tailwind to demand.
Jumia still has a chance to become an e-commerce leader. Third quarter results show it isn't yet. That's why JMIA stock fell 19% on the day of earnings following a 15.6% plunge the day before.
More Reasons for Concern
It's not just the top line that is cause for concern with JMIA stock, however. At the moment, the business model simply doesn't work.
In Q3, Jumia did cut its operating loss in half. But it did so through slashing advertising spending — hardly the kind of strategy that will drive growth.
Nor is that a strategy that can continues much longer. Yet even after those cuts, Jumia still posted an operating loss of 28 million euro, against revenue of just 41 million euro.
Investors should look at other metrics from the quarter, including those highlighted by the company itself. Notably, the rate of CFDR (cancellations, failed deliveries, or returns) was a staggering 23% of gross merchandise value in the quarter. That number actually represented a significant improvement against the year-prior period. In terms of orders, CFDR was a still-worrisome 14%.
The difference between the two figures comes from the fact that higher-priced items are more likely to run into problems. That's a problem for Jumia, given that higher prices generally lead to higher profit margins for online retailers.
Even the orders that don't get canceled don't look all that impressive. Jumia had 6.7 million active annual customers in Q3. It generated 6.6 million orders in the period. That's basically one order per customer per quarter — nothing close to the buying activity we see at the better online retailers in the U.S. and Europe.
JMIA Stock Is Expensive
Adding insult to injury, at the end of November Jumia announced a so-called "at the market" agreement. To fund the current operating losses, Jumia is selling 8 million ADS (American Depositary Shares).
Those sales will raise capital, but will also dilute existing shareholders by roughly 10%.
Between earnings and dilution, the news in November looks nothing but negative for JMIA stock. And yet the stock, after dropping by nearly one-third into and out of the earnings release, has soared.
At this point, JMIA stock looks expensive and overvalued. It trades at nearly 20x revenue. That's a multiple better fit for a high-margin software company than a low-margin retailer.
Obviously, investors believe they're buying Jumia's future potential. But the current results, frankly put, are abysmal. Losing more than 60 cents for every dollar of sales obviously isn't a sustainable model.
JMIA bulls seem to believe a sustainable model will arrive at some point. But it had better do so soon, because it already looks priced into JMIA stock.
On the date of publication, neither Matt McCall nor the InvestorPlace Research Staff member primarily responsible for this article held (either directly or indirectly) any positions in the securities mentioned in the article.
Matthew McCall left Wall Street to actually help investors –by getting them into the world's biggest, most revolutionary trends BEFORE anyone else. Click here to see what Matt has up his sleeve now.
View more information: https://investorplace.com/2021/01/bad-news-rally-leaves-jmia-stock-tough-spot/