3 Reasons Why Google Stock Will Have A Good 2021 Google stock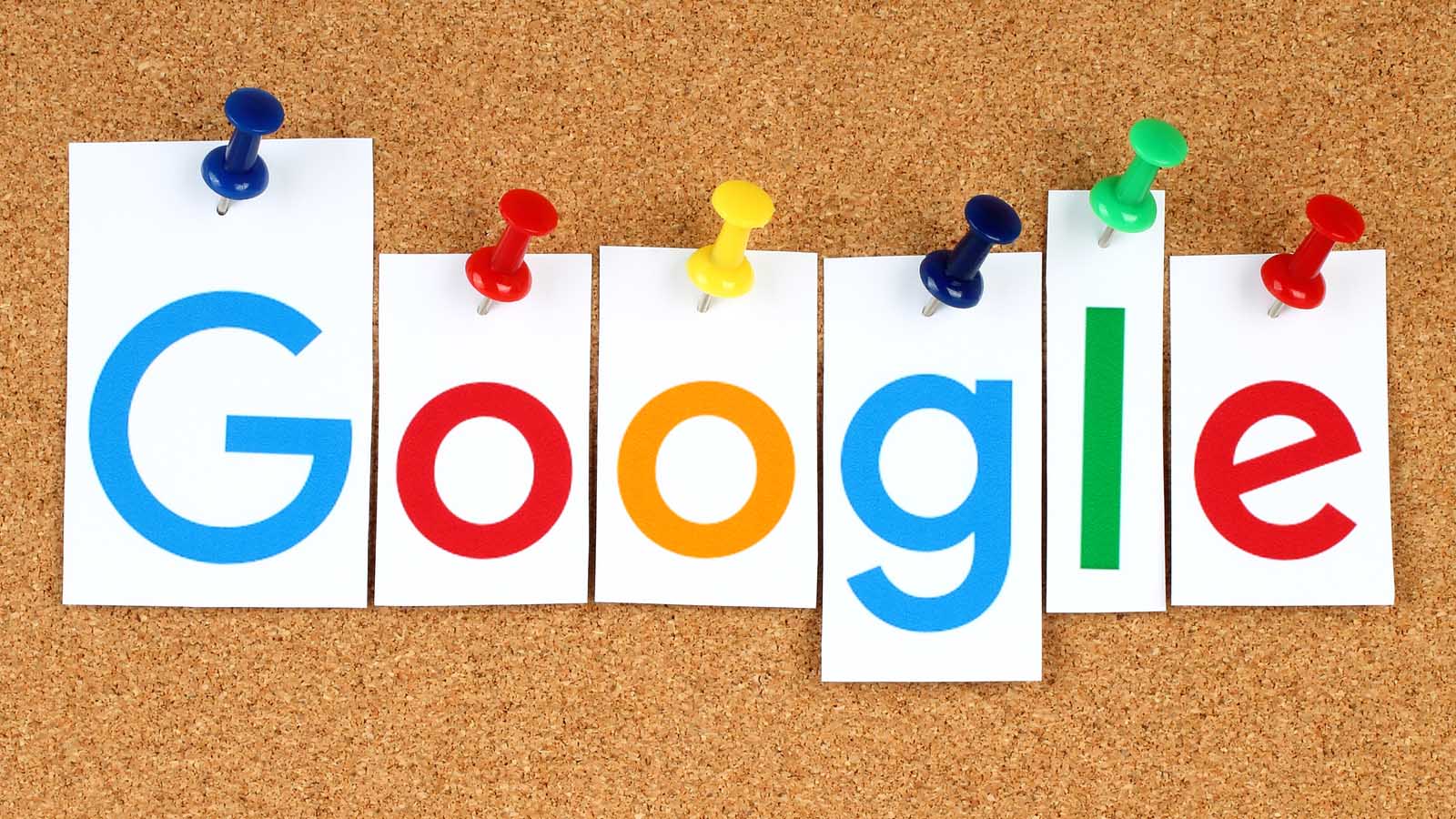 Early last year, Alphabet's (NASDAQ:GOOG, NASDAQ:GOOGL) advertising business came under pressure. But the company has been able to find ways to get things back on track. So for the past year, Google stock has logged a return of 27%, bringing the market capitalization to about $1.2 trillion.
Now the company still faces some headwinds. Perhaps the most notable one is on the legal front. Yes, the company is facing two major antitrust suits in the U.S. for its search and advertising businesses. But there are also legal actions in Europe.
Oh, and Google now has a union! Although, for now, it is quite small.
So in light of all this, what can we expect then for Google stock? Will the bullishness continue? Well, for the new year, I think the prospects still look bright. Let's face it, the legal issues will take a long time to play out – and the company has considerable resources to fight back.
Then what will be the drivers for 2021? Let's take a look at three:
Artificial Intelligence (AI)
Back in 2017, Alphabet CEO Sundar Pichai said that the company was "AI first." However, this was not to imply that the technology was new to the company. Keep in mind that AI has been a core to Google's infrastructure. When founders Larry Page and Sergey Brin were getting their doctorates at Stanford, they were studying sophisticated versions of this technology, such as for self-driving cars!
This focus would prove extremely helpful. The fact is that the Google search engine would have not worked if not for these innovations.
Note that the company had to build its own tools for the advanced modelling. One was TensorFlow, which was open-sourced. It is now the standard platform for deep learning.
Acquisitions have also been key. One of the deals, for example, was for DeepMind, which is one of the world's top AI operators. Its technology was able to beat the leading Go champion. But there has been a myriad of advances in categories like health care.
Then there is Waymo, which is the autonomous driving unit. This is perhaps the most important part of the AI growth story for Google. The category for self-driving cars has seen a surge in interest. But as for Waymo, it already has a Level 5 car that is taking passengers in Phoenix.
Cloud Business
The cloud has been a major driver for companies like Microsoft (NASDAQ:MSFT) and Adobe (NASDAQ:ADBE). Yet Google has been late to the party. Consider that the company has been far behind the leaders in this critical market.
But it's important to note that Google has been making changes to capitalize on the cloud opportunity and has been ramping up its investments. A couple years ago, the company hired a top executive from Oracle (NYSE:ORCL), Thomas Kurian, to run the division. And he has wasted little time in making big changes.
In the latest quarter, the revenues for Google Cloud went from $2.38 billion to $3.4 billion. It certainly helps that the company has a massive global infrastructure and thousands of talented engineers. There is also a wide assortment of services like AI/ML, IoT (Internet of Things), APIs (application programming interfaces), security, big data, containers, compute and so on.
As a result, Google has been able to snag large customer contracts. One of the latest is with Nokia (NYSE:NOK). The company has formed a strategic partnership to leverage cloud systems for 5G technologies.
The Financials and Valuation on Google Stock
True, when it comes Google stock, the ad business remains the most important. But this should show more growth in 2021, especially with the roll out of the vaccines and the improvement in the global economy. Besides, Google has the advantage of owning franchise platforms like YouTube and the search engine.
The valuation on Google stock is also reasonable, with the forward price-to-earnings ratio of 30x. This is in-line with other mega tech operators like Microsoft and Apple (NASDAQ:AAPL).
On the date of publication, Tom Taulli did not have (either directly or indirectly) any positions in any of the securities mentioned in this article.
Tom Taulli (@ttaulli) is the author of various books on investing and technology, including Artificial Intelligence Basics, High-Profit IPO Strategies and All About Short Selling. He is also the author of courses on topics like the Python language and COBOL. 

View more information: https://investorplace.com/2021/01/3-reasons-why-google-stock-will-have-a-good-2021/