3 Quantum Glass Stocks You Should Know to Diversify Your EV Portfolio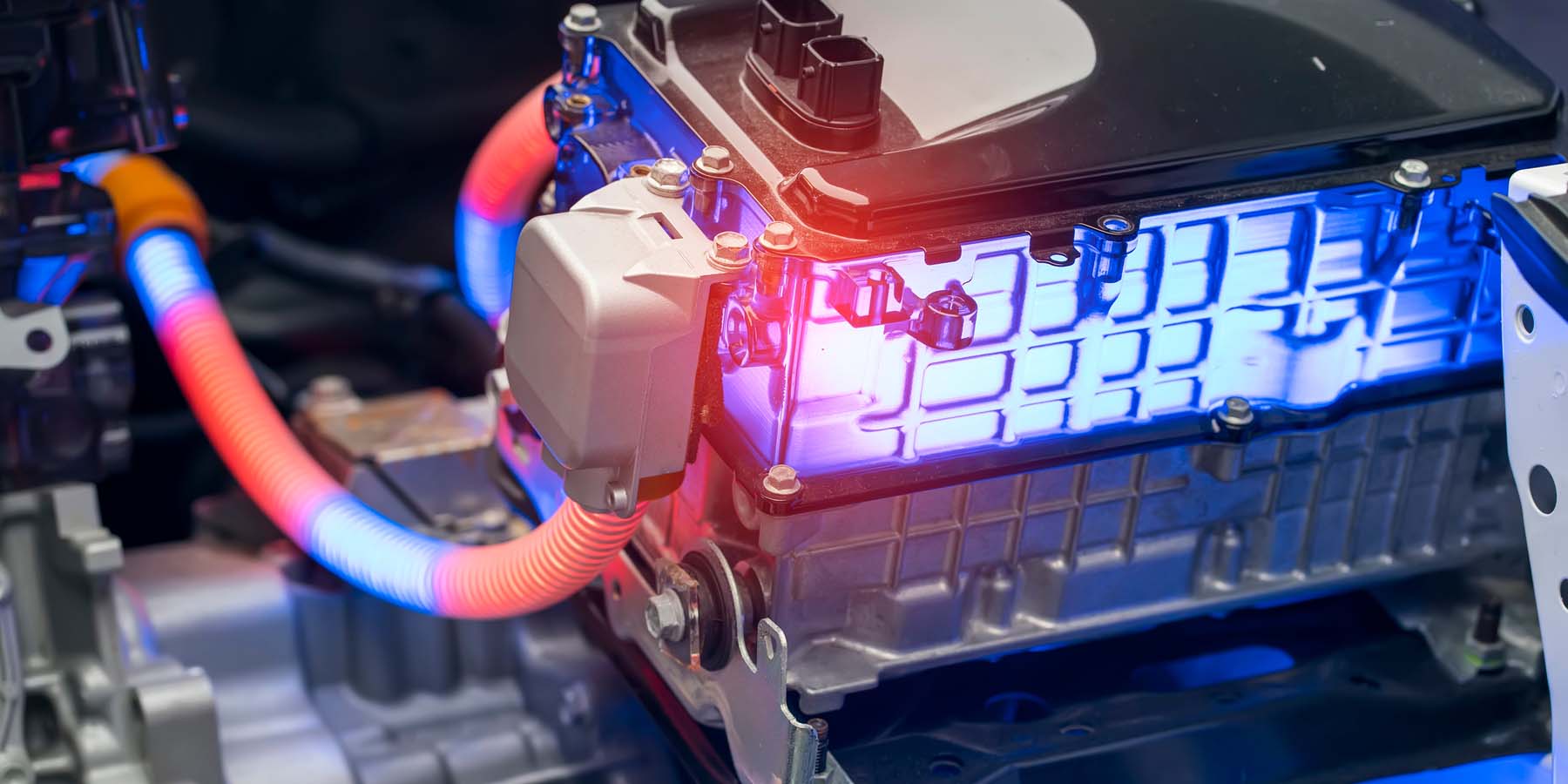 On the face of it, quantum glass stocks sound like something too futuristic, but they may be a great play as the entire electric vehicle sector begins to shake out.
EV stocks have been in a bear market that has wiped away more than $400 billion of market value. However, there is still immense investor interest in the sector, as EV sales are expected to climb dramatically in the coming years.
One area where investors could play the market is electric-vehicle battery makers, which represent a critical driving force for the industry. In doing so, investors should consider investing in quantum glass battery producers.
Limited battery life and sluggish charging times are two of the significant problems of EV batteries. This is the inefficiency quantum glass is supposed to be designed to repair. It involves spiking glass with lithium or sodium to form an electrode in the battery.
The result is a less flammable and lithium dendrite-resistant battery that provides three times as much storage capacity as lithium-ion batteries. The technology could finally promise a shift away from internal combustion engines.
With that being said, let's look at three of the best quantum glass stocks you should know about:
Panasonic(OTCMKTS:PCRFY)
QuantumScape(NYSE:QS)
Albemarle(NYSE:ALB)
Quantum Glass Stocks to Buy: Panasonic (PCRFY)
Japanese electronics giant Panasonic is far from being an EV-battery pure-play, but its recent moves suggest the company is making significant waves in the industry.
It turned heads when it announced its partnership with Tesla (NASDAQ:TSLA) in powering the EV giant's Gigafactory in Nevada.
Moreover, it will manufacture lithium-ion battery cells for Tesla at its Gigafactory, an agreement that will last at least ten years. Panasonic will be a key player in Tesla's plan to develop a next-generation, low-cost "million-mile" EV battery.
Furthermore, the company is jointly collaborating with automotive giant Toyota (NYSE:TM) in developing prismatic batteries. These square-shaped batteries have a thin profile, better layering and higher flexibility than cylindrical lithium-ion batteries.
Additionally, Panasonic also revealed that it had successfully developed visualization techniques for analyzing lithium-ion dynamics in all-solid-state batteries in realtime. Therefore, PCRFY stock could potentially be a significant player in the EV battery business down the line.
QuantumScape (QS)
QuantumScape is a developmental stage company that aims to commercialize its lithium metal solid-state batteries for EVs.
Its use of a ceramic solid-state separator suggests the company may have the solution to remove bottlenecks in current EV batteries.
Performance data for its technology has so far been encouraging. Since its IPO back in November, QS stock has been volatile but seems to have settled in the $40-$50 range. It trades today around $43.
QuantumScape recently reported that it developed its first multilayer battery cell with four layers. It plans to have an eight- to ten-layer cell by the conclusion of this year. These cells are likely to have much faster charging times, higher density, and an increased range.
QuantumScape is working closely with the key investor and partner Volkswagen to help bring its plans to fruition. Volkswagen had invested $100 million in the company back in 2018 and has now tripled down on that in 2020.
Quantum Glass Stocks: Albemarle (ALB)
Albemarle is one of the largest lithium miners, accounting for over 20% of all lithium production. As one of the industry leaders, it can effectively leverage its experience in solid-state batteries.
The next-generation lithium-ion batteries will most likely need a lot more lithium than today's offerings. Therefore, ALB stock could become a significant supplier for the producers of solid-state batteries.
The company has a solid road-map for making it big in the lithium battery arena. In addition to its manufacturing prowess, it has patents to several engineered materials which could be used for future devices.
Moreover, it expects to produce 265,000 metric tons of lithium hydroxide by 2025, which is likely to replace lithium carbonate in the global market.
On top of that, Albemarle sees that its glass business could have a wide variety of applications in addition to EV batteries. It has a strong blueprint for long-term success in the business.
On the date of publication, Muslim Farooque did not have (either directly or indirectly) any positions in the securities mentioned in this article.
View more information: https://investorplace.com/2021/03/3-quantum-glass-stocks-you-should-know-to-diversify-your-ev-portfolio/