3 Cybersecurity Stocks That Move on Hack-Related News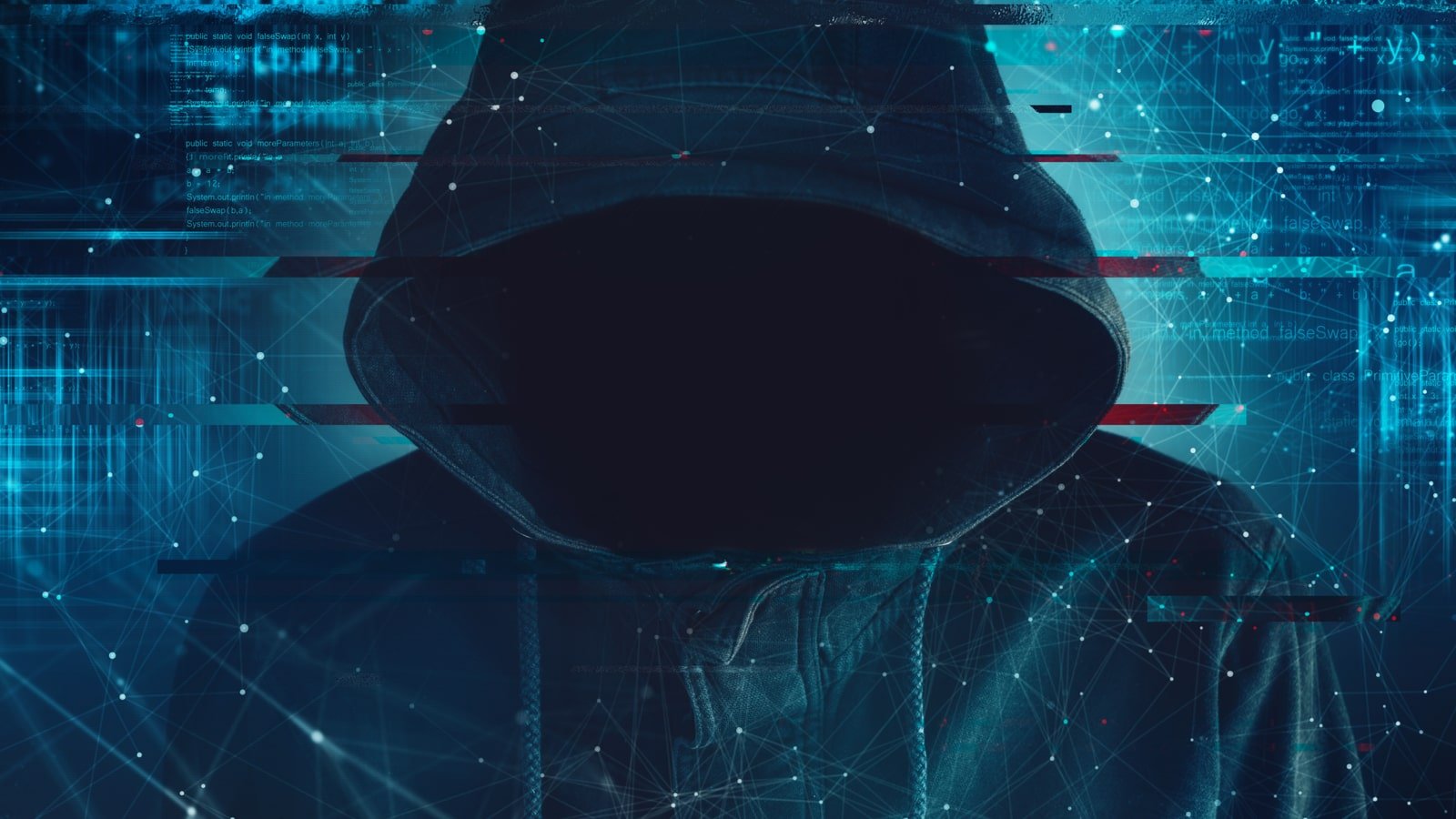 Cybersecurity stocks are drawing attention following the recent attacks on JBS, the largest beef supplier in the world, and the Colonial Pipeline that provides half the U.S. East Coast's fuel supply.
These sophisticated cyberattacks targeted American infrastructure with the goal of disrupting U.S. food and energy supplies. That the hackers involved were reportedly foreign actors makes the threats even more disconcerting as the U.S. is increasingly being targeted by organized criminal groups from countries such as Russia and China.
In many cases, such as the JBS meat attack, companies are forced to pay the cybercriminals who paralyze their computer network with a ransomware attack.
The attacks raised the level of alarm in corporate America and among lawmakers. Both government and the private sector are increasingly looking to U.S. cybersecurity firms to help address online vulnerabilities and improve cybersecurity.
Here are three cybersecurity stocks that move on hack-related news:
CrowdStrike (NASDAQ:CRWD)
Fortinet (NASDAQ:FTNT)
Palo Alto Networks (NYSE:PANW)
Cybersecurity Stocks: CrowdStrike (CRWD)
CRWD stock is up 15% year-to-date at $230.97. However, the share price really moved following the Colonial Pipeline cyberattack in May. Since the disruption to the U.S. oil supply, CrowdStrike's share price has jumped 26%.
Before the recent cyberattacks, CrowdStrike's stock was actually negative for the year. Clearly, expectations are rising that the Sunnyvale, California-based company will play a leading role in protecting the U.S. against future online assaults.
Not only does CrowdStrike provide endpoint cybersecurity protection to corporations and government, but the company also investigates cyberattacks after they occur, such as the recent attack on JBS meat.
Previous high-profile cyberattack investigations led by CrowdStrike include the 2014 hack of Sony Pictures (NYSE:SONY) and the 2016 attack on the Democratic National Committee.
Other reasons to like CRWD stock include its recent acquisition of Humio, which will broaden CrowdStrike's cybersecurity offerings, and year-over-year revenue growth of 82% reported in its most recent quarter.  
Fortinet (FTNT)
Also based in Sunnyvale, California, cybersecurity firm Fortinet's stock has been on fire this year, up 57% since the start of January at its current price of $228.57 a share. However, FTNT stock has certainly got a boost since the May cyberattacks on the U.S., climbing 16% since the Colonial Pipeline was hit.
The company, which sells cybersecurity software and anti-virus protection for both consumers and businesses, has produced impressive results for several consecutive quarters.
In this year's first quarter, Fortinet's revenue rose 23% year-over-year to $710 million due to growth in new areas as well as improving market share. Fortinet registered 20% annual revenue growth for all of 2020. The company also said that it expects its current second-quarter revenue to also grow 20% on an annualized basis, indicating that the company's topline growth is not slowing down.
Fortinet now says it anticipates $3.1 billion in revenue this year, up from initial expectations of $3.05 billion. Clearly demand for the company's services is gaining momentum.
Cybersecurity Stocks: Palo Alto Networks (PANW)
Founded in 2005, Palo Alto Networks is one of the most experienced and global cybersecurity firms. Today, the Santa Clara, California-based company boasts more than 70,000 clients in 150 countries. A total of 85 companies listed on the Fortune 100 are now clients of Palo Alto Networks. Clients rely on the company's advanced firewalls and cloud-based security offerings to protect their computer systems and operations, and like the fact that Palo Alto Networks has a worldwide reach.
The company has also posted strong financial results. Fiscal third-quarter earnings beat analysts' expectations with revenue up 24% year-over-year to $1.07 billion. That beat estimates by $10 million. Net income rose 22% to $1.38 per share, which beat analyst expectations by nine cents. Looking ahead, Palo Alto Networks has guided that it expects its billings to grow 23% and its revenue to increase 24% this year.
PANW stock is up nearly 5% year-to-date, but has enjoyed a 14% jump since the recent cyberattacks occurred. The company's shares now trade at $368.34 each.
Disclosure: On the date of publication, Joel Baglole did not have (either directly or indirectly) any positions in the securities mentioned in this article. The opinions expressed in this article are those of the writer, subject to the InvestorPlace.com Publishing Guidelines.
Joel Baglole has been a business journalist for 20 years. He spent five years as a staff reporter at The Wall Street Journal, and has also written for The Washington Post and Toronto Star newspapers, as well as financial websites such as The Motley Fool and Investopedia. 
View more information: https://investorplace.com/2021/06/3-cybersecurity-stocks-that-move-on-hack-related-news/